Don't miss the latest stories
Share this
Paris Calls For Skyscraper Ban After New Tour Triangle Disrupts Skyline
By Nicole Rodrigues, 07 Jun 2023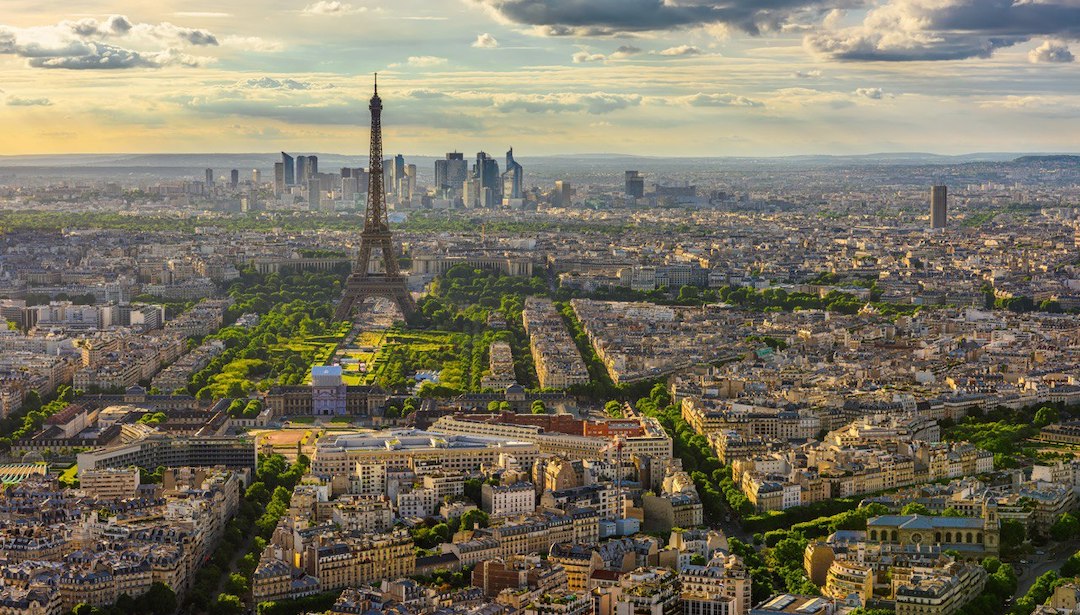 Paris is filled with stunning historical architecture, from Notre Dame to the Sacré Coeur to the Arc de Triomphe and its shining jewel, the Eiffel Tower. The incredibly famous landmark, which has become synonymous with Paris' landscape, draws crowds from all over the world to marvel at it standing over the romantic views of the city. As a way to protect the beauty of these monuments, taller office and housing structures loom on the fringes of the inner city instead of dominating it.

A law that prevented future skyscrapers from exceeding 121 feet or 12 stories was instated to ensure that nothing distracts Parisians and tourists from these views. The ruling was first implemented in 1977, after the construction of Tour Montparnasse. The office building, constructed by Eugène Beaudouin, Urbain Casan, and Louis Hoym de Marien, stood almost 690 feet tall.

In 2010, it was eventually overturned by former mayor Bertrand Delanoë and the limit was increased to 590 feet for office towers and 164 feet for housing complexes. However, a construction plan for a structure called the Tour Triangle, first pitched back in 2006 by Herzog & de Meuron and began construction in 2021 after 13 years of legal delays and planning, is now contesting these limits.
View this post on Instagram

Tour Triangle is a pyramid-shaped building set to have a glass exterior and stands out among the Haussmann-style architecture that forms the city as a modern marvel. Once completed, it will tower over the city at 590 feet tall and stand as the third tallest structure after the Eiffel Tower and the Montparnasse.

In fact, it's not the only tower up for construction. Architect Jean Nouvel's Tour Duo, consisting of two structures that also make up the shape of a pyramid, is in the works and will rise to a height of 590 and 410 feet.

The current mayor, Anne Hidalgo, has since stepped in to reinstate the ban and prevent both from being built. Per The Times, the ruling is part of a more comprehensive project called the Local Bioclimatic Urban Plan that also seeks to reduce Paris' carbon emissions. Green councilor Émille Meunier led the movement, and in a tweet, he cited it as being "historical" and that this would mark the "end of towers."
Historique : le nouveau plan local d'urbanisme de #Paris signe la fin des tours et revient à une hauteur raisonnable (37m max, 11 étages).

👉🏼 Le résultat concret du travail de vos élues et élus écologistes !@EELV_Paris @EelvIdf https://t.co/GnjjNY43t8

— Emile Meunier (@emilemeunier) June 5, 2023




[via Dezeen and Building Design, ID 107376731 © Ekaterinabelova | Dreamstime.com]
Receive interesting stories like this one in your inbox
Also check out these recent news