Don't miss the latest stories
Share this
Pepsi Challenges Rum & Coke Cocktails With Logos Hidden Into Ads
By Nicole Rodrigues, 28 Jul 2023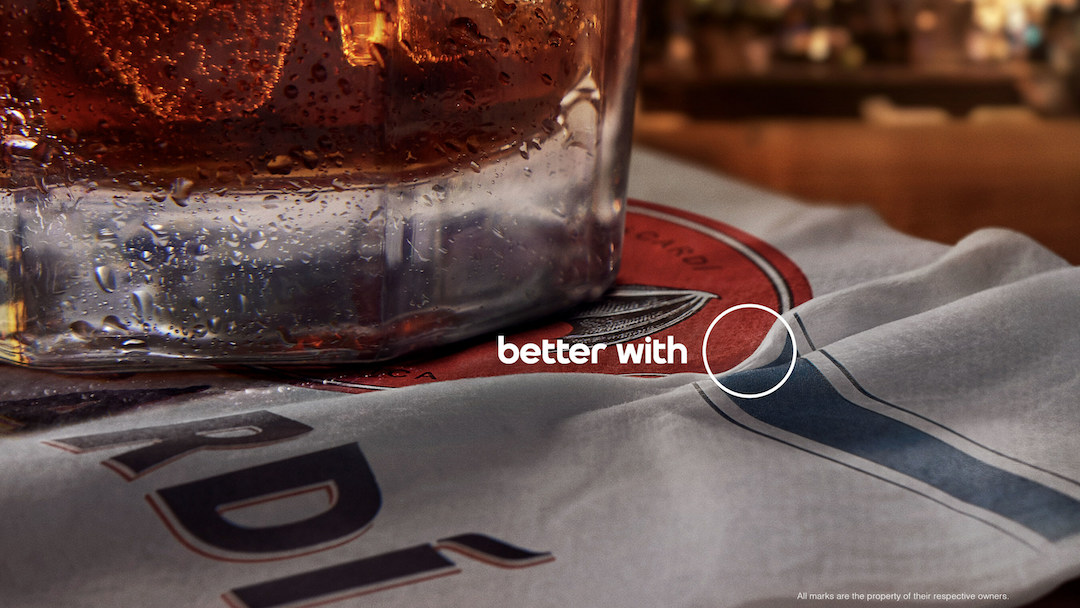 Pepsi's latest campaign claims that bartenders have been getting it wrong all along. The famous cocktail combination is not rum and Coke; it is, in fact, rum and Pepsi.

Rum and Coke has been a staple around bars, sunny beaches, and gatherings of all sorts. It's a classic go-to that originated during the Spanish-American War in the 1890s to honor Cuba's independence.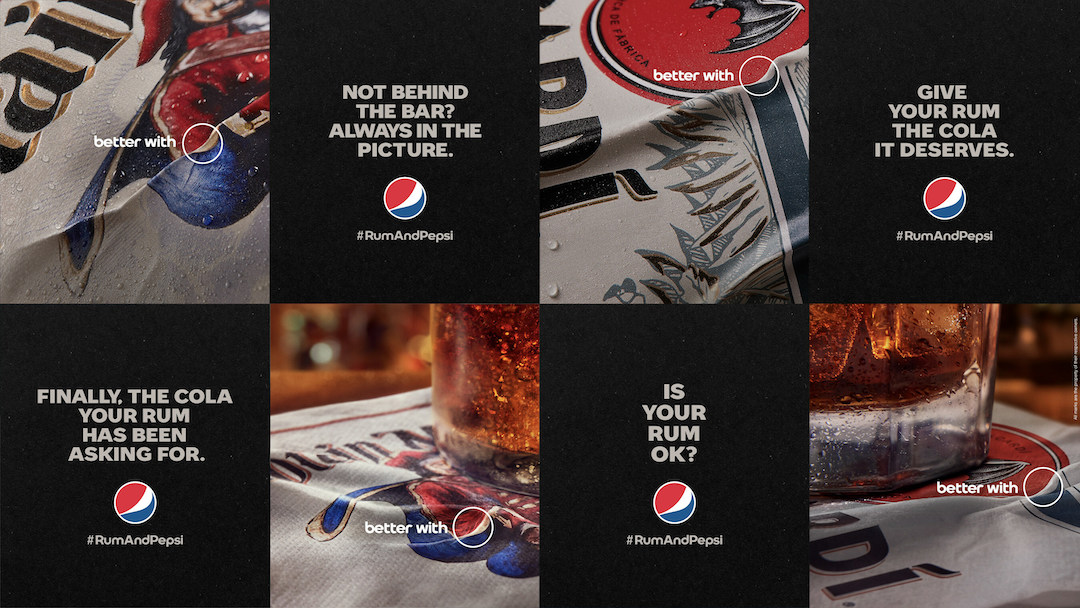 Pepsi is now trying to reclaim the cocktail as its own. And, to get the word out, its latest campaign subtly adds the Pepsi emblem onto various scenarios, such as a bottle of rum chilled in some ice with a wrinkled logo, and the Pepsi icon is between the folds of the paper. Or, as a glass of Pepsi and rum rests on Captain Morgan and Bacardi coasters, condensation drenches it until the soft drink's emblem emerges through the wrinkles.

Overall, the claim isn't a baseless one aimed at a long-time rival. Pepsi has done the leg work and found that 56% of participants of a consumer preference study enjoyed Pepis in their cocktail rather than Coke.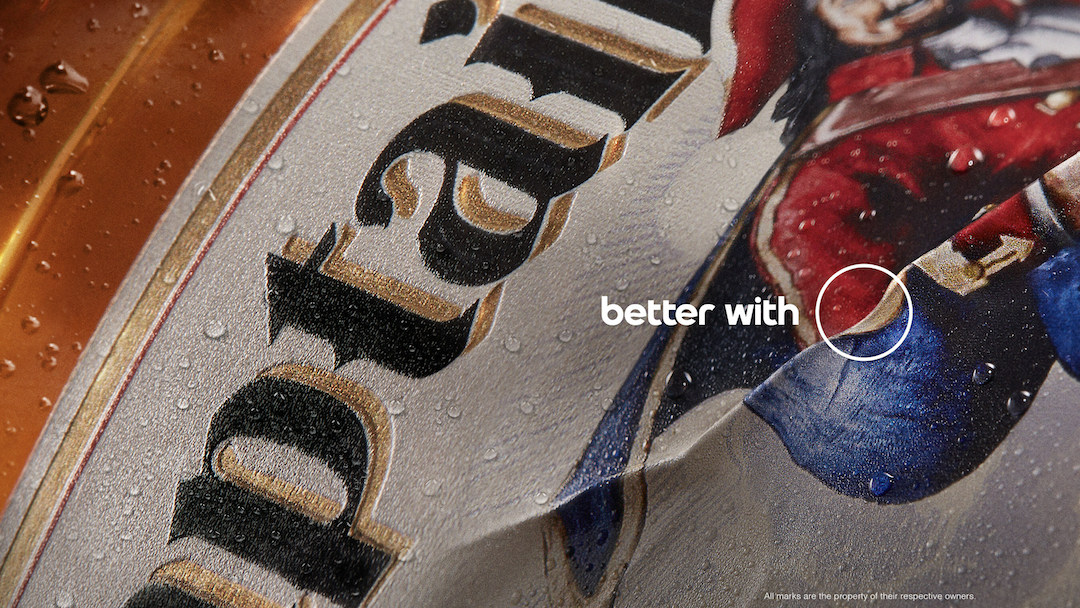 To explain why that might be, PepsiCo's Corporate Executive Research Chef for Global Beverages Chef Kyle Shadic, CRC, MS, RD, and contestant from Chopped, states that, "Rum tends to evoke warm, sweet flavors reminiscent of caramel and vanilla, a result of the oak barrel aging progress. The crisp, sweet, and citrusy notes in Pepsi bring perfect balance to the warm spice notes of rum, like cinnamon, nutmeg, and cloves, creating a smooth, well-rounded taste profile for a perfect summer cocktail!"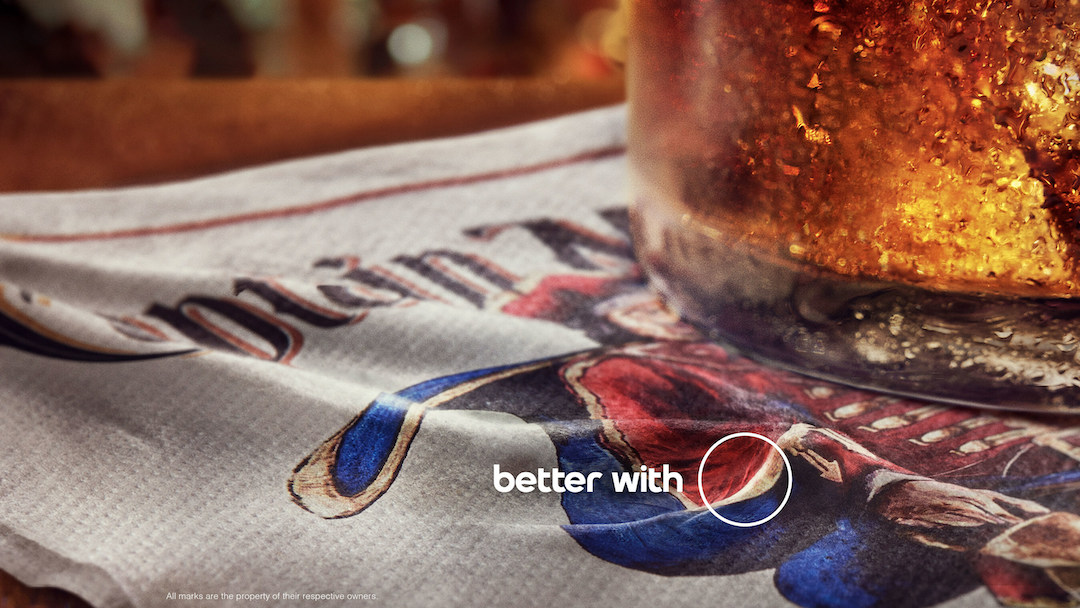 The campaign also comes ahead of National Rum Month in August, right at the height of summer, when parties and cookouts will, as Pepsi hopes, be flowing with Pepsi and rum instead.



[via The Drum and Ad Age, images via PepsiCo/PR Newswire]
Receive interesting stories like this one in your inbox
Also check out these recent news