Don't miss the latest stories
Share this
MUJI Takes To The Road With Electric Scooters Made From Recycled Plastics
By Mikelle Leow, 01 Aug 2023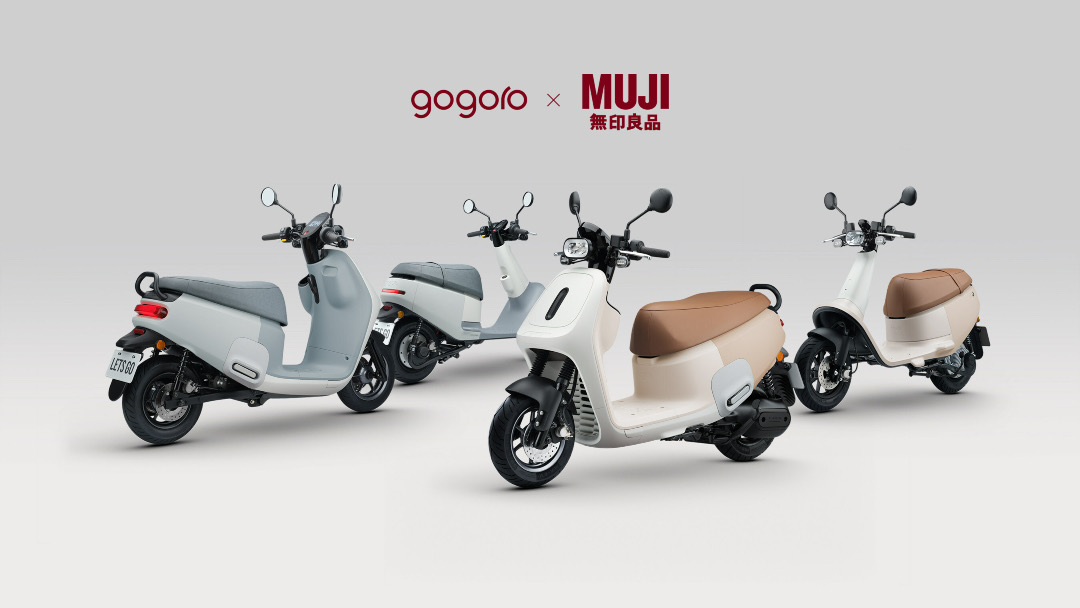 Image via Gogoro / PR Newswire
MUJI, take the wheel! Japan's "no-brand" lifestyle retailer has partnered with Taiwan-based swappable-battery mobility platform Gogoro to bring stylish electric scooters that, in all fairness, would blend into homes just as well as they'd turn heads on roads.

The resulting, aesthetically-blessed Gogoro VIVA ME and Gogoro VIVA MIX ME were dreamed up by Japanese product designer Naoto Fukasawa, who is also a MUJI advisory board member. These minimalist Smartscooters inherit MUJI's classic elements, imbued with iconically simple and rustic colors, while offering a comfortable urban riding experience in models composed with recycled polypropylene (PP) body elements.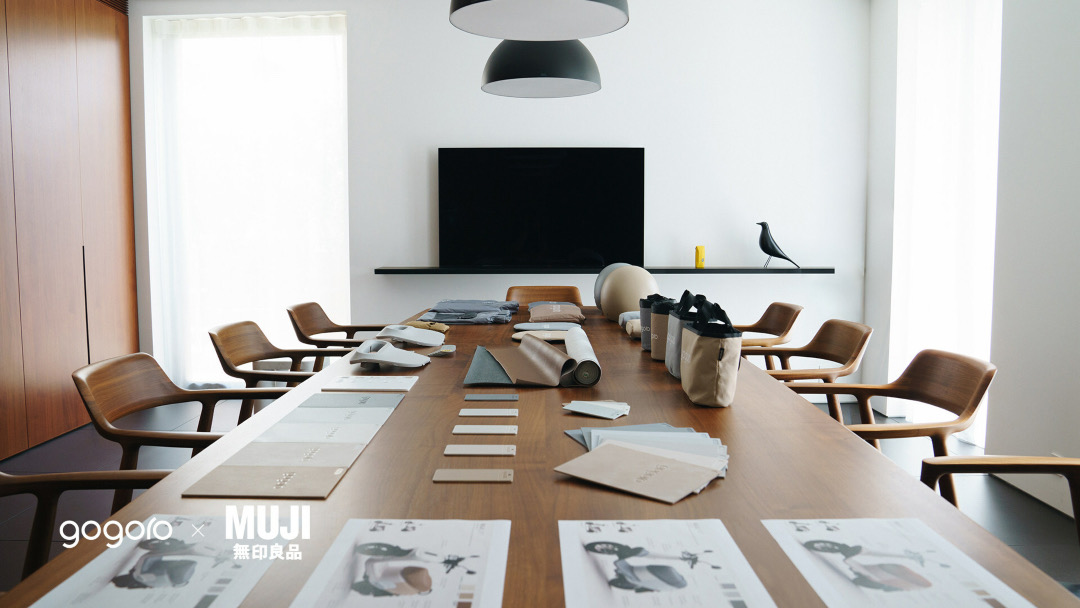 Image via Gogoro / PR Newswire

To source their parts, Gogoro and MUJI paired up for World Environment Day, which fell on June 5, and encouraged the public to drop off their unwanted plastic belongings at both of the brands' stores in Taiwan.

The collected items were then "screened, cut, granulated, reshaped, and regenerated" into the body panels of the new Smartscooters, per the news release. Notably, these objects are crafted from the same material used in MUJI's own PP storage line.
Polypropylene is "the most heat-resistant among all plastic materials," MUJI explains on its website, a point that bodes well for the Smartscooters. The material is also flexible and easily accessible, being used in anything from PET bottle caps to car bumpers. "Being durable and less likely react with moisture and chemicals, PP is suitable for manufacturing storage items."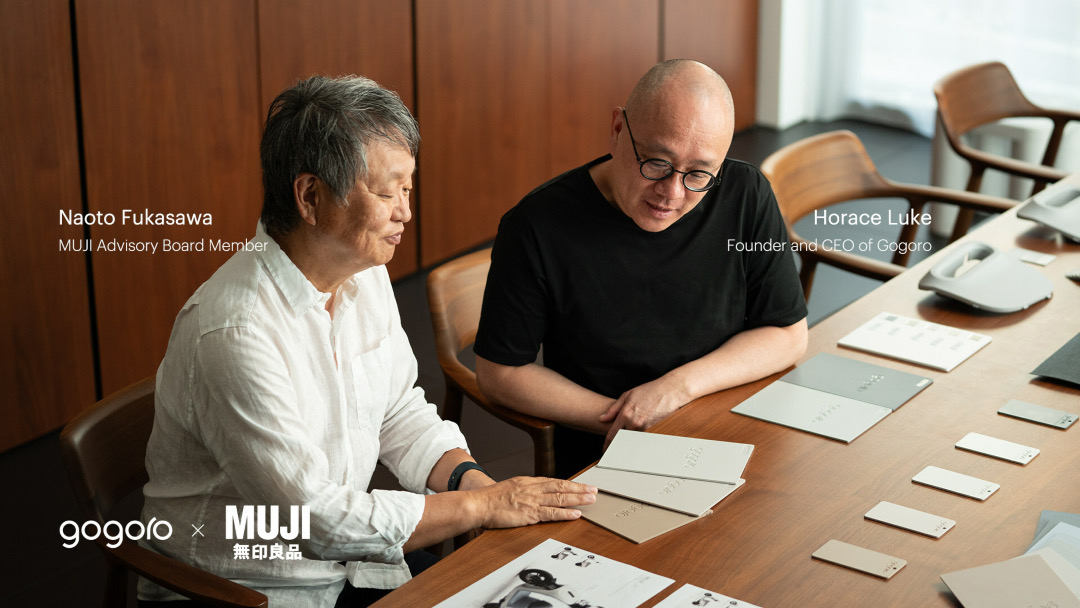 Image via Gogoro / PR Newswire

"The most important thing in design is that it must always uphold the spirit of integrity towards people, the environment and life," shares Fukasawa, who is also an author and educator. "Both Gogoro and MUJI are quite popular brands, and it is very natural for them to cooperate in this way. It's not just one plus one equals two. Instead, let one plus one see a greater value."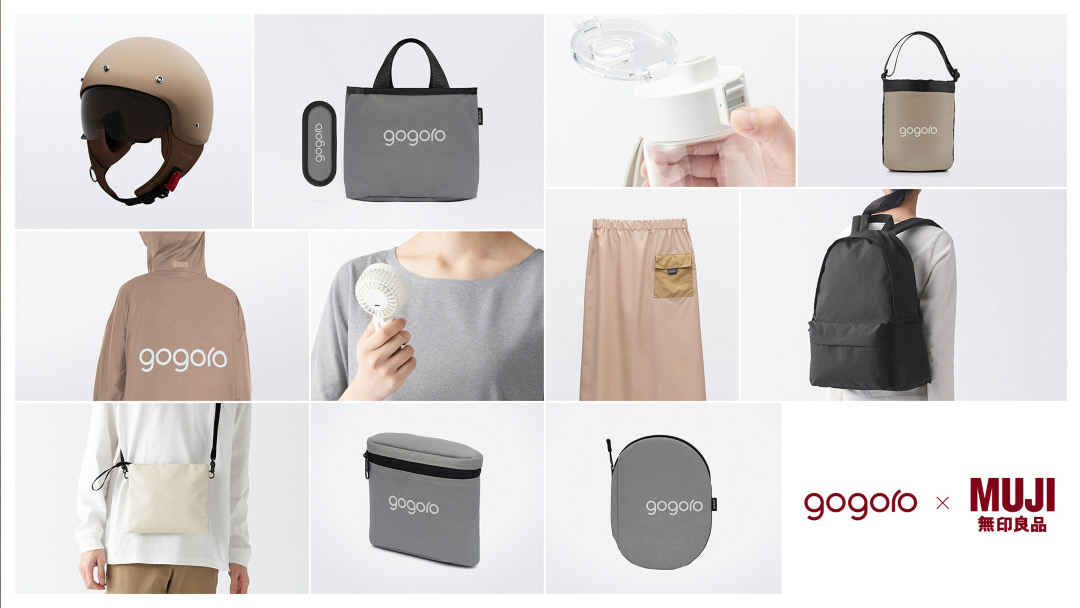 Image via Gogoro / PR Newswire

Besides the stunning scooters, the tie-in also features a collection of co-branded lifestyle goods, including a helmet, bags, and pouches.

[via Electrek, Urban Transport News, PR Newswire, images via Gogoro / PR Newswire]
Receive interesting stories like this one in your inbox
Also check out these recent news