Don't miss the latest stories
Share this
LEGO Introduces Braille Bricks That Teach Visually-Impaired Kids To Read
By Nicole Rodrigues, 24 Aug 2023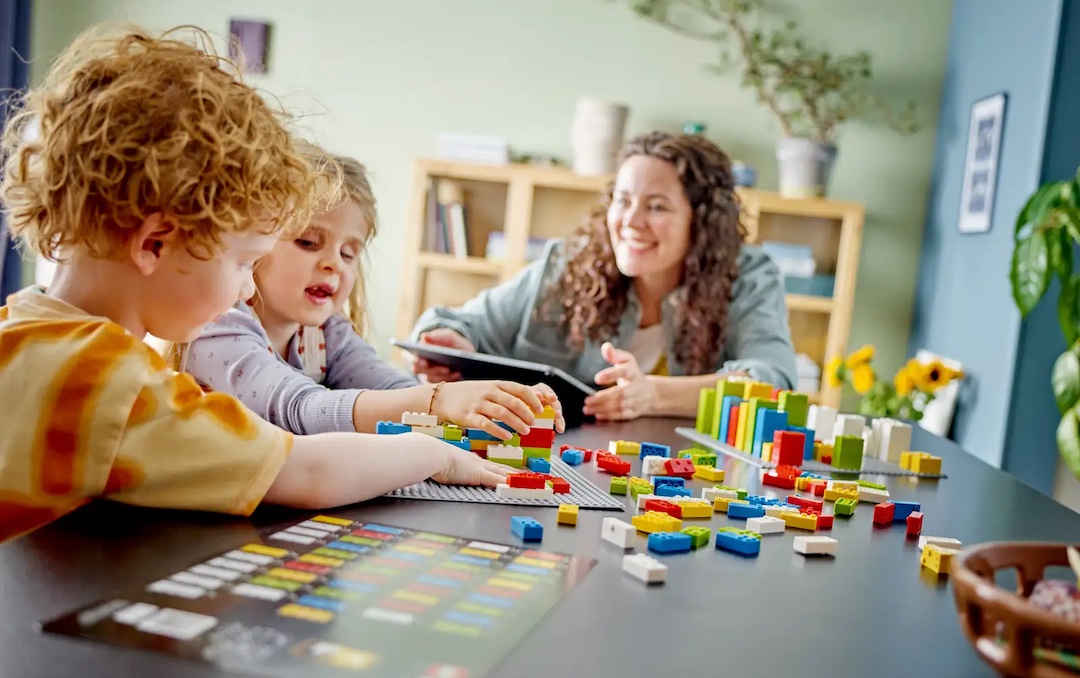 LEGO has embarked on a new journey to promote inclusive learning by introducing braille-coded bricks. These specialized toys, designed to assist blind and partially-sighted children in learning to read, have been distributed to schools and vision-impaired services since 2020 at no cost.
Starting next month, packs of these bricks will be available for purchase, allowing a broader audience to embrace this educational tool. These unique toys feature studs corresponding to the braille version of numbers and letters, complemented by a printed representation of the below symbol or letter.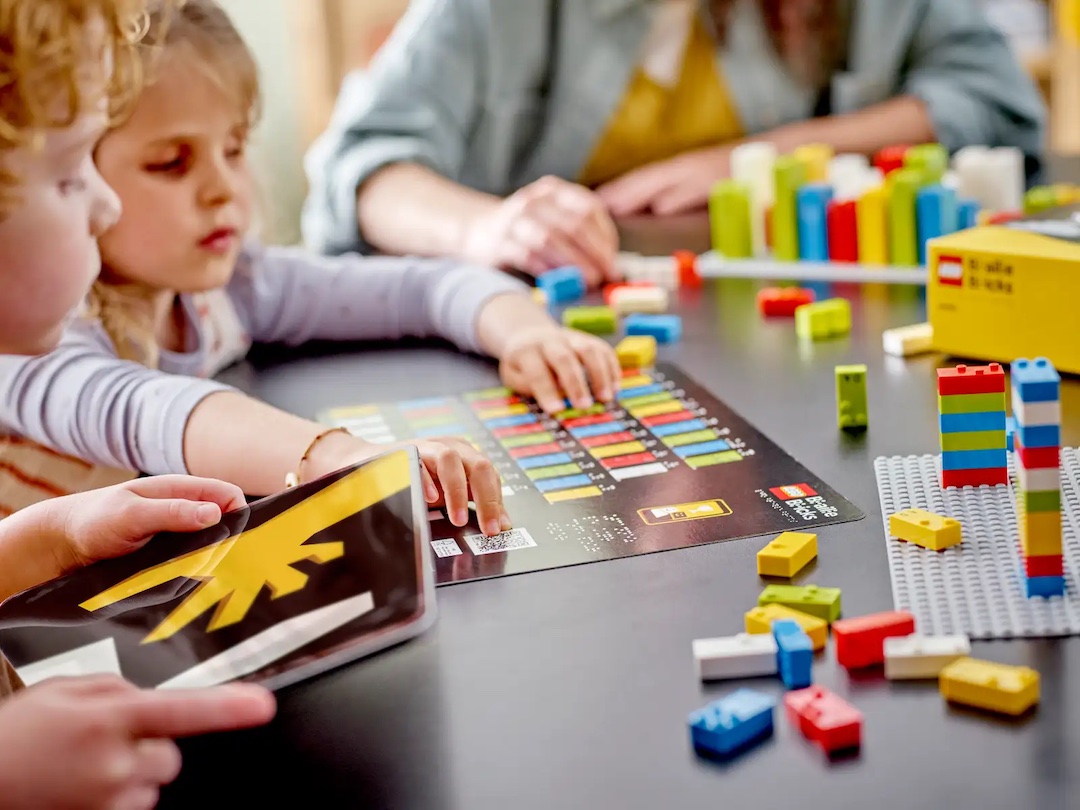 The objective of this initiative goes beyond the classroom. The kit aims to foster a collaborative learning environment where parents and siblings can participate in learning alongside their children. The packs will also include engaging educational game ideas, encouraging families to learn together.
The importance of braille knowledge extends beyond childhood. Blind adults often find that braille allows them to multitask and grants them independence in reading. The European Blind Union (EBU) affirms that proficiency leads to enhanced spelling, reading, and writing skills, paving the way for higher education and increased employment opportunities for the visually impaired.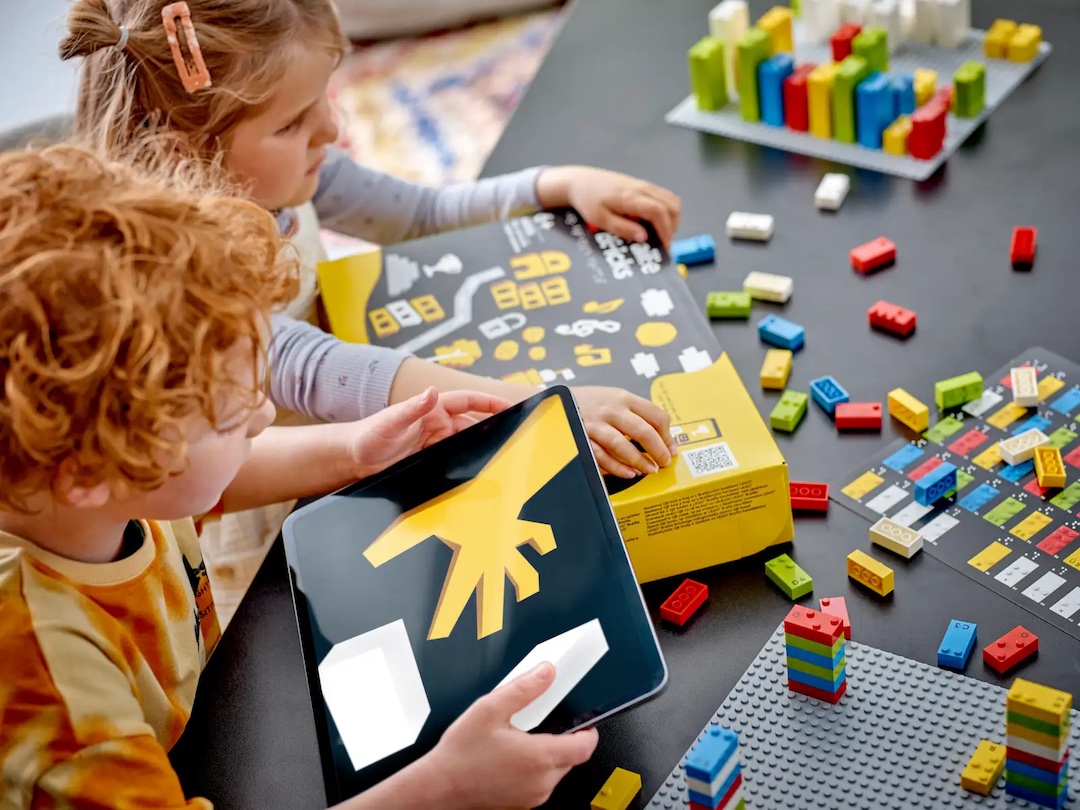 Targeting children aged six and above, the kit will initially be available in English-speaking and French-speaking countries. LEGO plans to extend its reach by introducing Italian, German, and Spanish versions in the upcoming year. Each pack costs US$89.99 comprises 287 bricks in five colors and integrates with other LEGO kits. You can find them now online.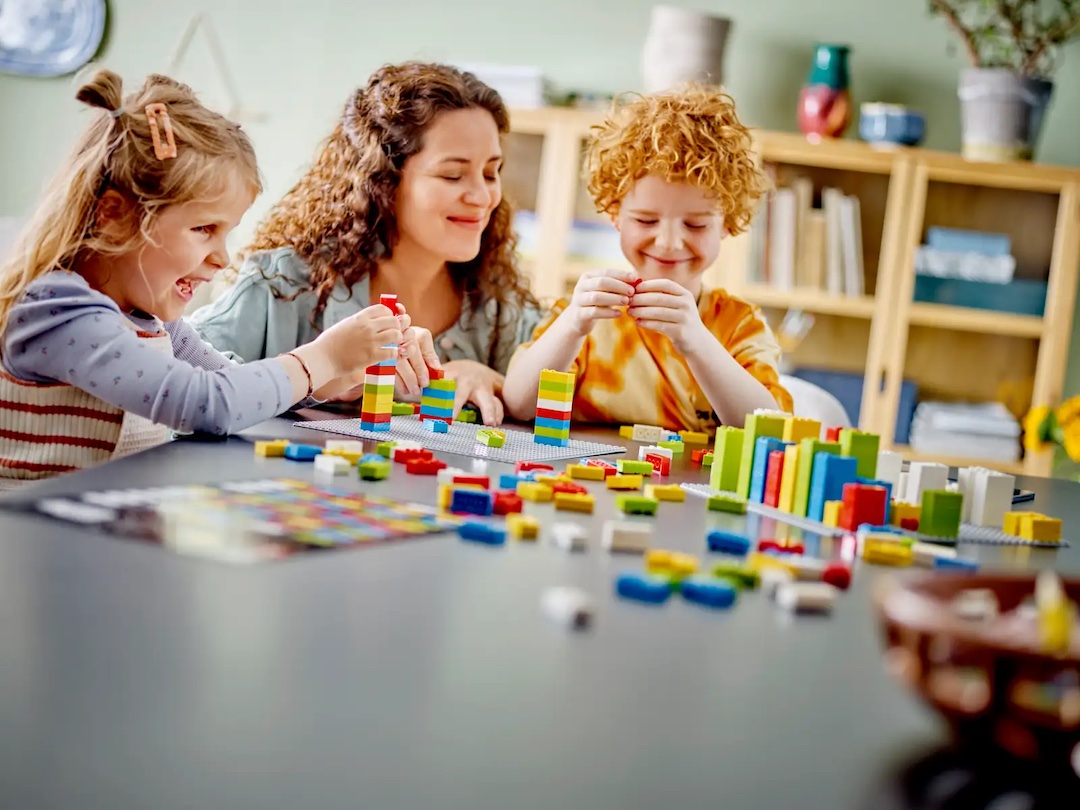 Receive interesting stories like this one in your inbox
Also check out these recent news