Don't miss the latest stories
Share this
ChatGPT Enterprise Is Ready—A Secure, More Powerful Chatbot For Businesses
By Alexa Heah, 29 Aug 2023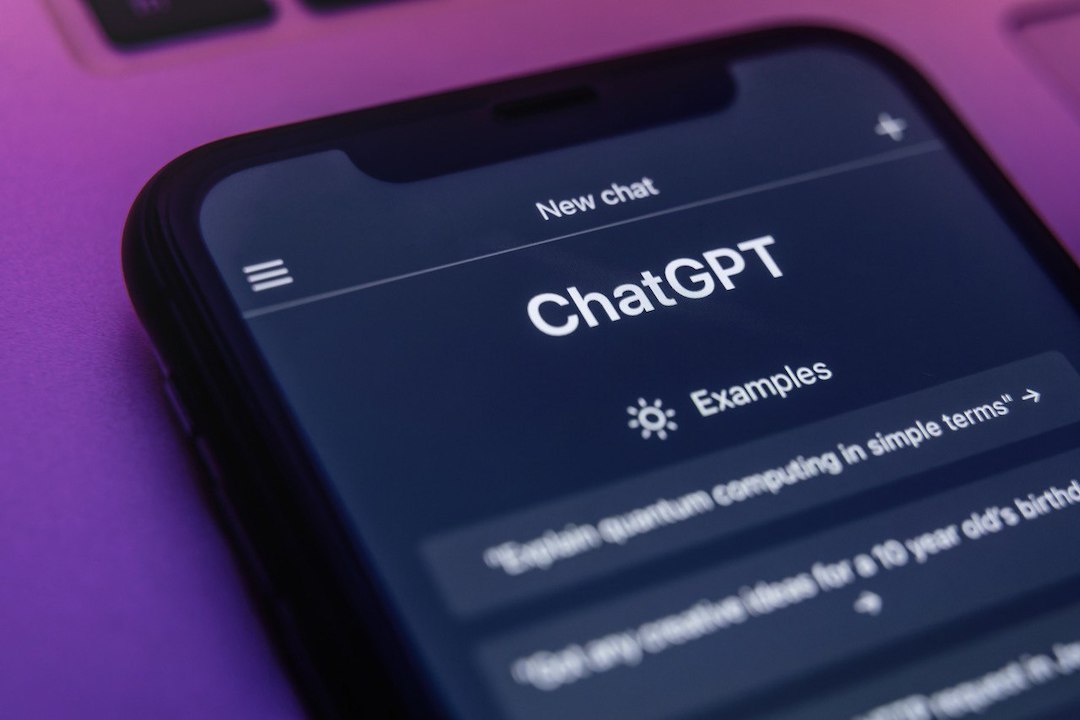 10 months on from its debut in November, it's not hyperbole to suggest ChatGPT may have revolutionized the world of artificial intelligence and how the world interacts with the burgeoning technology.

Now, OpenAI is introducing a commercial version of the service, dubbed ChatGPT Enterprise. The business iteration of the popular chatbot promises enhanced security, greater privacy, higher-speed access, customization options, and more.

It's hardly a surprise corporations all over the globe were looking for a business-focused version of the program. In fact, as per the company, teams at 80% of Fortune 500 organizations have adopted the tool since its launch.

With ChatGPT Enterprise, OpenAI is offering the same quick insights but says it will not train its machine-learning models on business data. Brands will own and control all of the input, with additional encryption added so any sensitive information remains safe.
Today marks another step towards an AI assistant for work that helps with any task, is customized for your organization, and protects your company data. We believe AI can assist and elevate every aspect of our working lives, making teams more creative and productive.

August 28, 2023

In addition, the paid chatbot will eliminate all usage caps found on the free iteration and promises to perform "up to two times faster." Users can process four times longer inputs or files than usual, thanks to the added 32k context.

That's not all. An unlimited advanced data analyst, previously known as a Code Interpreter, will enable technical and non-technical work teams to sift through information in seconds, be it financial researchers crunching numbers or marketers looking at survey results.
Larger organizations will also be able to make use of shareable chat templates, which will allow employees to collaborate and adhere to common workflows even when in different teams or departments.

At the moment, OpenAI has yet to release the pricing options for ChatGPT Enterprise. Those interested in the service will have to personally speak to a sales representative for now.
[via ZDNet and Barron's, cover image via Arsenii Palivoda | Dreamstime.com]
Receive interesting stories like this one in your inbox
Also check out these recent news