Don't miss the latest stories
Share this
Pocket Gaming Device Glows In The Dark While You Play Old Game Boy Titles
By Nicole Rodrigues, 29 Aug 2023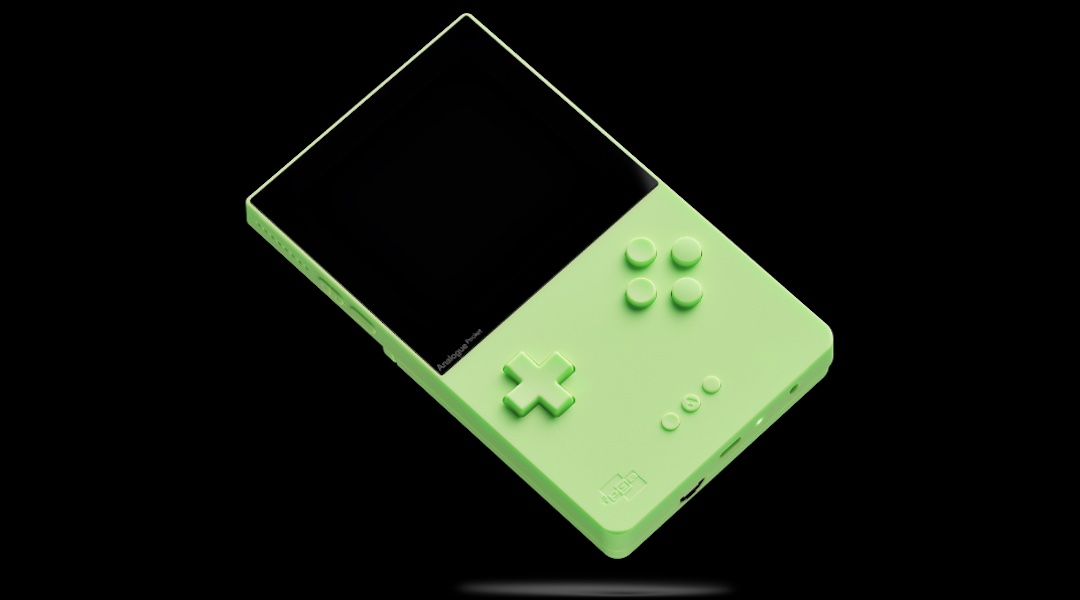 Gamers and tech enthusiasts, take note: Analogue, known for its fidelity to classic gaming experiences, has just unveiled an exciting addition to its lineup: the Analogue Pocket Glow.
For the uninitiated, Analogue Pockets may look like old-timey Game Boys, but they are handheld gaming devices that let fans take a step back in time and relive old classics.
The Pocket Glow's standout feature is crafted from glow-in-the-dark plastic, and it is designed to shine quite literally. It soaks up daylight, quietly charging its inner luminescence, and is ready to glow gently when the lights go down. Once fully charged, it can radiate for approximately eight hours.
By day, the Pocket Glow appears as an unassuming green companion, fitting right into your gaming collection.
View this post on Instagram
Functionality-wise, the Pocket Glow retains all the capabilities that made the original Analogue Pocket a hit. It plays Nintendo Game Boy, Game Boy Color, and Game Boy Advance cartridges without emulation. Plus, it can be docked to your television, and is complete with filters that capture the nostalgic essence of the classic Game Boy.
Optional adapters are available for the avid retro gamer, allowing you to explore titles from the Atari Lynx, Neo Geo Pocket Color, and TurboGrafx-16 consoles. And yes, if you wish, the Pocket Glow can still delve into emulation territory.
Quantities of the Pocket Glow are limited. Preorders kick off on September 1, with the gadget maintaining the same price tag of the original model at US$249.99.
[via PC Mag and Lifewire, cover image via Analogue Pocket]
Receive interesting stories like this one in your inbox
Also check out these recent news