Don't miss the latest stories
Share this
Studio Ghibli Releases Teaser For Miyazaki's Last Film, And It's Elusive As Heck
By Mikelle Leow, 02 Sep 2023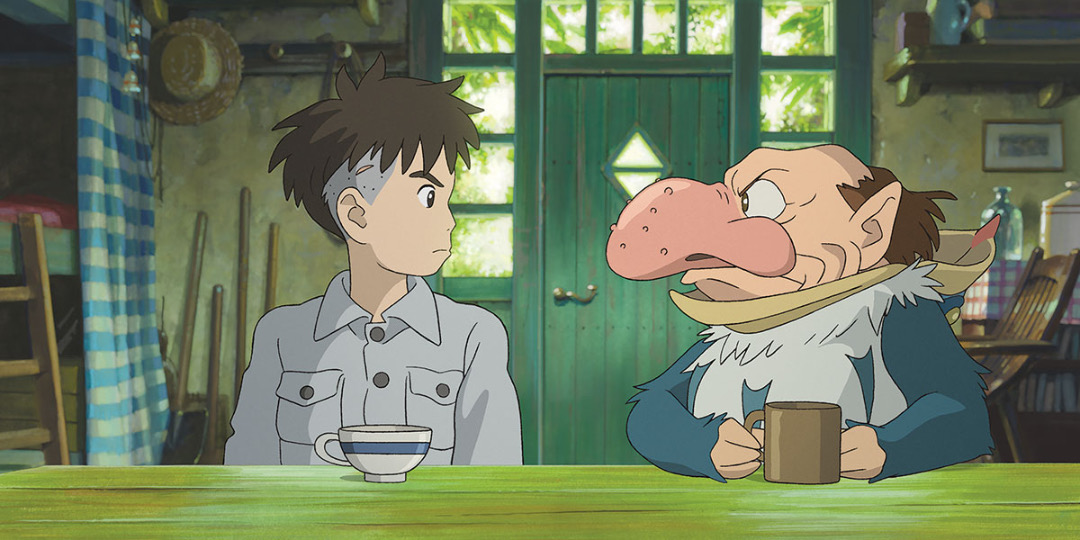 Image via GKIDS / TIFF

Studio Ghibli has so masterfully swept generations off their feet, it no longer has to rely on visuals for people to know that its next film will be good. For its latest release, The Boy and the Heron, the beloved animated studio astonished fans by noting that there wouldn't be promotional materials for the movie.

Nonetheless, the film, said to be co-founder Hayao Miyazaki's final project at the company, has thrived in Japan under the title How Do You Live?. Now, as it heads for a North American release, Studio Ghibli has been slightly more generous with the sneak peeks since audiences in Japan have already seen the blockbuster, sharing stills and character drawings to stir excitement among international viewers.

In the latest glimpse, we finally have a video teaser—but there are no dreamscapes in sight, which is an extremely uncharacteristic move for the Japanese studio. Instead, fans are shown a blank screen of rather cryptic text, pushing them to work their visualization muscles.

"A young boy named Mahito yearning for his mother ventures into a world shared by the living and the dead," the text reads. "There, death comes to an end, and life finds a new beginning."

The Boy and the Heron is also described as "a semi-autobiographical fantasy about life, death, and creation, in tribute to friendship, from the mind of Hayao Miyazaki."

These themes form a poetic farewell to the career of Miyazaki, a known workaholic who had come out of retirement several times to return to animation.

GKIDS, the North American distributor of The Boy and the Heron, calls this video a "pre-teaser." Fans will have a more vivid look at the Toronto International Film Festival on September 7, which is when it will roll out the "first official English language teaser trailer," according to a press release cited by Gizmodo.

The film itself is said to be arriving in theaters this fall.
[via Gizmodo and MovieWeb, cover image via GKIDS / TIFF]
Receive interesting stories like this one in your inbox
Also check out these recent news