Don't miss the latest stories
Share this
Adobe's New Generative Credits: What Are They And How Do You Use Them?
By Mikelle Leow, 14 Sep 2023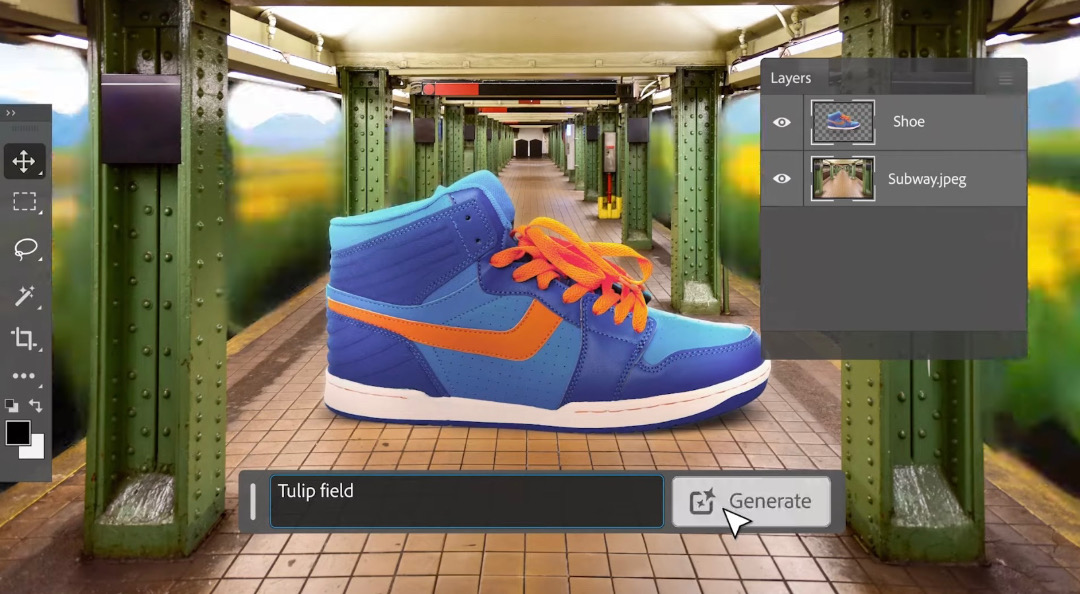 Video screenshot via Adobe

Adobe has liberated its powerful AI art-generating platform Firefly from beta after a wildly successful round of testing, allowing users of all experience levels to finally create copyright-safe artwork and assets for commercial purposes. With this capability comes a new term: 'Generative Credits'.
Now that you can use Firefly-generated output in branding and promotional materials and put it up for sale, the creative tech giant is putting limits on these AI creations with credits, mirroring the token model of fellow AI generators like Midjourney and DALL-E. Read on to find out how they work.
But first, what's Firefly?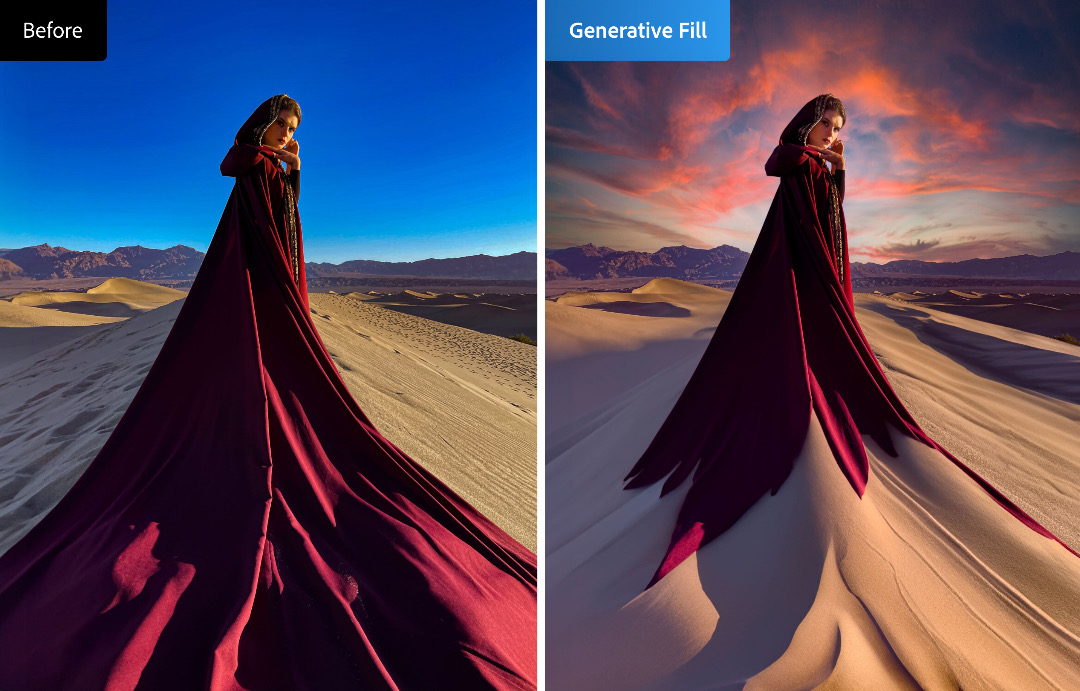 Image courtesy of Adobe

Adobe Firefly stands out from the current crop of art-making artificial intelligence tools as it's trained on Adobe Stock assets, as well as openly-licensed and public-domain images. This means everything churned out from the engine will be free of copyright entanglements. Adobe is so confident about its model's safety that it says it will foot the legal fees of users who end up being sued for intellectual property infringement.

Integrated with go-to software like Photoshop, Illustrator, and Express, Firefly enables users to automatically dream up images, text effects, and color palettes, as well as edit graphics, from text prompts alone.
Generations require credits, which brings us to our next point.
Generative Credits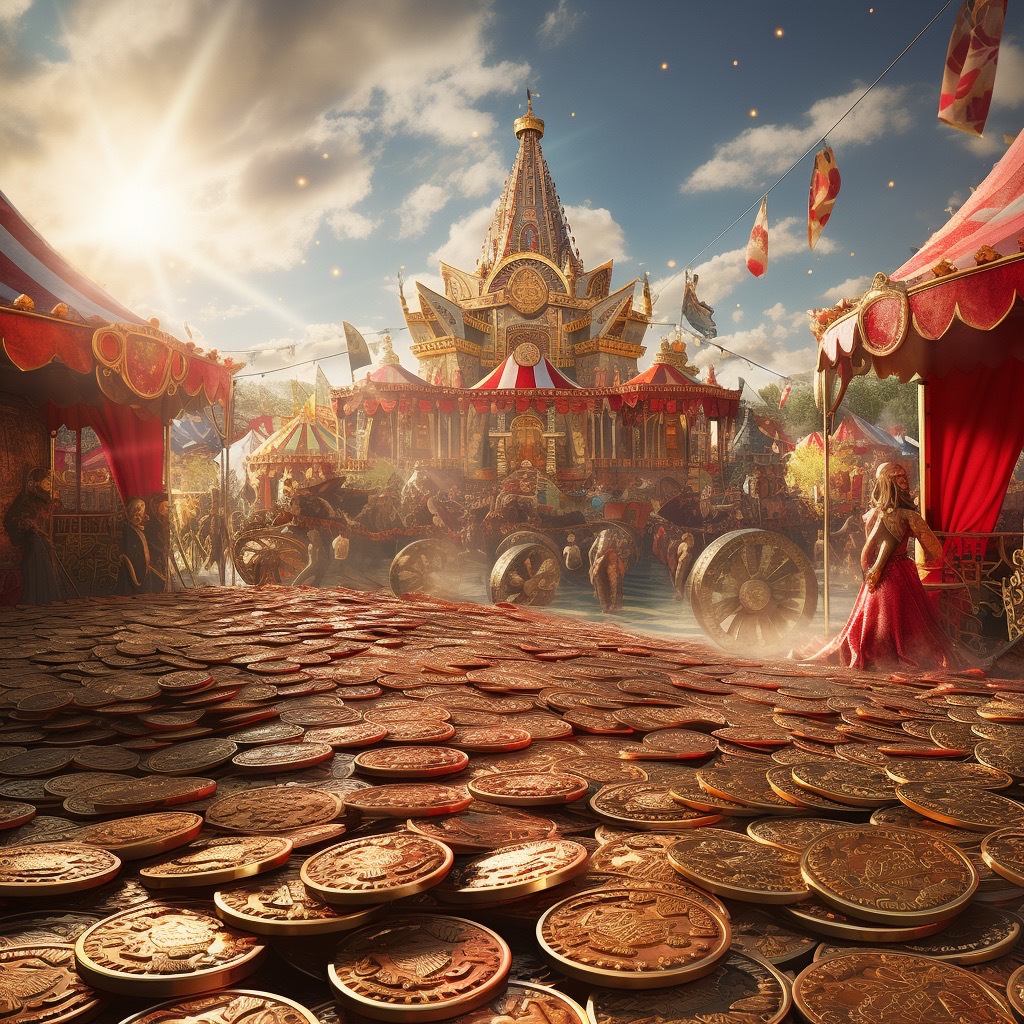 Image generated on AI

Coming to Creative Cloud is Adobe's new credit-based model. These "fast" tokens, called Generative Credits, provide priority processing for generative AI content within Firefly-powered features across the designated applications.

Every month, users receive a fresh allocation of Generative Credits, with consumption based on the complexity and computational cost of their generated output. With "fast" credits, the machine gets to work without hesitation.
When are they rolling out?

Adobe says it is waiving Generative Credit limits for paid subscribers until November 1, 2023. These limits will come into effect thereafter.
Will I need to pay extra for Generative Credits?

These credits come free with your Creative Cloud monthly plan. Once you run out of them, you can purchase an additional pack of 100 tokens for US$4.99 a month.

Credit counts reset every month, so depending on your usage level, the default allotment might be enough for you.
How many credits do I get in my plan?

The amount of fixed credits you will receive varies depending on your subscription type.

Those on the Creative Cloud All Apps plans, for example, will be entitled to 1,000 Generative Credits per month, while those on single-app memberships (i.e. users working solely on Photoshop, Illustrator, Premiere Pro, After Effects, and so on) will receive 500 monthly credits.

For a full picture, you can check out Adobe's price table here.
I have a free plan. Do I get Generative Credits too?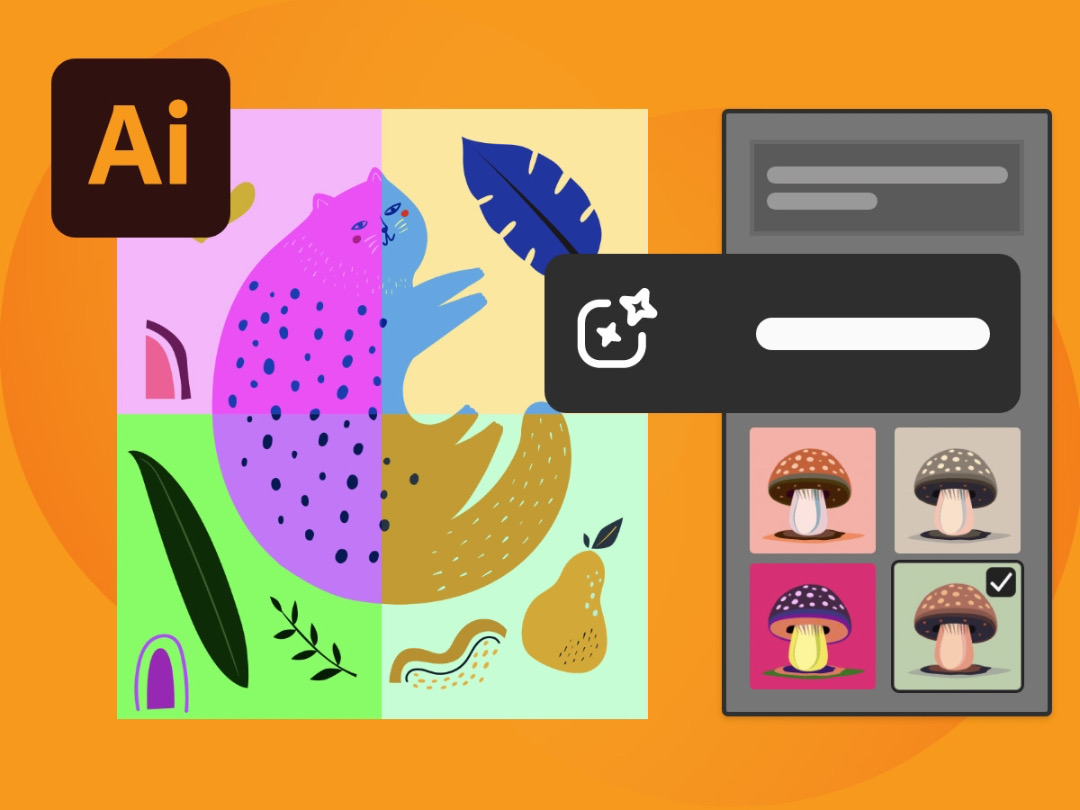 Image via Adobe

Yes. Free-plan members on Adobe Express, Adobe Firefly, and Creative Cloud will receive 25 credits every month.
Can I generate unlimited Firefly assets without paying for anything?

Once you run out of credits, you can still use Firefly tools, albeit at a slower rate. Generative Credits power "fast" generations, freeing your workflow of further disruptions.
Got it. So what counts as a generation?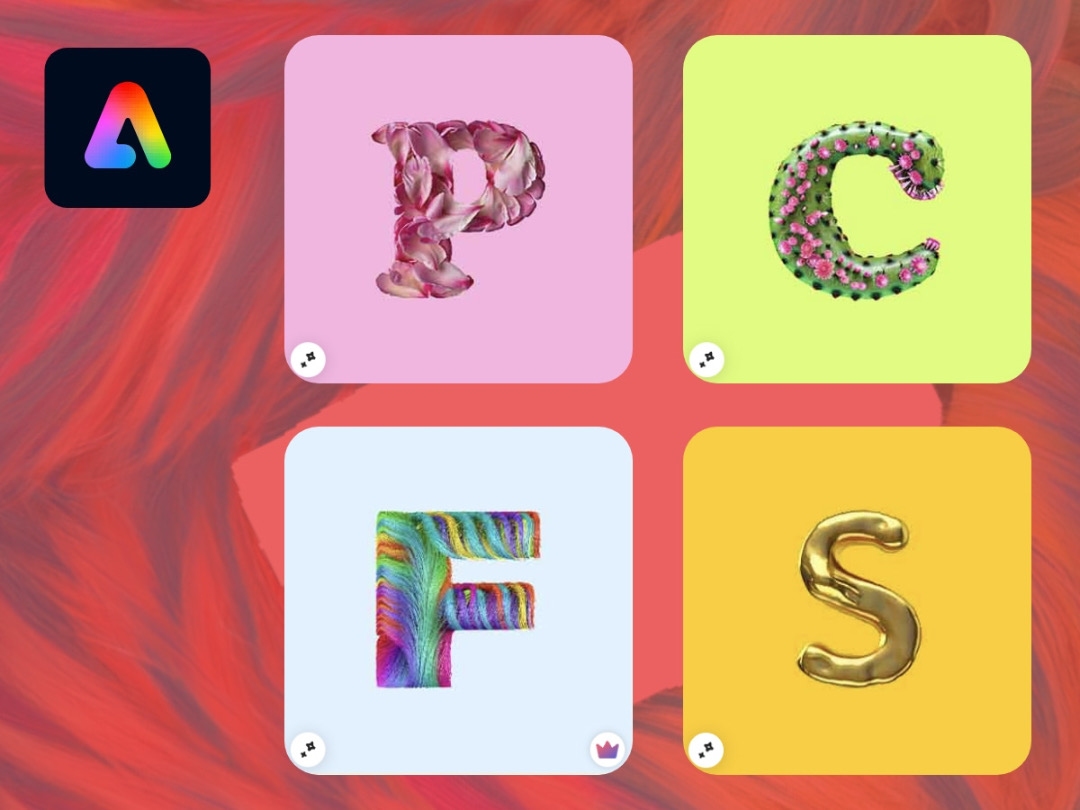 Image via Adobe

Actions on Photoshop's Generative Fill and Generative Expand, Illustrator's Generative Recolor, and Firefly's Text to Image, will require one credit for a standard image of up to 2,000 x 2,000 pixels.

From now until November 1, the Text Effects feature will be usable at no cost. After which, it will consume one credit.

It's worth noting that experimenting with prompts in the Firefly gallery won't impact your Generative Credits—"since opening the art isn't a new generation," says Adobe. That is unless you select 'Refresh', which initiates a new generation.
Will every generation consume just one credit?

Adobe says it is working on generations for other media types, like 3D and video content, along with higher-res images and vectors, which "may incur additional generative credits per generation or additional costs."
Do credits roll over to the following month?

No, so go crazy!

Again, Generative Credits won't be enforced until November 1, so you won't have to worry about them for now.
[via Adobe]
This article was crafted with assistance from an AI engine, and has been manually reviewed & edited.
Receive interesting stories like this one in your inbox
Also check out these recent news