Don't miss the latest stories
Share this
Marina Abramović Updates Performance Artwork To Be Mindful Of Modern Visitors
By Mikelle Leow, 27 Sep 2023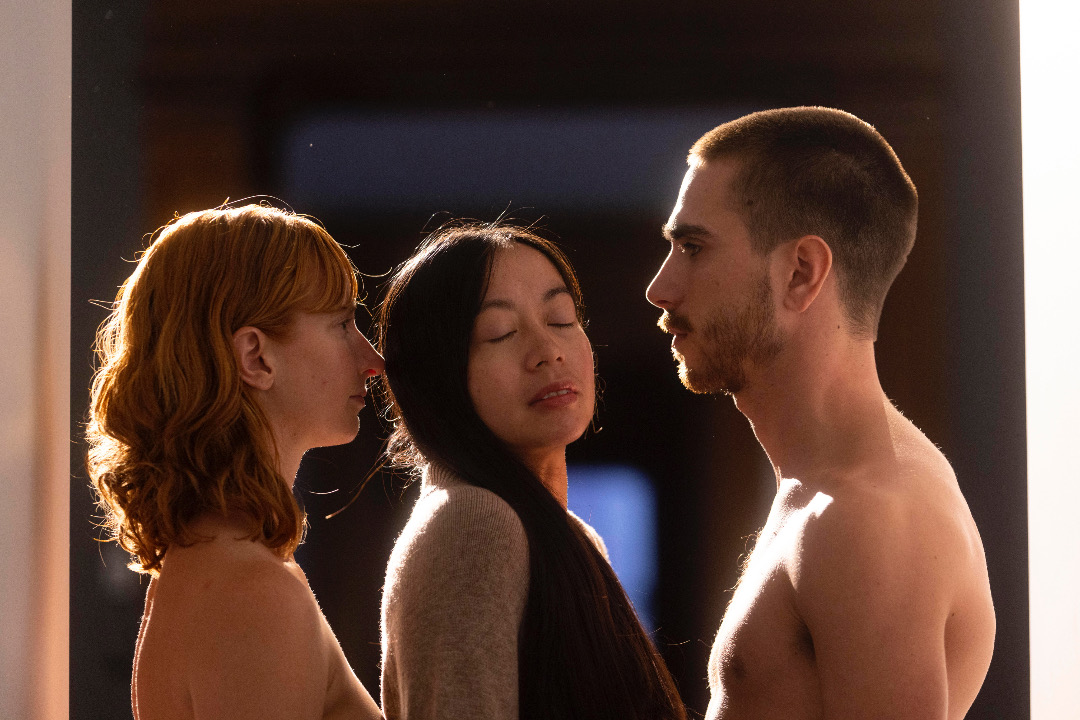 Image via Royal Academy of Arts

In Marina Abramovic's Imponderabilia, two bodies stand naked in a narrow doorway, forcing visitors to squeeze through the tight space sideways and brush against the unclothed figures in order to step into the gallery. As viewers navigate this intimate passage, they are confronted with a visceral experience that challenges their personal boundaries and comfort zones.

When the performance piece was first staged in 1977, Abramovic and her partner, Ulay, were the two bodies whose bits and bobs greeted guests at the door at the Gallery of Modern Art in Bologna, Italy. Now, the work is being reenacted for the first time at the Royal Academy of Art in London as part of a newly-opened Marina Abramović retrospective running through January 1, 2024.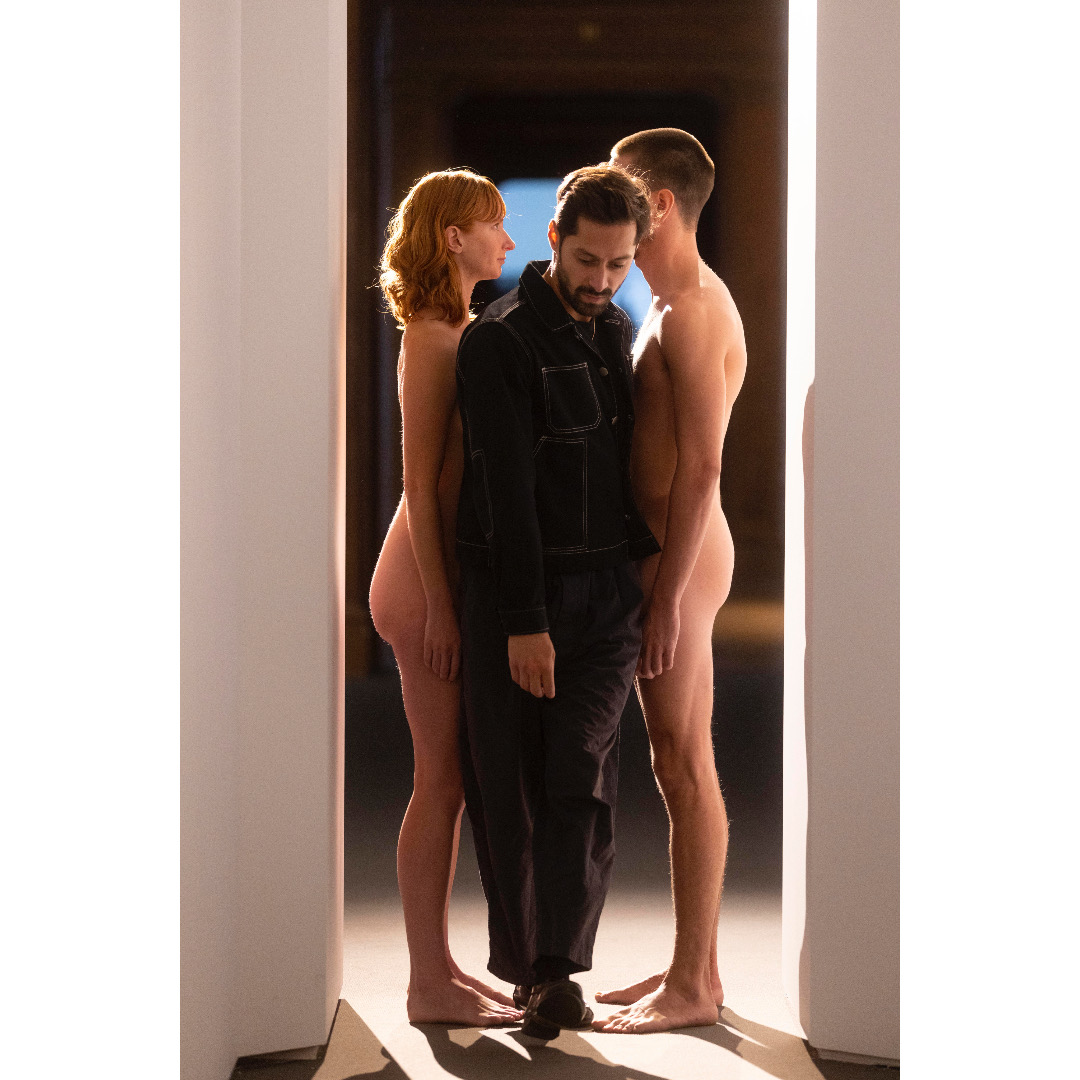 Image via Royal Academy of Arts

This time around, the couple has been replaced by younger actors. The Serbian artist has opted out of the performance, and Ulay passed on in 2020.

But there's an even bigger change to the work. While the original version forced audiences to engage in skin contact to explore the museum, the new Imponderabilia offers an escape route. Guests who aren't comfortable with being lumped into a human sandwich can exit through a different entryway on the left, therefore having the choice to bypass the experience altogether, the New York Times reports.

Visitors who are ready to do the shadow work can try to slide in and reflect on what physical and emotional closeness means to them, before going up close with the institution's other collections.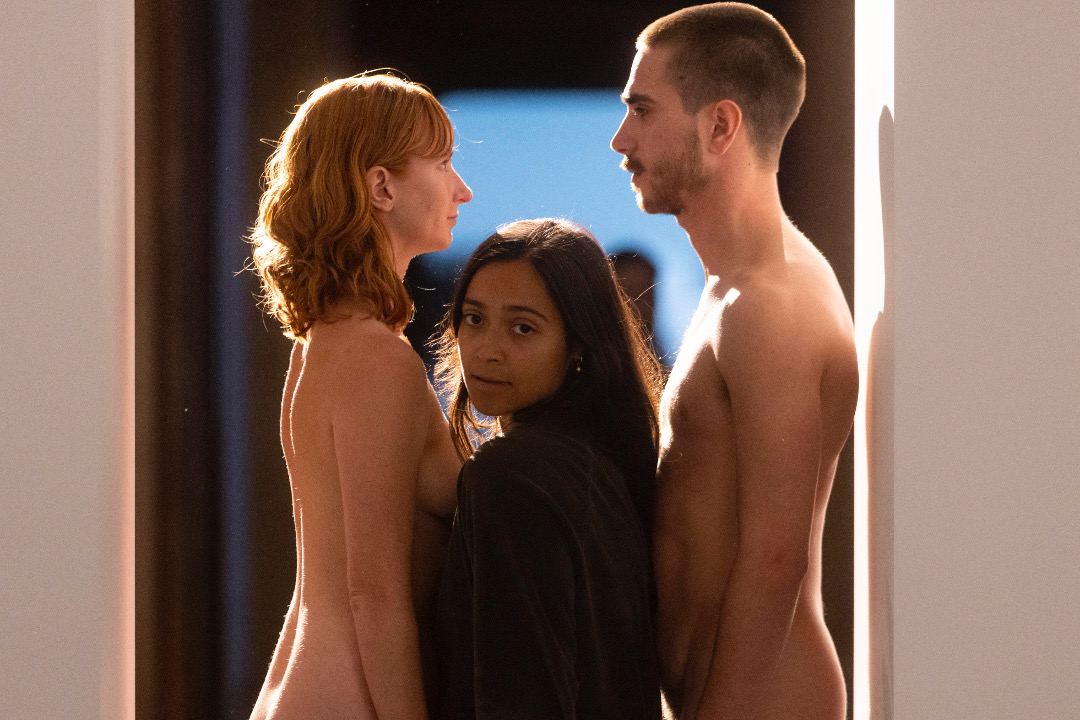 Image via Royal Academy of Arts

The allowance for personal space was an uncomfortable compromise the artist chose to make–following "millions of meetings" with the Royal Academy—so that Imponderabilia could be staged in the modern day, the Times quotes. Had there been the same "restrictions" in the 1970s, 80% of her pieces would not have seen the light of day, said the artist in an interview.

However, Abramovic acknowledged that artists cannot be locked in their own "prisons" and should move with the times. Sticking to her guns would mean that art appreciators today will never experience Imponderabilia. "The smart thing to do is compromise," she noted.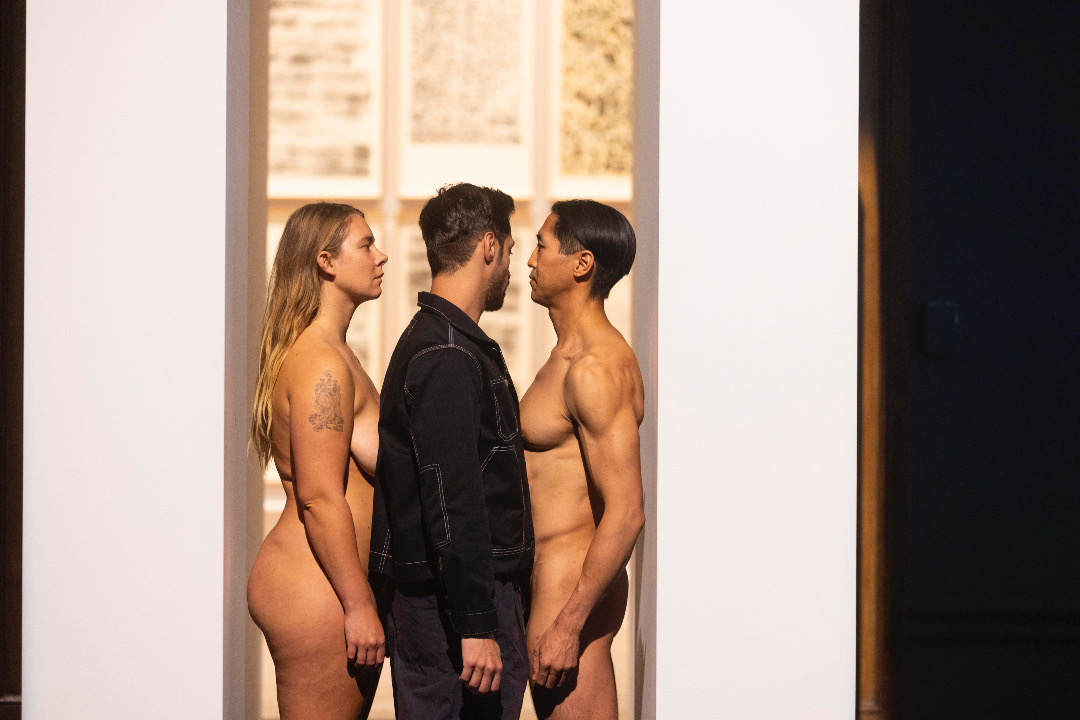 Image via Royal Academy of Arts

Imponderabilia is being showcased four to six times per day at the Royal Academy. Each performance will run for an hour.

[via The New York Times and The Guardian, images via Royal Academy of Arts]
This article was crafted with assistance from an AI engine, and has been manually reviewed & edited.
Receive interesting stories like this one in your inbox
Also check out these recent news