Don't miss the latest stories
Share this
See Apple's FineWoven Case At A Microscopic Level In Fascinating Teardown
By Mikelle Leow, 02 Oct 2023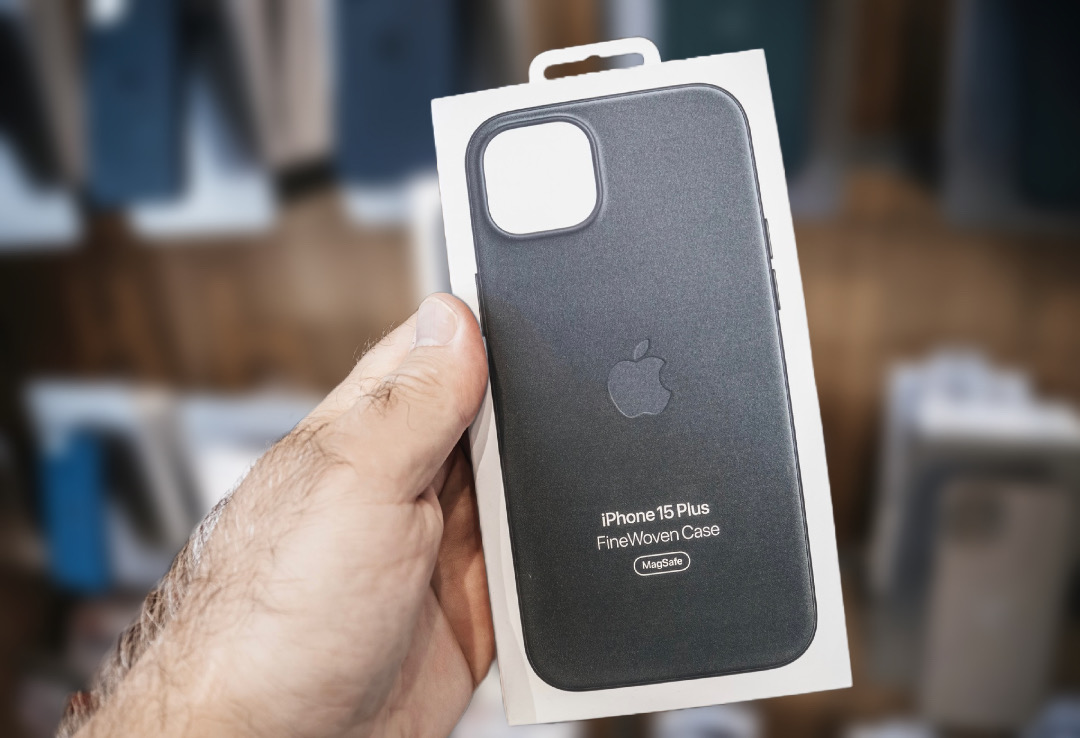 Photo 291130056 © Ifeelstock | Dreamstime.com

Apple, as you may have heard, has abandoned leather and is playing its part for Mother Earth with a new proprietary FineWoven fabric for accessories that's composed of 68% post-consumer recycled materials. The new options have split the fandom into two, with one side waxing lyrical about its suede-like feel, while the other laments the material's easily scratchable and stainable nature.
The Cupertino tech giant has described the fabric as a "microtwill," but what exactly does that mean? How-to repair site iFixit has unraveled this thread of thought by observing the new iPhone cases using a sophisticated digital microscope by Evident Scientific at 52X and 490X magnification—and then ripping them apart.
Firstly, iFixit agrees that FineWoven lives up to its name, in that its weave is truly fine. The individual fibers are only six microns (0.00024 inches) in width, about 1/12th the thickness of a human hair.
View this post on Instagram

A barrage of complaints about the visible wear and tear on the cases' surface suggested a poorly made construction. However, the new microscopic images point to a different truth—FineWoven accessories have a similar structure to outdoorsy, high-performance wear from Patagonia and Arc'teryx.

On the flip side, the fine and soft threads mean marks and other blemishes will show. The fabric is also not liquid-proof, since it doesn't have the "bioaccumulative and toxic" Durable Water Repellent coating.

"When we scratched the surface, the jostled threads didn't actually break, nor was the dye damaged," writes iFixit's Arthur Shi. "Rather, the scratch-jostled fibers reflect light irregularly compared to the untouched bunches, creating a lasting visual mark. The thread itself is relatively soft, so most pocket items will leave an impression."

Although the case survived a little splash of coffee, it retained the stains of a greasy finger and a drop of hot sauce, which permeated the fibers.

Finally, the platform sliced the cover up, revealing its various layers: FineWoven material, foam, a rigid plastic sheet, MagSafe foam, another plastic sheet, and an internal FineWoven layer.

You can take a closer look at the FineWoven material under a microscope, as well as download "wallpapers" of the magnified views, over at iFixit's teardown post.
Receive interesting stories like this one in your inbox
Also check out these recent news