Don't miss the latest stories
Share this
IKEA Introduces Anti-Topple Dressers, Sharing Design So Others Can Follow Suit
By Mikelle Leow, 12 Oct 2023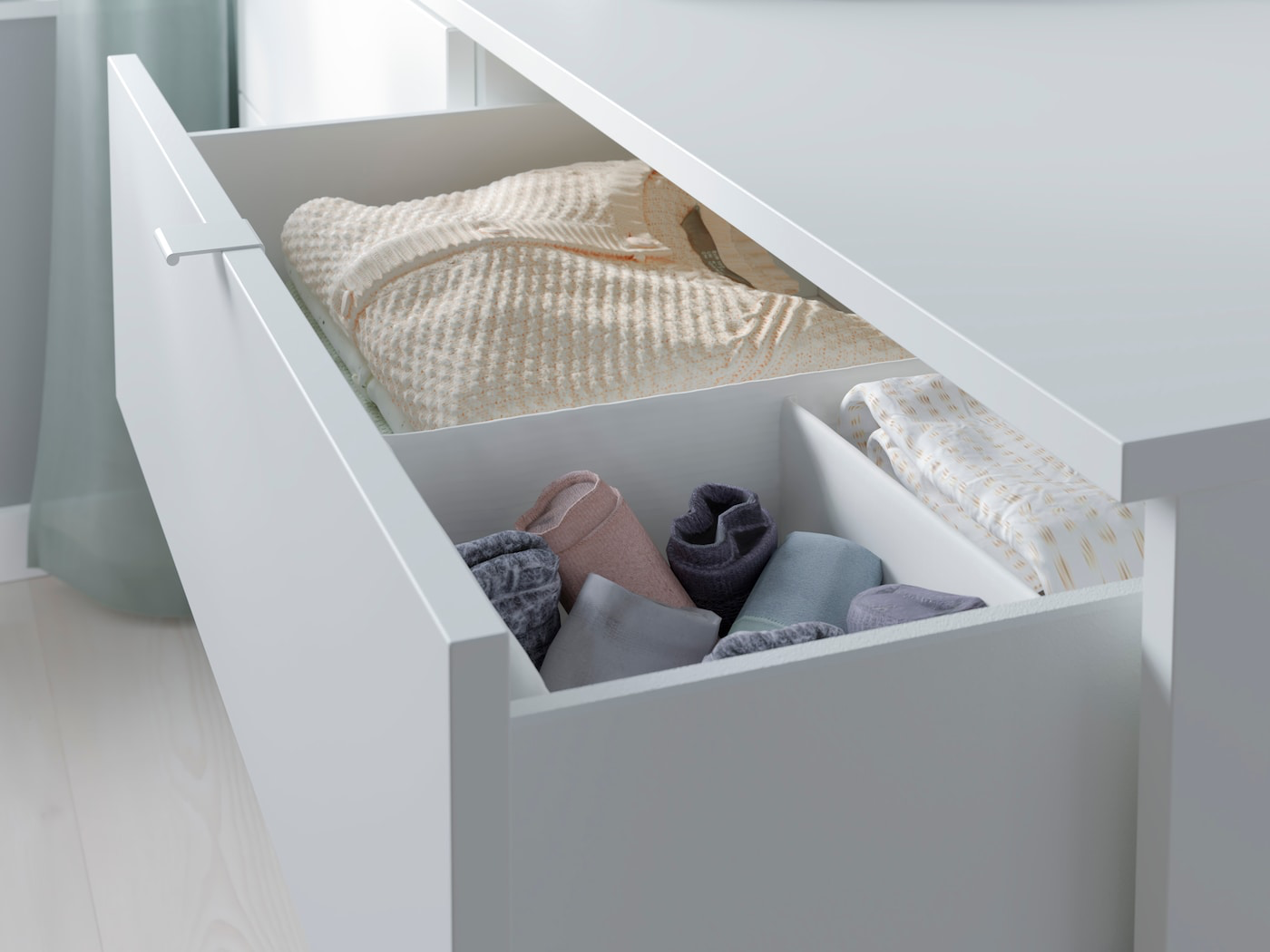 Image via IKEA

IKEA is keeping its furniture firmly fixed onto the grounds of safety by implementing a new 'Anchor and Unlock' innovation in dressers.

This feature, now built into the globally available VIHALS chest of drawers, is aimed at minimizing the risk of furniture tip-overs. The move coincides with the implementation of the STURDY Act in the United States, which requires clothing storage units manufactured from September 1, 2023, to be more resilient against falls, particularly to protect young children.

While the furniture giant notes that its products currently meet industry standards and are considered safe when properly anchored, it's taking an extra step.

The safest way to prevent these falls is still to secure storage units to the wall, so the Anchor and Unlock feature incentivizes customers to proactively take this precaution.
How so, you ask? Before anchoring, only a limited number of drawers can be opened at a time; but when the furniture is attached to a wall, the unlock mechanism enables the use of multiple drawers in a dresser.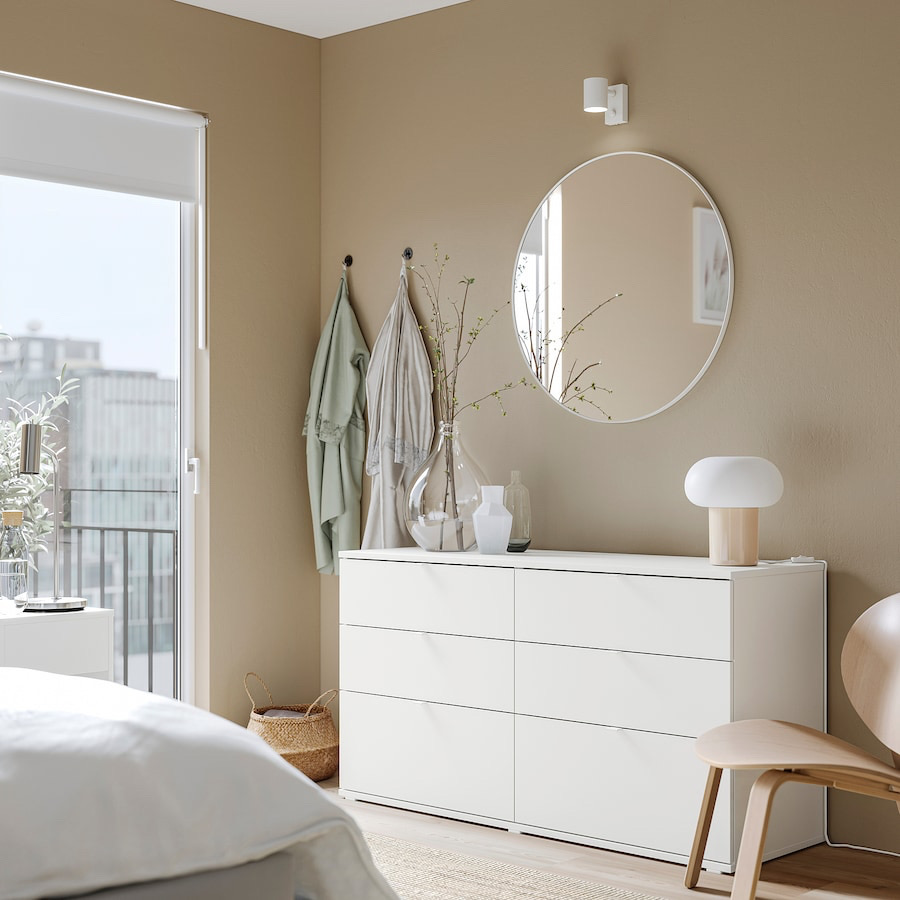 Image via IKEA

The VIHALS chest of drawers is the first IKEA product to incorporate Anchor and Unlock. Customers can choose from a variety of options, including a four-drawer chest and two six-drawer dressers.

To kick off a movement where safety takes precedence in furniture design, IKEA has debuted its first patent pledge to encourage other manufacturers to adopt this feature.

"For us at IKEA, clothing storage furniture stability is not a matter of competition but one of collaboration," comments Carl Ervér, patent manager at IKEA of Sweden.
VIHALS is only the first range to be equipped with the new anti-tip design. "Within the coming years, we will continue to develop products with innovative stability features for our customers globally," clarifies Marie Klaesson, manager for Range Area Bedroom Furniture at IKEA of Sweden. With that said, solutions will vary between products as the company continues to innovate.

Other preventive decisions made over the years include limiting chests of drawers to an optimal height.

"We want to design and develop products that withstand the tough test of everyday life at home—and by that help make home a safer place," says the company.
[via TrendWatching, Ideal Home, IKEA, images via IKEA]
This article was crafted with assistance from an AI engine, and has been manually reviewed & edited.
Receive interesting stories like this one in your inbox
Also check out these recent news