Don't miss the latest stories
Share this
Heineken Creates Gene Test That Tells You Which Version Of Beer You'll Prefer
By Alexa Heah, 13 Nov 2023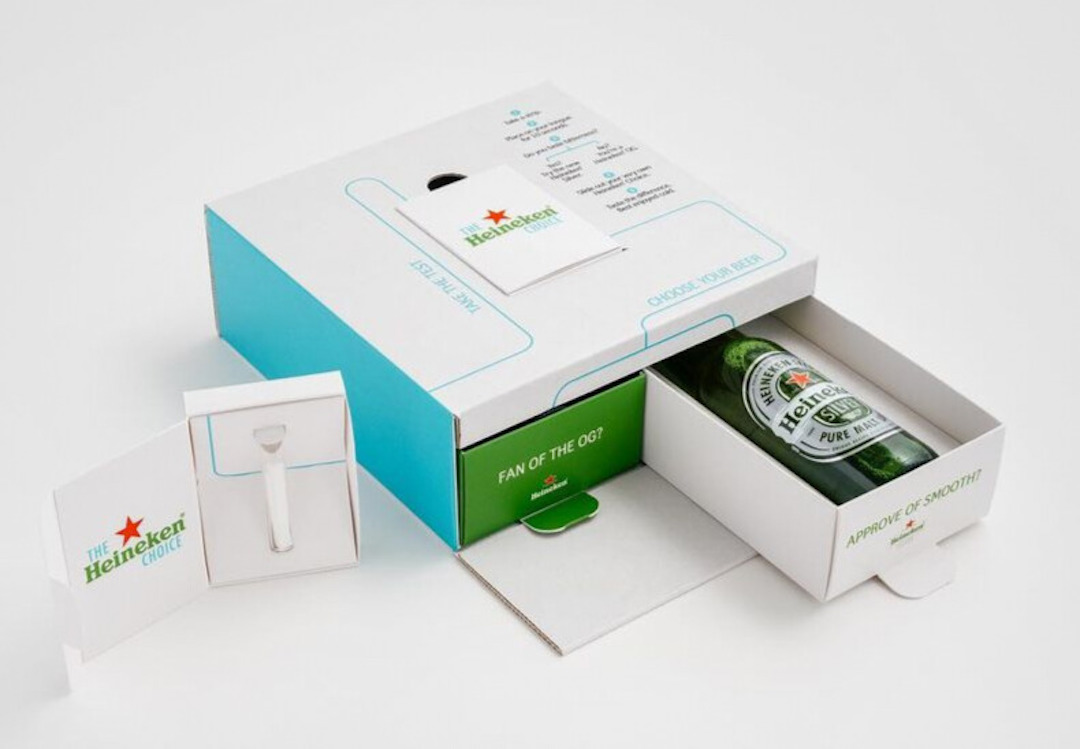 For an intriguing experiment that merges flavor and science, Heineken has joined hands with geneticist Andrew Shelling to introduce an exciting new campaign called The Heineken Choice.

The aim of this collaboration is to provide beer enthusiasts with a unique taste kit that enables them to delve into the science behind their flavor preferences. Conceived by creative agency Special PR, this initiative brings together the worlds of genetics and beer tasting.

The taste kits developed for The Heineken Choice are specially designed to detect individuals' sensitivity to strong flavors through the use of a PTC test.

By participating in this test, beer lovers can gain valuable insights into their own taste preferences and discover which version of Heineken's beer offerings suits them best.
View this post on Instagram

The intriguing aspect of this campaign lies in the contrasting flavors offered by Heineken Silver and Heineken Original.

Those who display an ability to detect flavor during the PTC test are likely to be drawn to the surprising smoothness of Heineken Silver.
On the other hand, individuals who do not experience any taste sensations during the test may find themselves inclined towards the distinctive profile of Heineken Original.

To make this experience accessible to the public, these test kits will be available free of charge at selected bars across Auckland, New Zealand.

Natasha D'Souza, senior PR director at Special PR, told The Stable that the intriguing campaign hopes to provoke "conversation and debate" and, ultimately, encourage more drinks to give Heineken a try.
[via The Stable and Campaign Brief, images via Special PR]
Receive interesting stories like this one in your inbox
Also check out these recent news