Don't miss the latest stories
Share this
Microsoft's AI Designer Turns Personal Holiday Memories Into Artwork
By Alexa Heah, 21 Nov 2023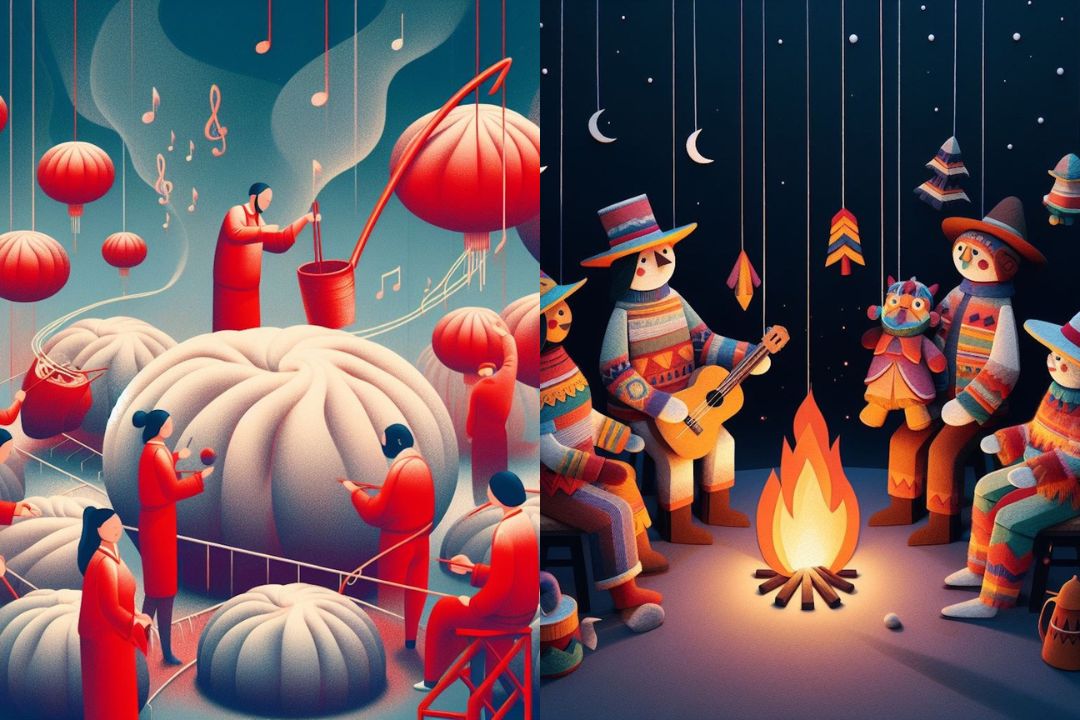 This year, Microsoft is looking to celebrate the holiday season—a time of diverse traditions and unique memories—in a novel way with the help of artificial intelligence. The technology giant has invited individuals to share personal holiday stories to be transformed into digital art through the power of Microsoft Designer.
Transmedia artist Ellie Pritts has played a pivotal role in this project. Using the shared holiday stories as inspiration, Pritts crafted them into prompts and turned these narratives into visual masterpieces.
Each image created is distinct, reflecting the varied traditions and memories of people from different backgrounds.
For instance, one of the art pieces features a recreation of a scene where a woman named Silvana wears her grandmother's great black coat.
This image evokes memories of Christmas walks with her grandmother, known affectionately as Bubba. The piece is a visual representation of the warmth and connection of family traditions.
Another creation by Tacuma brings to life his cherished memories of New Year's celebrations.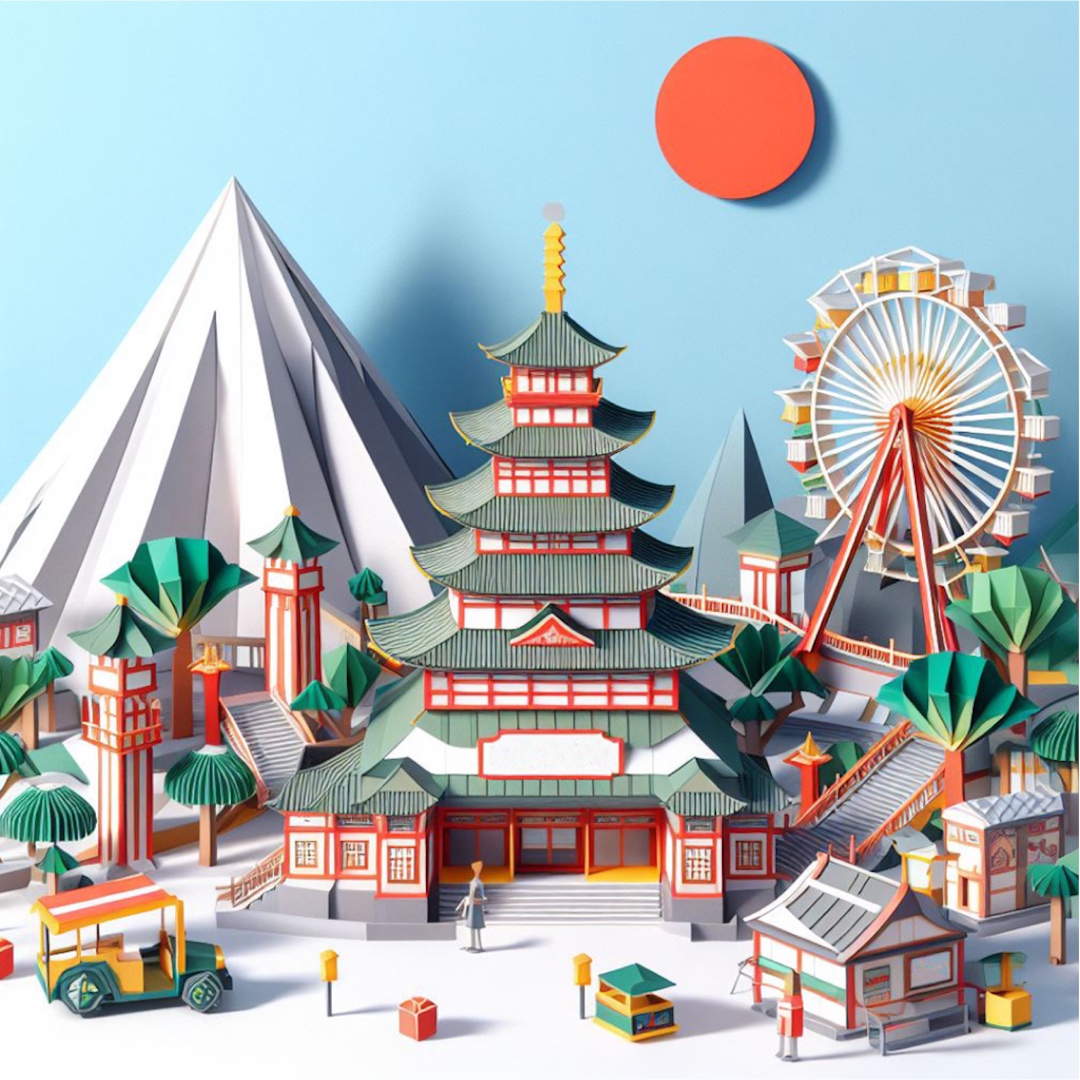 It includes elements of origami, eating from lacquered bento boxes, and visiting a Tokyo amusement park, encapsulating the joy and togetherness of his past experiences.
Meanwhile, José's contribution captures a unique New Year's Eve tradition from Ecuador.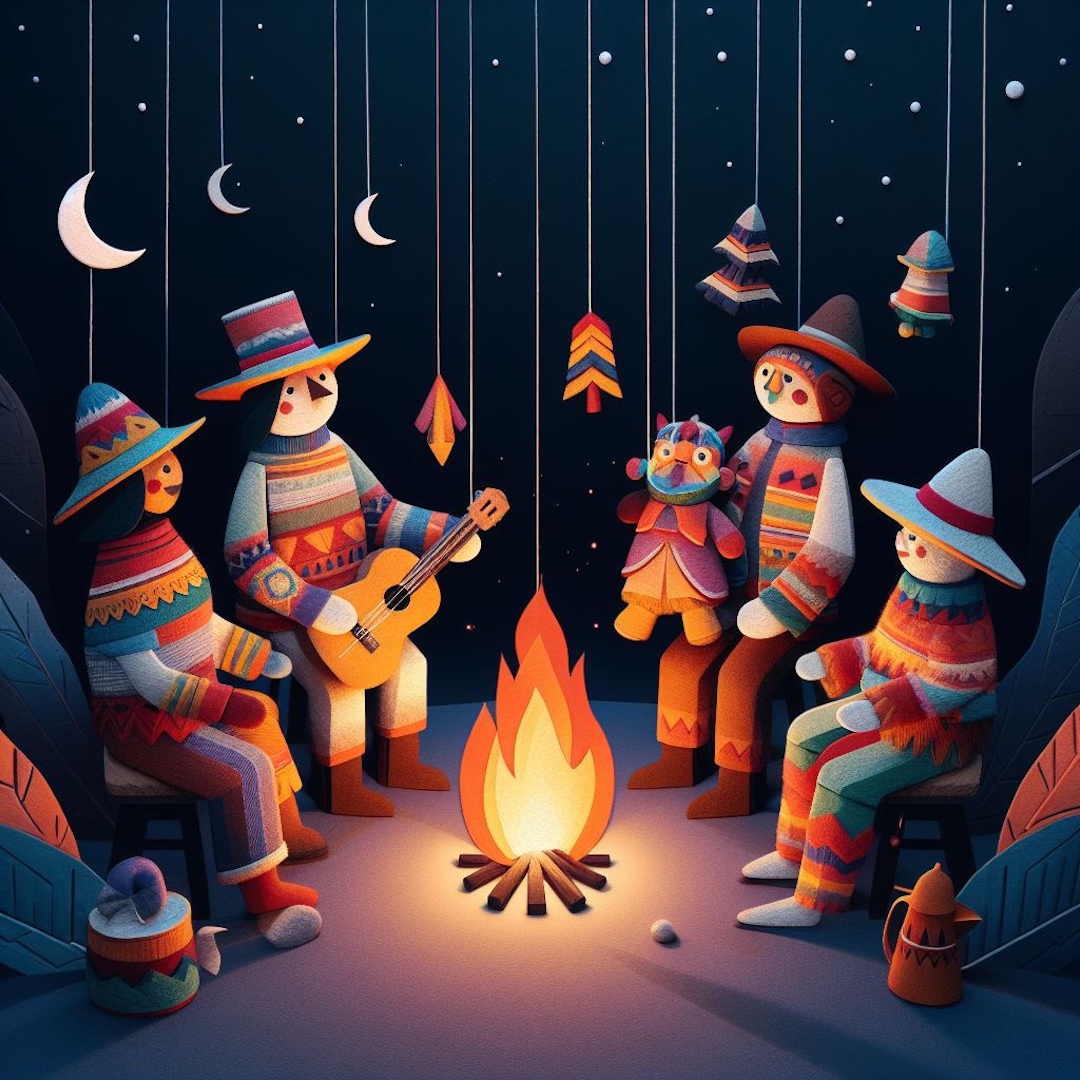 His striking image portrays the building of a puppet called Año Viejo, which symbolizes the past year, highlighting how traditions can have deep-rooted cultural significance.
Microsoft Designer's AI tool offers users a way to digitally recreate their holiday memories.
Whether it's a special dish, a family tradition, or a cherished moment, the feature allows for these memories to be shared with the world in a visual format.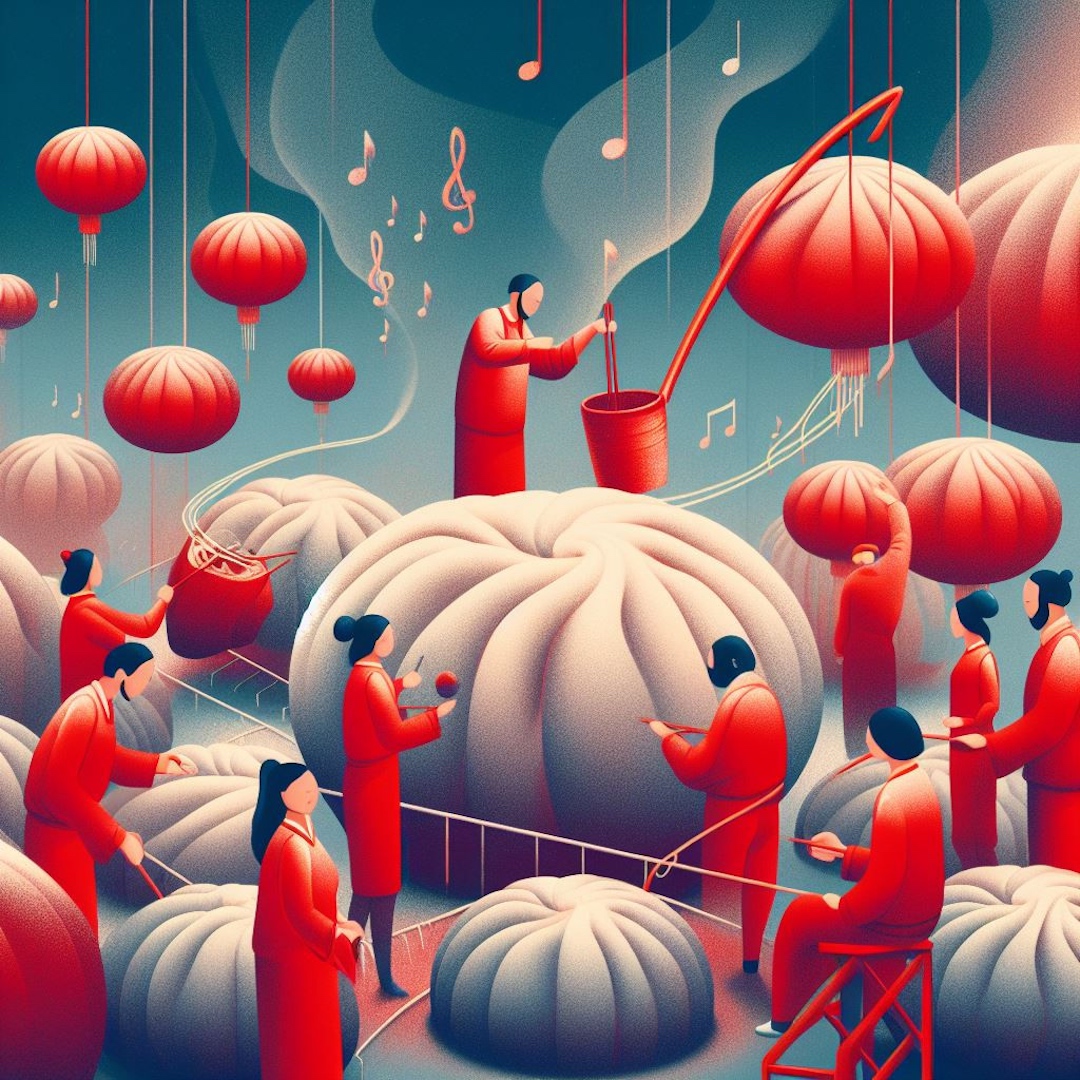 To assist users in creating these AI images, a formula has been suggested.
One simply has to combine a holiday with an image type, style, lighting, subject, context, and add specific details to craft the perfect digital representation of a cherished memory.
As Pritts put it, these art pieces, specifically curated to match what an individual holds dear, allow them to "feel good about themselves as co-creators of their universe."
[via The Stable and Microsoft, images via Microsoft]
This article was crafted with assistance from an AI engine, and has been manually reviewed & edited.
Receive interesting stories like this one in your inbox
Also check out these recent news