Don't miss the latest stories
Share this
6 New, Time-Saving Adobe Hacks From The Pros To Speed Up Your Workflow
By Adobe, 11 Apr 2019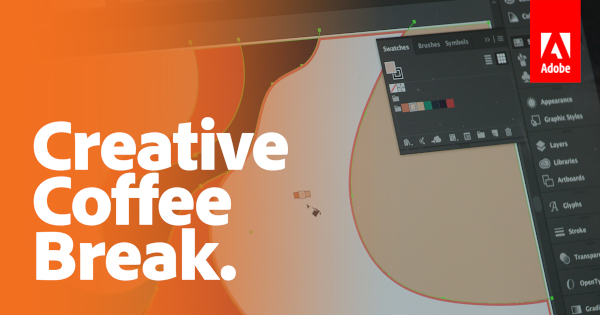 It seems like
every time you look, Adobe tools just keep on getting more powerful.
The latest updates
to
Adobe Illustrator CC
and
Adobe InDesign CC
are so simple and useful, you'll soon be using them all the time.
To show you how,
Adobe has joined forces with creative directors Radim Malinic (Brand Nu) and Gordon Reid to create a series of tutorial videos, revealing how to use some of their favourite tools and tricks in your own projects.
1. Create smooth lines with the Paintbrush Tool in Illustrator
Drawing freehand curves
just got easier. Meet the Paintbrush Tool, which smooths out your lines as you draw. Just double click on it, slide fidelity all the way up to 'smooth' and you're ready to go.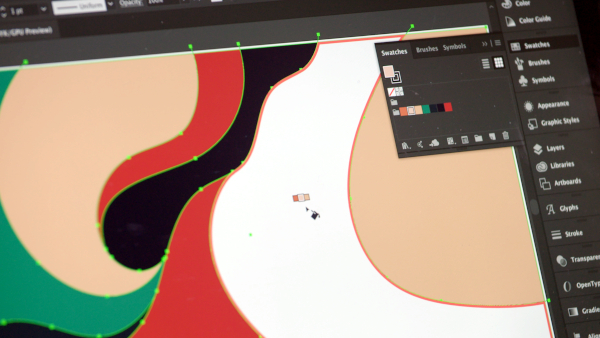 2. Colour large areas with Live Paint Bucket in Illustrator
Need to fill spaces
with colour in
Illustrator
? Do it fast with the Live Paint Bucket tool. Start by drawing a rectangle around your whole artwork, then click on the Live Paint Bucket to turn your artwork into Live Paint Objects.
3. Create animated ePub illustrations in InDesign
Did you know
you could build animations into your eBooks using
InDesign
? Radim Malinic shows you how to add illustrations that animate when the page loads to add a little interaction to your eBooks.
4. Make unique gradients with the Freeform Gradient tool
You used to
have only two options for creating gradients in
Illustrator
: linear or radial. Now, thanks to the Freeform Gradient tool, anything is possible. Are you ready to get creative with your gradients?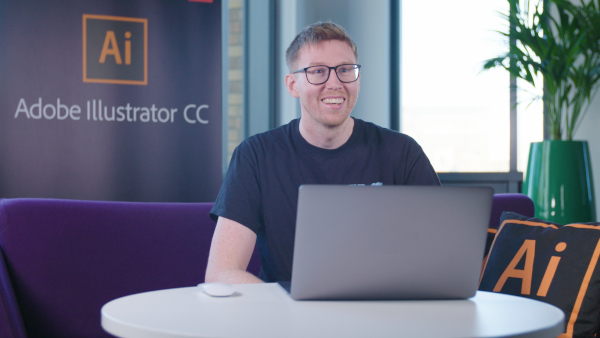 5. Turbocharge your processes with the Global Edit tool
Working across multiple artboards
and need to tweak elements of your design? The Global Edit tool is here to help. Instead of making the changes on each artboard, go to Properties and click 'Start Global Edit' under quick actions to start making edits across all your artboards at once.
6. Use the Content-Aware Fit tool to frame images in InDesign
It can be frustrating
when you add images into a frame and then have to readjust because your content is off-center. But with Content-Aware Fit you'll never have to worry about it again. Just select your image and click on 'Content-Aware Fit' in the Frame Fitting panel to frame your images perfectly.
Want to try out
these new Adobe tools in your own projects? Click below to enjoy your one-week free trials.
This is a sponsored feature story.
Receive interesting stories like this one in your inbox
Also check out these recent news