Don't miss the latest stories
Share this
World Design Rankings Honor The Most Creative Countries From Around The Globe
By Thanussha Priyah, 20 Jan 2020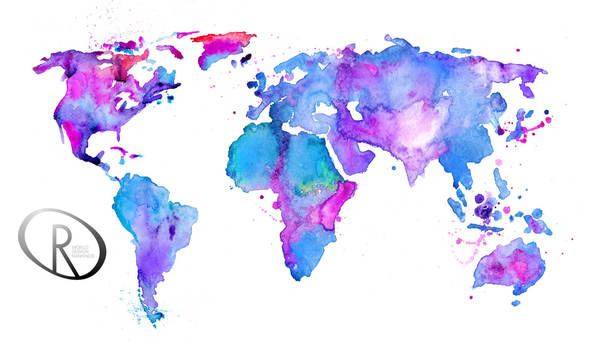 The World Design Rankings
(WDR) delves into the global design industry and lays out each countries' standing based on the scores and amount of designs crowned by the highly coveted
A' Design Awards
.
The 2019-2020 lineup
lists the contribution of 106 countries to the design culture around the world. The scores and winning designs are attributed according to the awarded designers' nationality. China clutched the first position by amassing 1,538 awards under its belt. On the heels, the US and Japan sit at the second and third place with 901 and 404 awards respectively. The full list can be found
here
.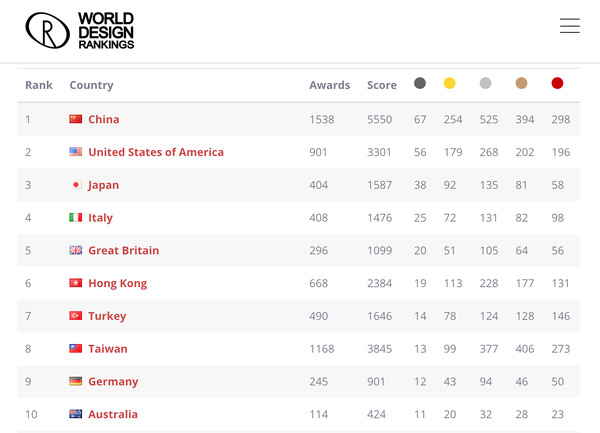 The A' Design Awards
& Competition celebrates all things design by setting a global stage for designers from every experience level and discipline to showcase their creativity and talents.
The design-centered spectacle
spans across 100 creative categories from
Packaging Design
,
Graphics and Visual Communications Design
, to
Web Design
and
Interior Space and Exhibition Design
.
Each submitted entry
will be judged by a jury panel of experienced academics, renowned professionals and press members. The winners of the competition will be rewarded with a 3D-printed trophy and winner's certificate.
But that's not all,
they will also be featured in A' Design Awards' virtual and physical exhibitions of awarded works, attain international recognition in distinguished publications, be part of the World Design Rankings, receive an invitation to the award's grand gala-night in Italy and more.
The A' Design Award
& Competition is
now open
till 28 February 2020. You can take part by submitting your best projects from the past 10 years.
DesignTAXI
 will announce the winners of the competition on 15 April 2020.
Here are some
former award-winning entries from the top 10 countries in the WDR list to ignite your creativity. Check out more projects from past winners
here
.
10. Australia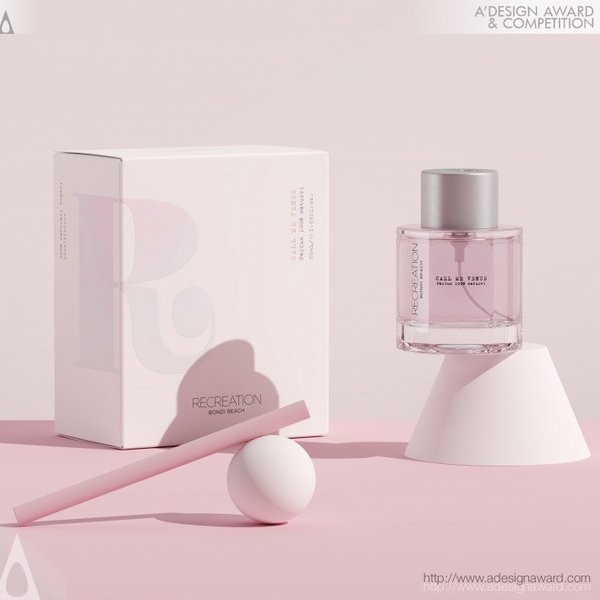 Recreation Natural Fragrances by Angela Spindler for Depot Creative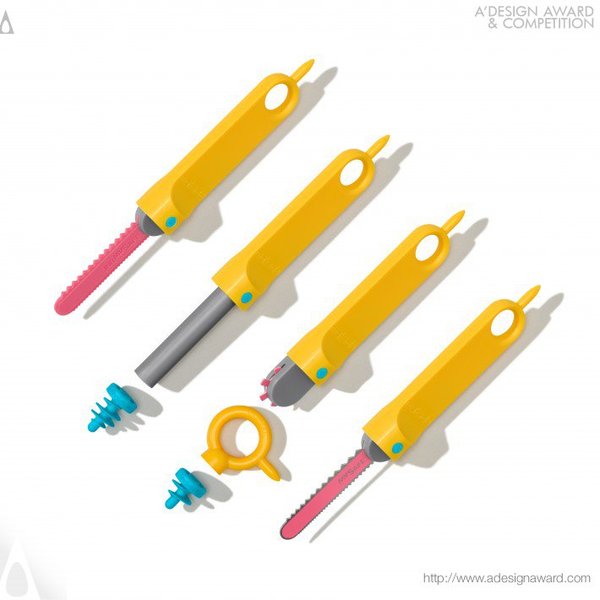 Makedo Cardboard Construction System by Paul Justin for Makedo
9. Germany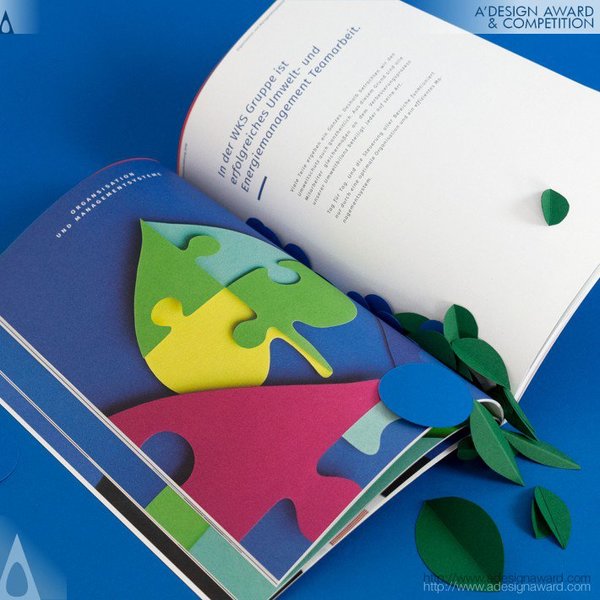 WKS Group Environmental Statement by Creneo for Creneo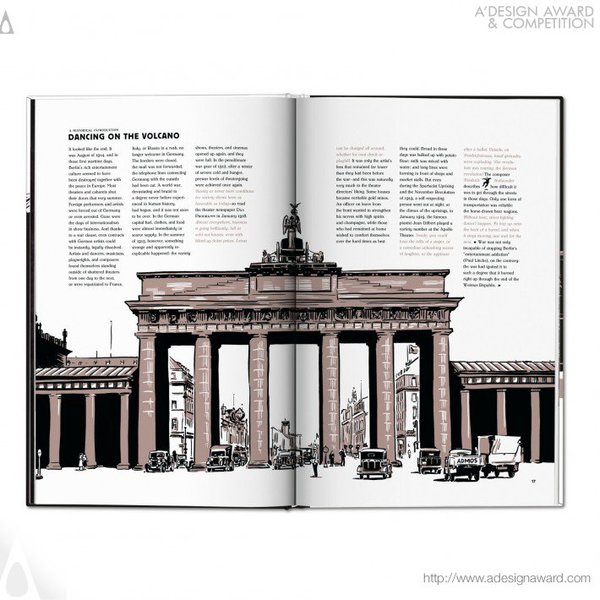 Berlin in the Twenties Book by Robert Nippoldt for TASCHEN, Robert Nippoldt
8. Taiwan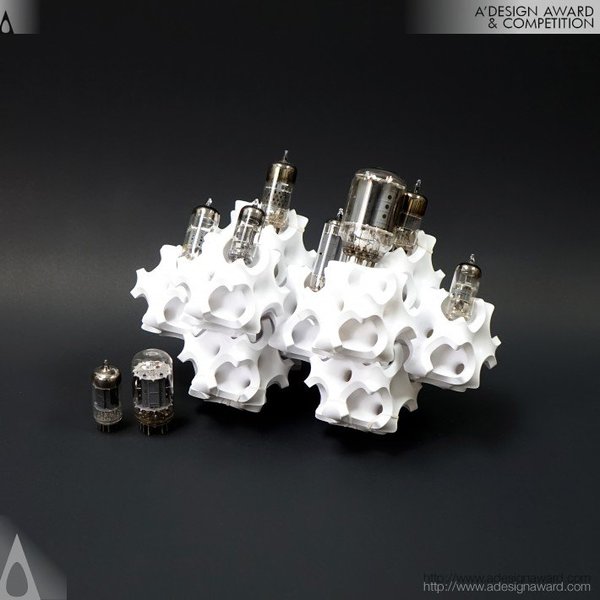 Dancing Cubes Theme Installation by Naai-Jung Shih for Naai-Jung Shih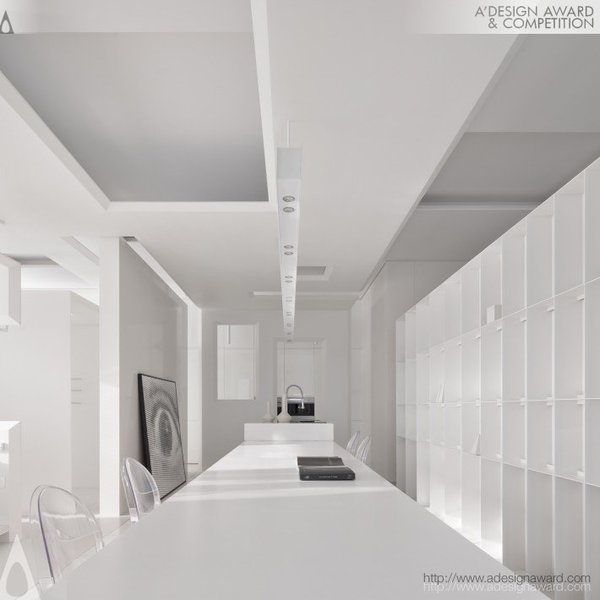 Traveler's Home Residential by Tang, chung-han for Tang, Chung-han
7. Turkey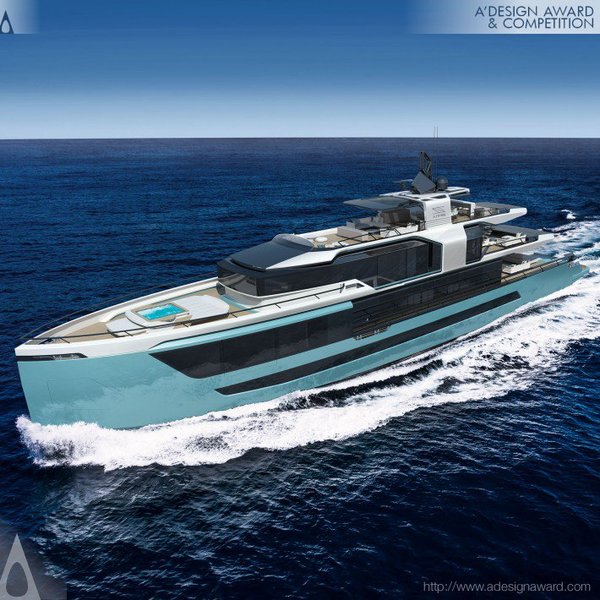 Xsr 155 Yacht by Sarp Yachts for Sarp Yachts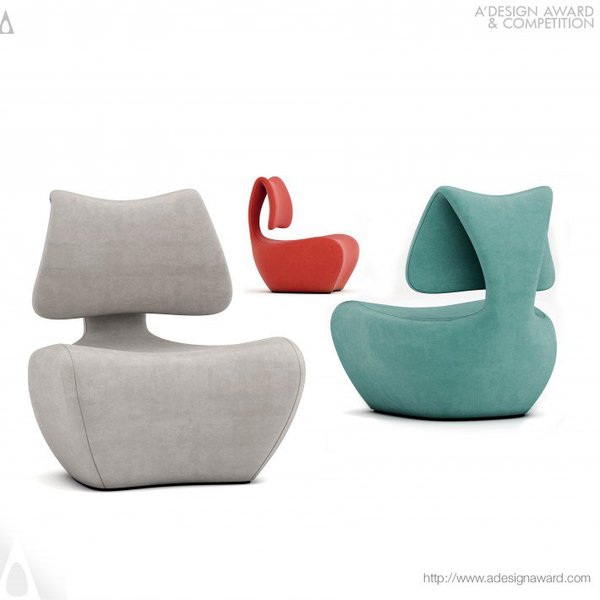 Beel Seat Ware by Selami Gündüzeri for Selami Gündüzeri
6. Hong Kong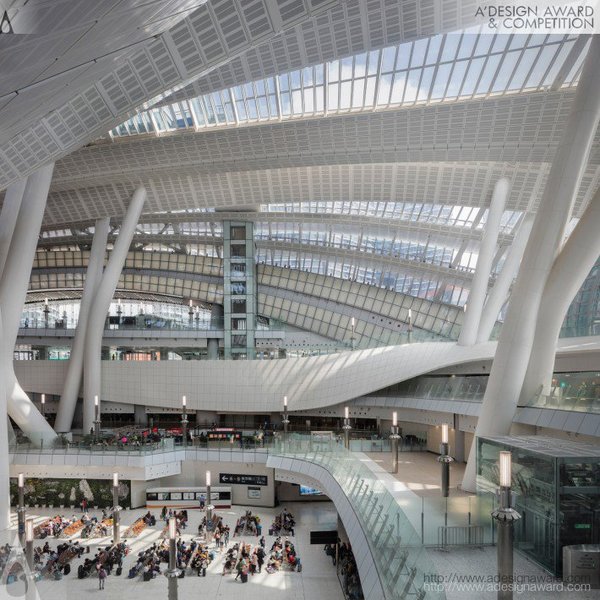 Hong Kong West Kowloon Station High-Speed Rail Terminus by Andrew Bromberg at Aedas for MTR Corporation Limited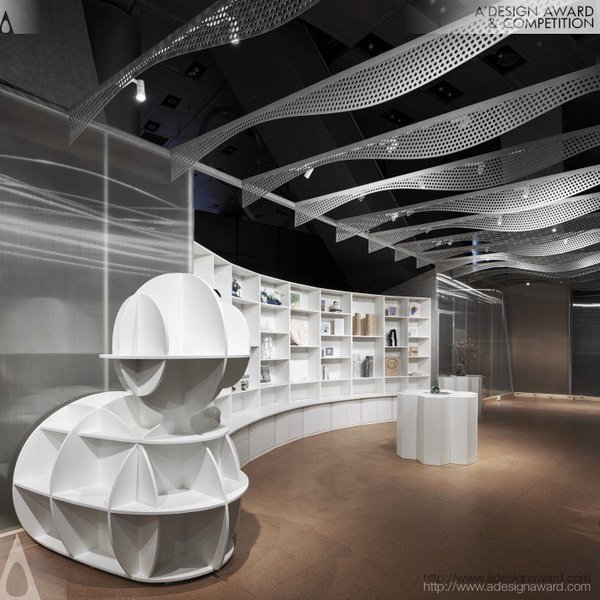 The Dream Art Space Flexible Retail and Exhibition Space by Kevin Chu for Mo Space + COC
5. Great Britain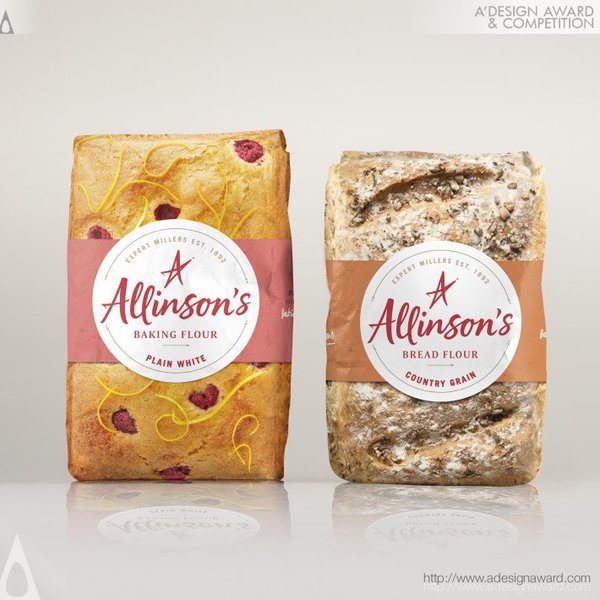 Allinson's Branding by Springetts for Springetts
4. Italy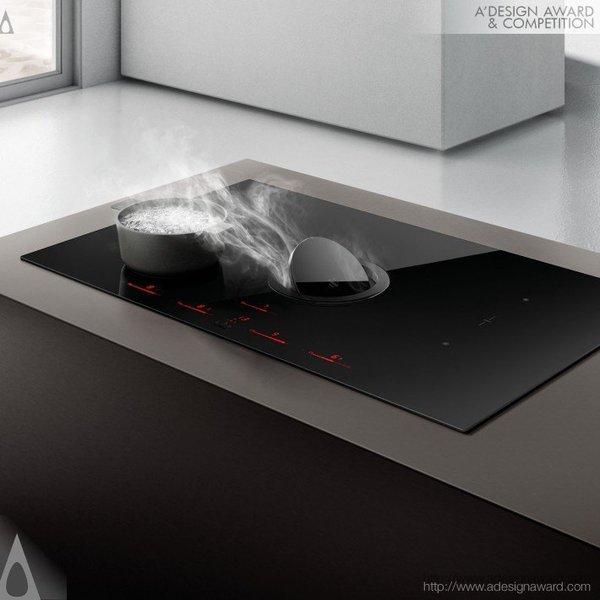 NikolaTesla Switch Induction Cooktop by Fabrizio Crisà for Elica spa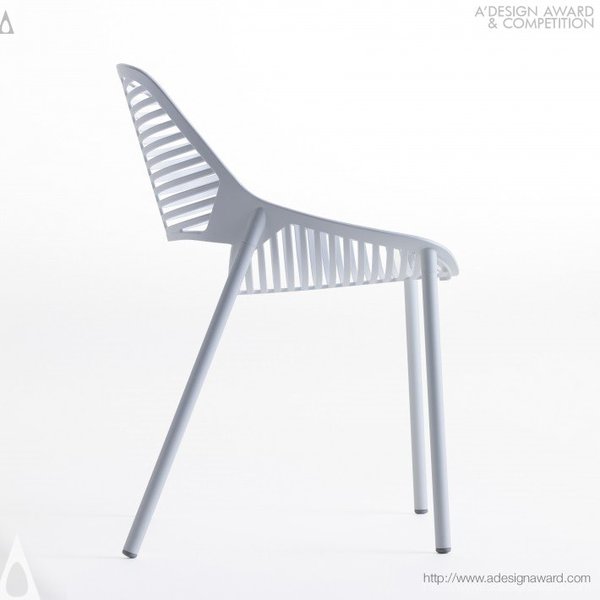 Niwa Outdoor Furniture by Robby Cantarutti for Fast Spa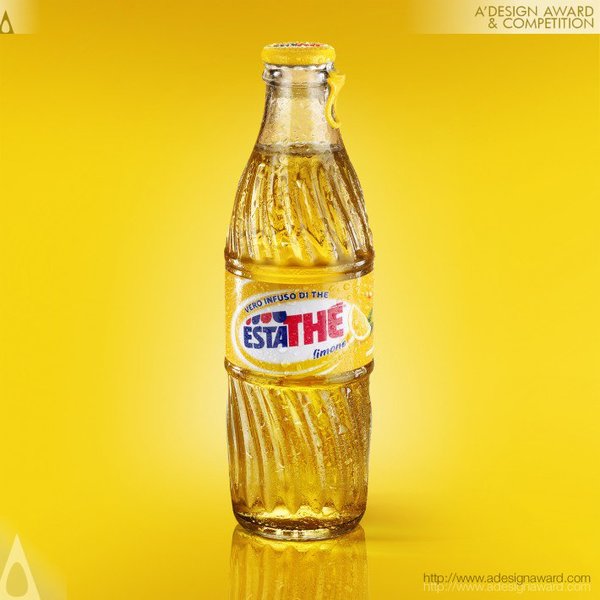 Estathe Glass Bottle Food Packaging by Marco Mascetti for Ferrero
3. Japan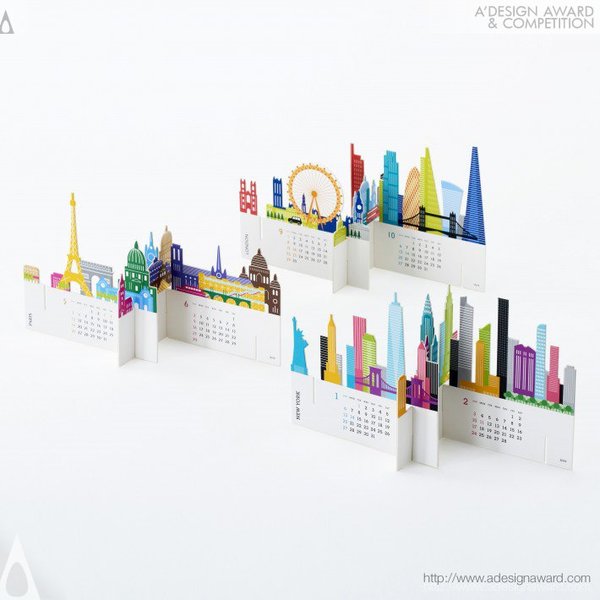 City Calendar by Katsumi Tamura for Good Morning Inc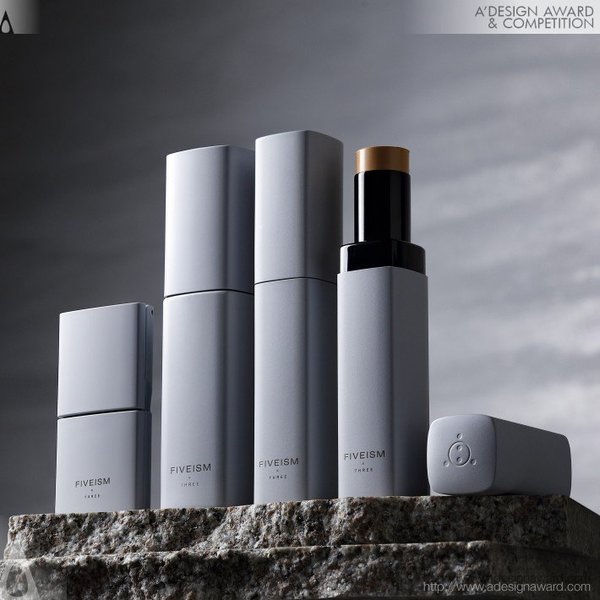 Fiveism x Three Mens Cosmetics by Yuta Takahashi for Fiveism x Three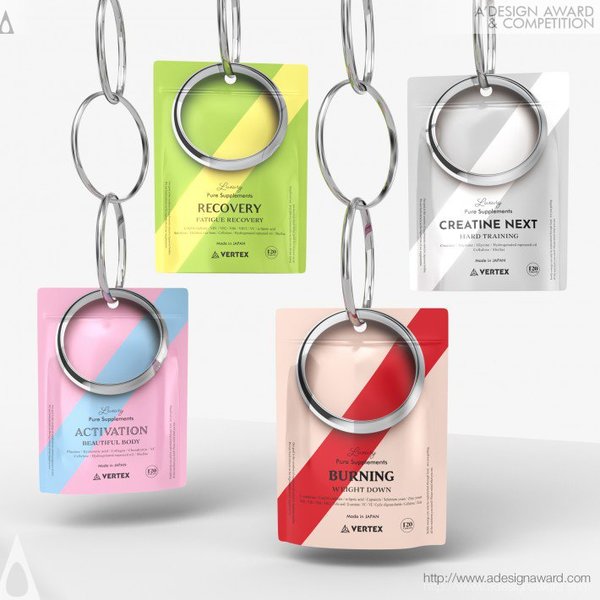 Promise Ring Vertex Supplements Packaging by Kazuaki Kawahara for Latona Marketing Inc.
2. United States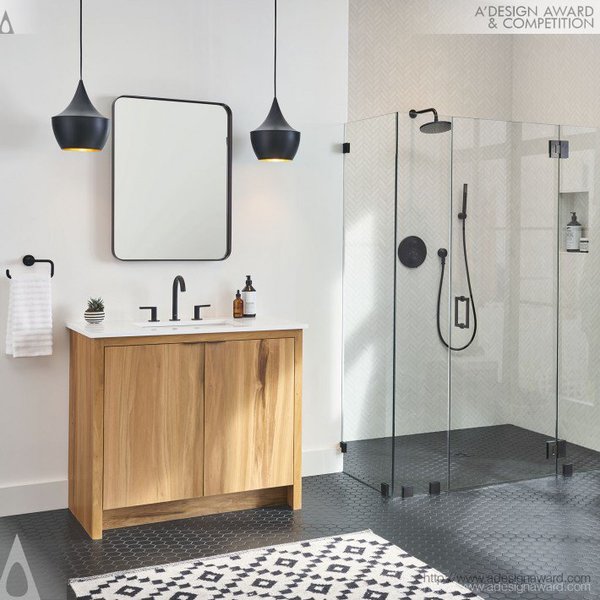 Studio S Matte Black Bathroom Faucets and Accessories by American Standard for American Standard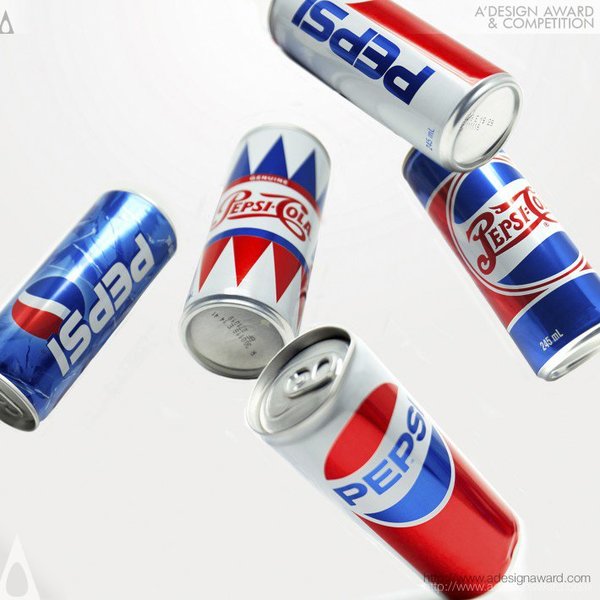 Pepsi Generations Beverage Packaging by PepsiCo Design and Innovation for PepsiCo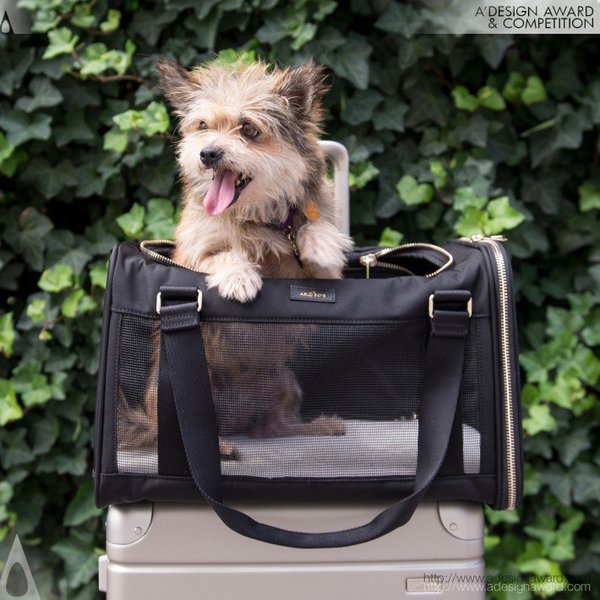 The Pet Carrier Dog Bag by mauricio issa for Arlo Skye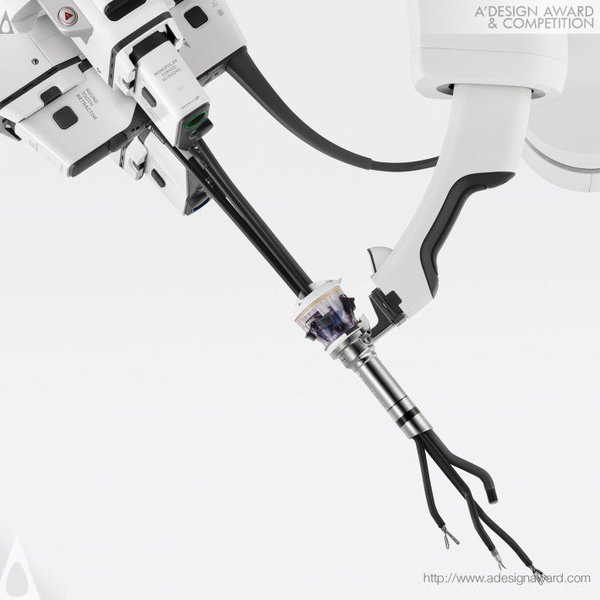 daVinci SP Surgical System by Intuitive Global Design Team for Intuitive
1. China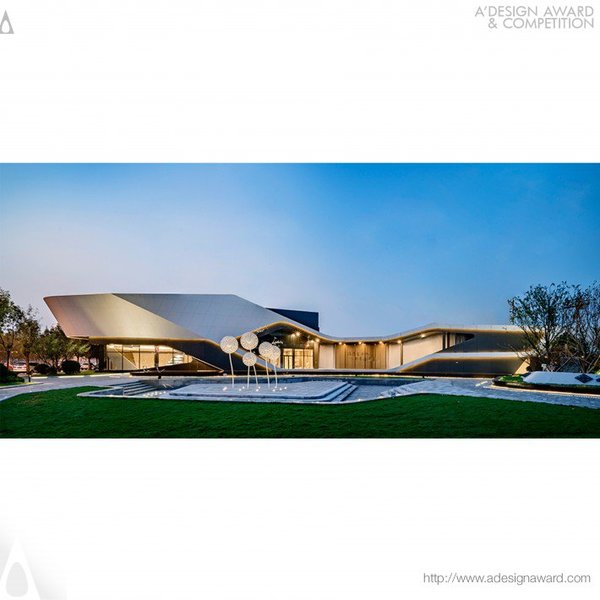 Navigator Sales Center by Kris Lin for Cohl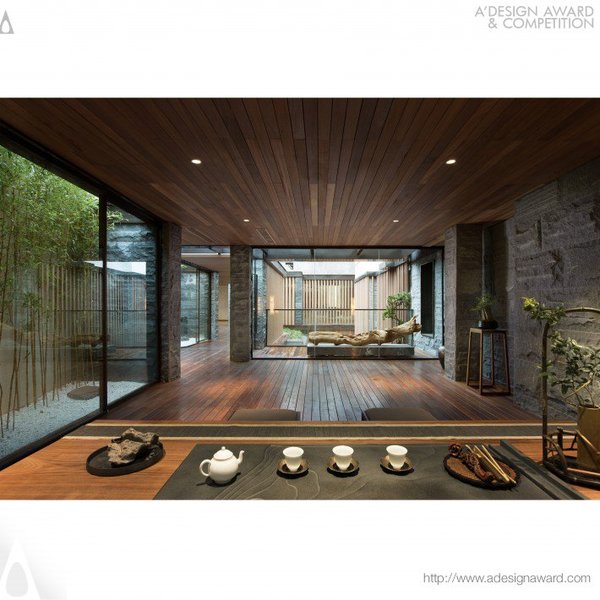 The Piedmont Sales Center by Raynon Chiu for China Overseas Real Estate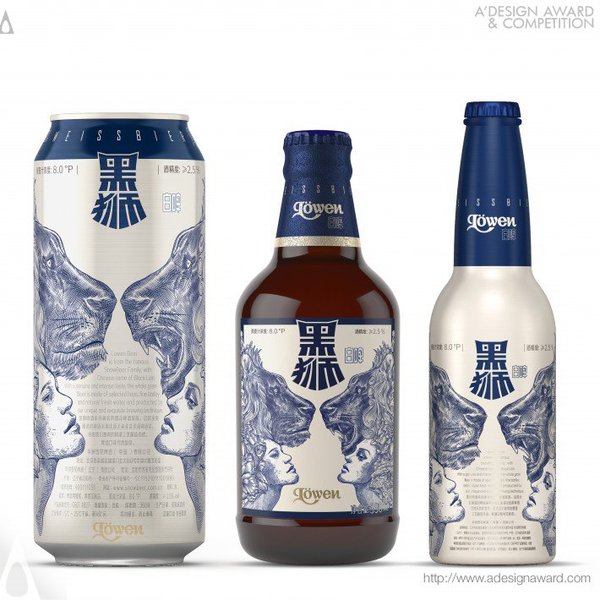 Snow Lion Beer Beer by Tiger Pan for China Resources Snow Breweries
This is a sponsored post for A' Design Award & Competition.
Receive interesting stories like this one in your inbox
Also check out these recent news