Don't miss the latest stories
Share this
Studio Ghibli Teases Next Film, Hayao Miyazaki's Most Time-Intensive Work Yet
By Mikelle Leow, 14 May 2020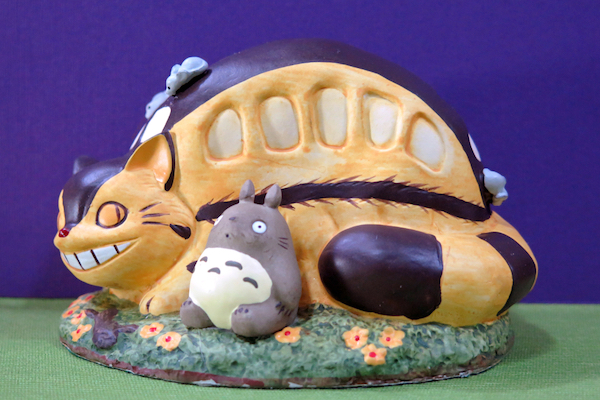 Image via Nuntiya / Shutterstock.com
Adding to favorites
like
My Neighbor Totoro
and
Spirited Away
,
Studio Ghibli
has yet another "big, fantastical" animation up its sleeve. However, it will only be years before audiences can catch sight of the forthcoming film.
As Studio Ghibli enthusiasts
might be aware, the Japanese animation giant confirmed the project back in 2017. The film,
Kimi-tachi wa Dou Ikiru ka?
(
How Do You Live?
), is spearheaded by Hayao Miyazaki, and is based on Yoshino Genzaburo's 1937 story of the same name which follows a young boy who moves in with his uncle after his father passes away. Following the relocation, the boy faces a spiritual development.
While the
COVID-19
crisis isn't purportedly delaying production, Studio Ghibli's co-founder
Toshio Suzuki
told
Entertainment Weekly
that the "big, fantastical story" will only be completed in at least the next three years as it will be Miyazaki's most time-intensive animated film yet.
Suzuki explained that
he was openly skeptical when Miyazaki returned from retirement and declared he wanted to work on another film, seeing as how Miyazaki had left behind such a legacy. "He's achieved so much already," Suzuki commented through a translator, and elaborated, "You can't come back and do something that you've already done in the past, you have to do something different."
Eventually, Miyazaki pursued
with developing the film when it was decided he would "spend more time and spend more money" as "one of the new approaches" for this rebirth.
How Do You Live?
will be hand-drawn, and while the method is expected of Studio Ghibli animations, "we're drawing more frames," Suzuki explained. "There are more drawings to draw than before."
For context, My Neighbor Totoro was produced with only eight animators and finished in eight months. How Do You Live, on the other hand, will comprise the efforts of 60 animators, but they have only been able to produce a minute's worth of animation each month.
"That means 12 months
a year, you get 12 minutes worth of movie," the Studio Ghibli co-founder furthered. He pointed out that since the movie has been in the works for three years, "we have 36 minutes completed so far."
As for when
the film is anticipated to see completion, Suzuki hopes it will be finalized "in the next three years."
Suzuki previously
divulged
that he had finally convinced Miyazaki to release Studio Ghibli works onto Netflix by suggesting that it would allow him to rake in more capital for the laborious animation.
In addition to
How Do You Live?
, Studio Ghibli revealed that it is working on another film with Miyazaki's own son, Gorō Miyazaki.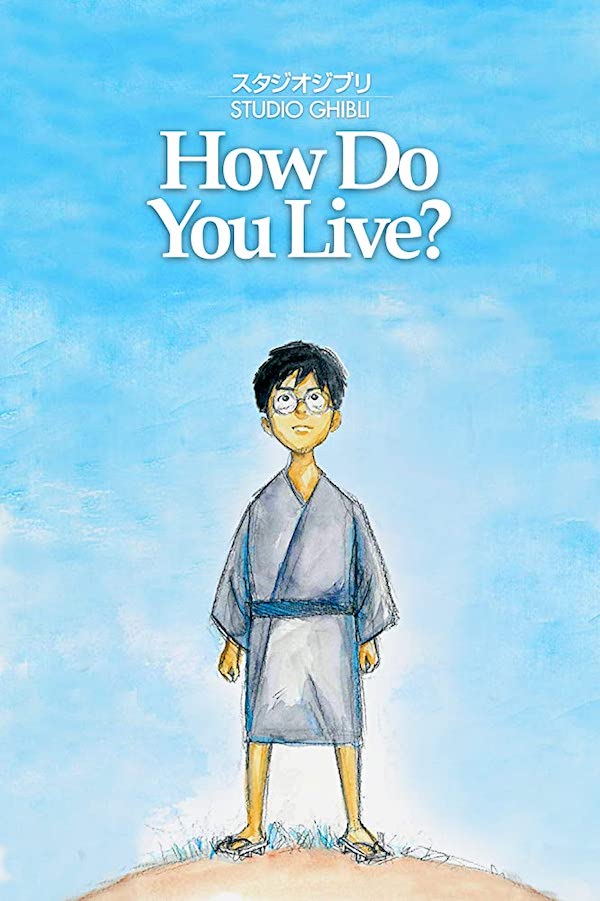 Image via IMDb
[via
EW
, images via various sources]
Receive interesting stories like this one in your inbox
Also check out these recent news