Don't miss the latest stories
Share this
TikTok's Unhealthy New Trend Is Eating Frozen Honey Then Dealing With Diarrhea
By Ell Ko, 12 Aug 2021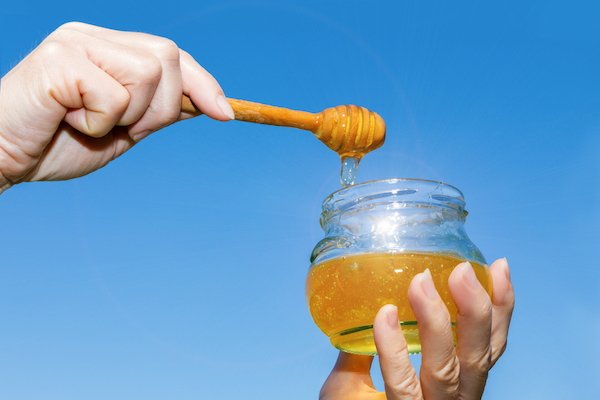 Photo 115083967 © Nataliia Mysik | Dreamstime.com
The latest trend
cropping up on
TikTok
is the
#FrozenHoney
challenge, a pivot away from the usual lipsync or dance
trends
. The tag has been viewed 912 million times at the time of writing.
Perhaps it's due
to the unforgiving hot weather, but users have taken to freezing an entire bottle of honey, then squeezing it out so it snakes out the top like a popsicle, and eating it that way. Later variations of the trend see some users adding corn syrup to the honey in order to make it less thick.
However, consuming
such a large amount of honey in a sudden spurt of time is wreaking havoc on the internal systems. About a fifth of a bottle of honey is already enough sugar overload to cause undesirable effects.
"Gotta go get
my stomach pumped,"
half-jokes
a user after attempting the challenge. It's a sentiment echoed across many of the short clips.
Kristin Kirkpatrick,
a dietitian at the Cleveland Clinic, tells
NBC
that side effects of the resultant fructose malabsorption include "awful diarrhea" alongside stomach pain, since the body isn't breaking down the honey properly. Not to mention the cavities galore.
When stored at
appropriate temperatures and not being used in a viral TikTok challenge, though, the nutritious content and flavor aren't affected this way.
"If you try
this trend once in a while and you get a stomachache—just because everyone else is doing it—be independent and you don't have to do it, either," Lisa Young, a professor of nutrition, warns TikTok users.
[via
The Independent
, cover photo 115083967 ©
Nataliia Mysik | Dreamstime.com
]
Receive interesting stories like this one in your inbox
Also check out these recent news