Don't miss the latest stories
Share this
Eiffel Tower's Designer Built A Secret Apartment Near The Top For Himself
By Mikelle Leow, 22 Aug 2021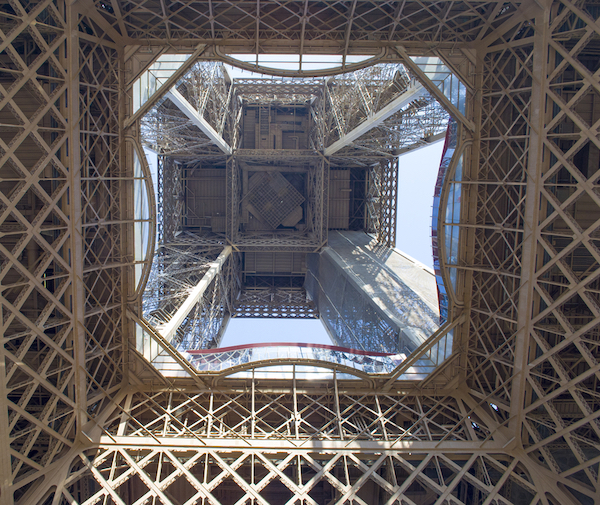 Photo 146418749 © Danileon | Dreamstime.com
You could stand
from a strategic spot and "pinch" its tip, actually travel to its top, and even
virtually visit its peak
from home. But did you know you can also visit the private apartment that Gustave Eiffel built? It was a privilege that most people couldn't receive.
When the Eiffel Tower
was ready in 1889, the monument with its views of the cityscape was a stunning sight to Paris' high society, no doubt, but it was word that the designer had reserved a small space for himself near the peak that became "the object of general envy,"
Architectural Digest
quoted. Elites made generous offers to stay in the apartment for only a night but to no avail, as Eiffel would much rather utilize it for quiet contemplation, scientific experiments, and to host the occasional guest.
Tucked just below
the spire, the hidden apartment was narrow—measuring just 1,076 square feet—but cozy. Writer Henri Girard
described
that it was "furnished in the simple style dear to scientists." It had a living room with paisley wallpaper, a grand piano, three small desks, a table and oil paintings; along with a kitchen and bathroom; with an elevator cabin, stairwell landing, and technical equipment taking up much of the space. Notably, there was no bedroom, and it is believed that Eiffel never slept here.
Nevertheless, it would
have made a lovely home office, offering arguably the best vantage point with a view of all of Paris, while being surrounded by an open-air balcony.
Today, members of
the public can finally tour the area, with much of its original fixtures intact, at about €25 (US$30). However, they'd have to put up with the eerie presence of wax replicas modeled after Gustave Eiffel, his daughter Claire, and Thomas Edison put there to reenact the inventor's visit to the apartment in 1889, when he gifted Eiffel one of the first-ever audio-recording devices.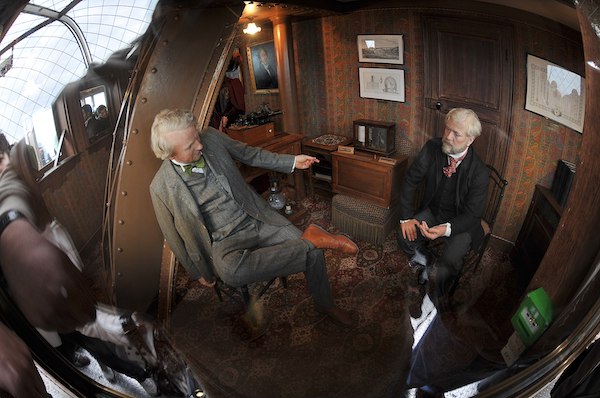 Image via Serge Melki / Flickr (CC BY 2.0)
[via
Atlas Obscura
and
Architectural Digest
, images via various sources]
Receive interesting stories like this one in your inbox
Also check out these recent news