Don't miss the latest stories
Share this
Adobe Is Removing PANTONE Color System From Creative Cloud Suite
By Mikelle Leow, 13 Dec 2021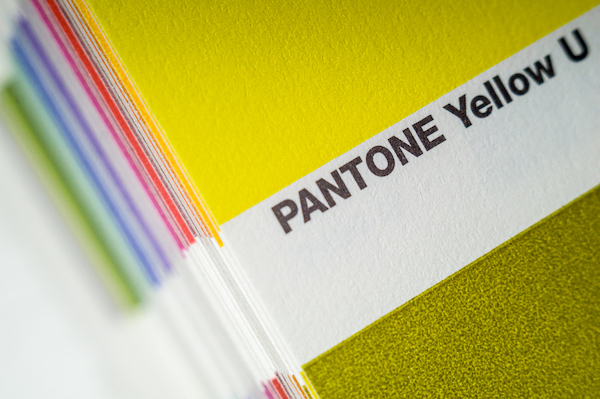 Photo 232957862 © Ivan Reshetnikov | Dreamstime.com
When PANTONE announced
its
2022 Color of the Year
and said the hue was symbolic of "the expansive possibilities that lie before us," those might be words of comfort for itself too. That's because in the early leg of the coming year, its swatches will no longer exist in the repositories of
Adobe Creative Cloud
.
According to a notice
Adobe published in November, spotted by
Printweek
, the company revealed: "In March 2022, the PANTONE Color Libraries that are pre-loaded in Adobe Photoshop, Illustrator, InDesign, Adobe Color, and Adobe Capture will be removed from future software updates."
Adobe reassured that
"an alternative solution" is on the way "to minimize the impact of this change."
While there have been
rumors that the decision was motivated by "a huge commercial falling-out" over license fees, PANTONE insists there is no conflict of interest between the two creative giants.
Marcie Foster, director of
brand management and marketing communication at PANTONE, told
Printweek
that both companies "have been and continue to be long-standing partners." The reason for the removal, Foster stressed, is the outdated implementation of the PANTONE library in Adobe apps, causing many newer colors to be missing.
"In order to provide
the best user experience for our users, the companies together have decided to remove the outdated libraries and continue to collaborate on a better in-app experience," said the PANTONE representative.
Foster added that
the color authority is currently looking at new partnerships with "other digital design-focused companies" besides Adobe to bring easy, up-to-date access to its color libraries.
Last month, PANTONE told
DesignTAXI
that it had rolled out a major update for
PANTONE Connect
, its own digital platform for creatives in hybrid working environments, to turn it into an all-in-one cloud tool consisting of all its swatches. "The PANTONE Connect platform, first launched in April 2020 and then in June 2020 with the Pantone Color Match Card, has evolved to the rapidly changing needs of the designer," it wrote in a statement.
"The platform, which
provides access to all 15,000 PANTONE Colors available in the cloud, has added features that will provide opportunities for designers across the world to have a holistic tool that will allow creation of digital mood boards, palettes and enable live collaboration within teams, clients and partners throughout the design workflow globally." The interface is currently compatible with Creative Cloud, but it's also available as an iOS and Android app for mobile use.
[via
Printweek
, cover photo 36737936 ©
Flynt | Dreamstime.com
]
Receive interesting stories like this one in your inbox
Also check out these recent news