Don't miss the latest stories
Share this
'Winnie-The-Pooh' & Many Other Works Enter The Public Domain In January 2022
By Mikelle Leow, 30 Dec 2021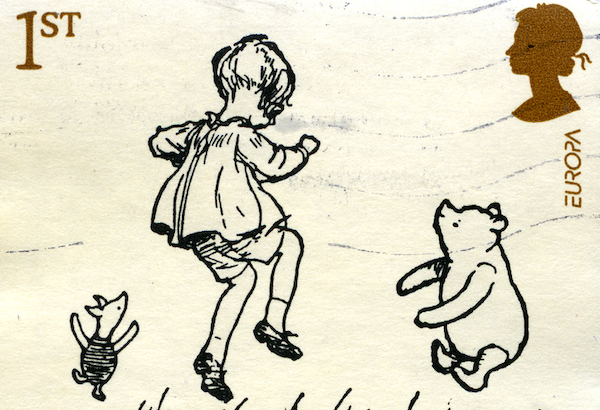 On the first day of each year, 95-year-old US works whose copyright licenses haven't been renewed enter the public domain, allowing modern-day creators to reuse and build upon them however they wish for free, sans permission. This day is known as Public Domain Day.
The Roaring Twenties returned in 2021 with literary icons in the shapes of The Great Gatsby, the first Ernest Hemingway book of short stories, and more. 2022 will lift off in childlike wonder, with A. A. Milne's Winnie-the-Pooh, Felix Salten's Bambi, a Life in the Woods, and other creations from 1926 set to become free for all.
Other books destined to enter the public domain as soon as 2022 arrives are the first published novels of Ernest Hemingway and William Faulkner, as well as the first books of poems by Dorothy Parker and Langston Hughes.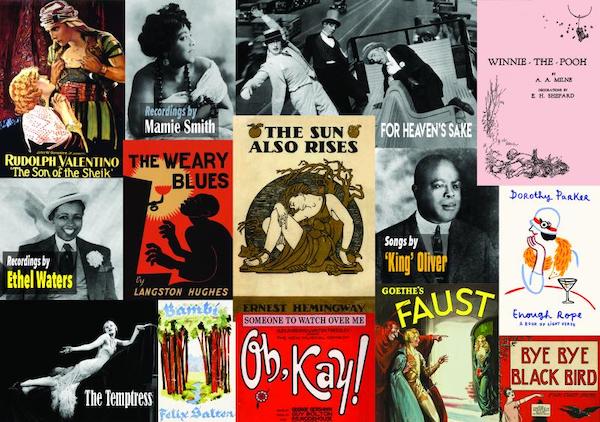 2022 will be a "a blockbuster of a year" in the realm of the public domain, Jennifer Jenkins, director of Duke University's Center for the Study of the Public Domain, told Quartz. Prior to every new year, this dedicated department reviews upcoming public-domain works that could potentially inaugurate a new generation of derivative projects.
One thing, though. Disney, whose animations have redefined what Winnie-the-Pooh means to younger audiences, is notorious for contesting copyright expirations, and there is a possibility of it kicking up a storm against creators who have produced Pooh bear-inspired works.
The entertainment giant has managed to persuade US Congress to prolong copyright protection for the first-ever iteration of Mickey Mouse, seen in Steamboat Willie, twice—inciting The Copyright Term Extension Act of 1998, otherwise known as 'The Mickey Mouse Protection Act'. This version of Mickey Mouse is scheduled for release into the public domain in 2024, but who knows what will happen in the lead-up to this deadline?
Jenkins, a professor in intellectual property, is looking to see if Disney will go head to head with adaptations of characters dreamed up by A. A. Milne.
It is worth noting that the public domain release is applicable for iterations of Winnie-the-Pooh in 1926, including early designs of Christopher Robin, Piglet, and Eeyore. What's excluded is Tigger, whose first appearance in the franchise was in 1928. For now, anything that comes after 1926 is off-limits.
To view which works will make it into the public domain in 2022, head here.
[via Quartz, images via various sources]
Receive interesting stories like this one in your inbox
Also check out these recent news