Don't miss the latest stories
Share this
Seaweed, Edible Plastic Packaging Substitute That 'Disappears' After Single Use
By Ell Ko, 11 Jan 2022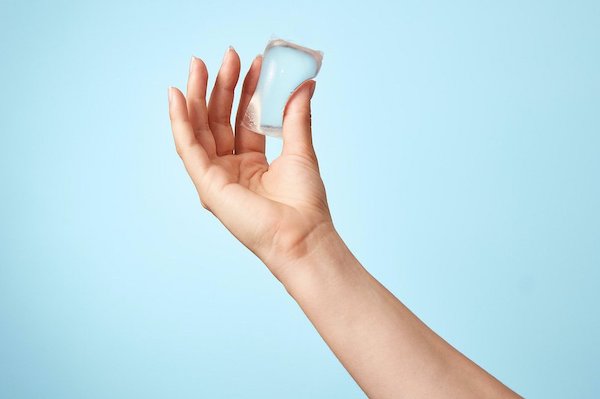 A London-based startup, Notpla, is creating a new form of sustainable plastic that has the potential to replace single-use packaging, a huge burden on our environment in terms of waste.

Its main ingredient? Seaweed.

This makes it not only biodegradable but edible too. Yes, there could soon be a day where you pop the empty sachet into your mouth after squeezing its contents out.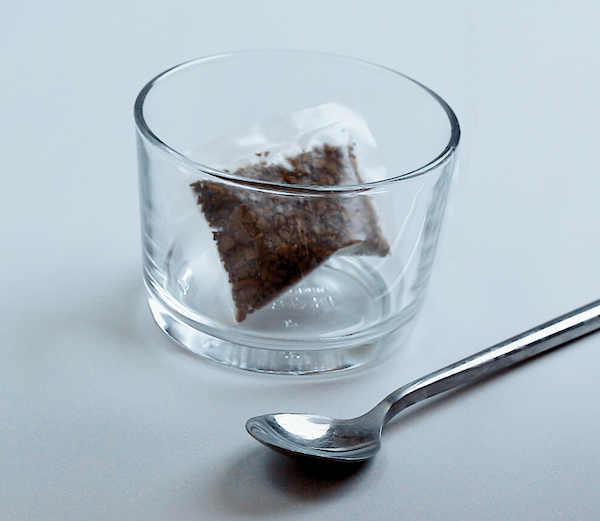 "Don't you think that an orange peel is the perfect natural container?" a Notpla—an amalgamation of the phrase "not plastic"—blog post writes. The design team "mirrored" nature, using edible ingredients to create the sustainable packaging.

Current products include things like condiment sachets, a film wrap, and takeaway boxes with seaweed lining instead of plastic-based coating, which makes them fully biodegradable.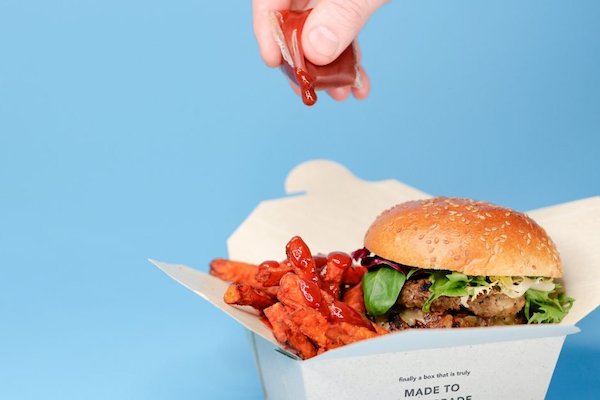 Notpla's 'Ooho', sachets made from the seaweed-based material, have been trialed at sporting events. The Brighter Side details that one example was the London Marathon in 2019: Runners were offered the Ooho sachets, which contained Lucozade sports drink, while they were running.

Unlike other food crops, seaweed doesn't require vast amounts of land since it grows underwater. Growing seaweed will also contribute to removing carbon dioxide from the atmosphere—a win all around.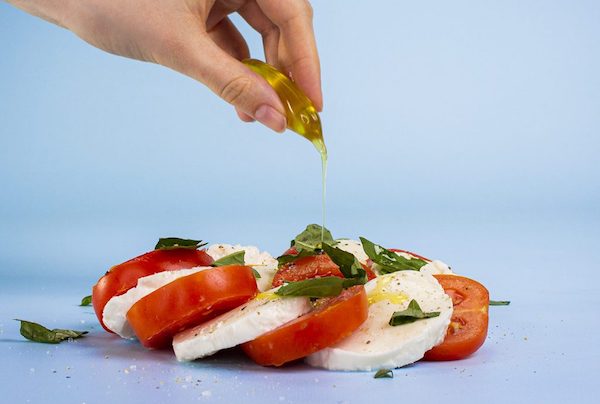 In short, seaweed extracts were used to create a type of fake "caviar" via spherification. These small bubbles of caviar were enlarged, creating the larger, perfectly sachet-sized bubbles—like Ooho—that were edible and could be filled with liquid.

Byproducts of the process have also been turned into seaweed fiber paper, which the startup claims requires 30% less wood pulp than regular paper. This could be used as packaging, ranging from boxes to envelopes and sleeves.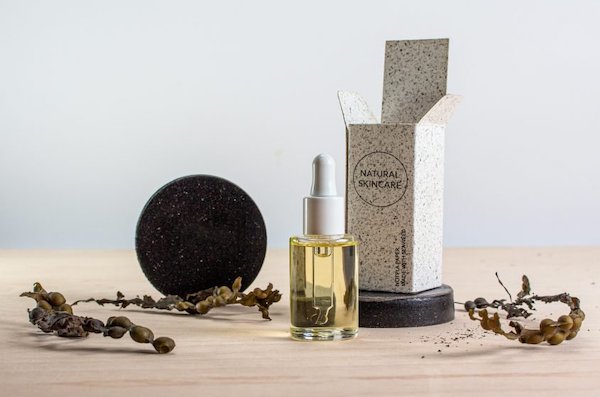 Pioneering a similar seaweed-centric product is Sway, creating home-compostable plastic that can also be used in packaging.
What's your go-to salad for lunch? If you fancy some dressing, we would highly recommend our plastic-free seaweed-based vinaigrette sachet. Bon appetit! ⁠#notpla #plasticfreelunch pic.twitter.com/GRNjcAXyey

— Notpla (@notpla) June 22, 2020
[via The Brighter Side and CNN, images via Notpla]
Receive interesting stories like this one in your inbox
Also check out these recent news