Don't miss the latest stories
Share this
Samsung Unveils 'All-In-One' Biometric Payment Card With Fingerprint Scanner
By Mikelle Leow, 26 Jan 2022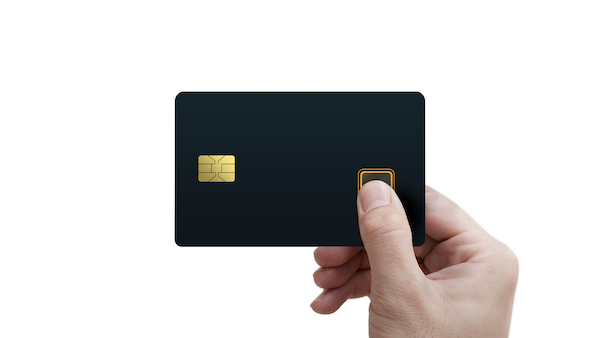 One of the most outdated technologies still in use today is the magnetic stripe, introduced in the 1960s to replace hand-writing payment details on paper (the sheer audacity!). Then chip cards came along, promising to prevent fraud as they're difficult to replicate and sometimes require a PIN. All this, however, still gives rise to the niggling anxiety that someone might take your card and use it without your authorization.
Samsung is now hoping to bolster up security for the card payment process while speeding up transactions with what it says is the industry's first all-in-one biometric payment card equipped with a fingerprint sensor, a tamper-proof secure element, and a secure processor—all stored in a single chip. The card is termed 'S3B512C' and is said to be protective against fraud.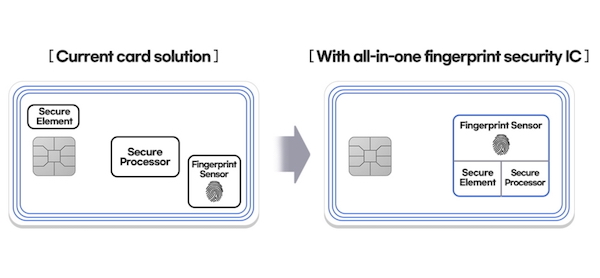 With everything taken care of on one chip, the South Korean tech giant notes that the technology could help card manufacturers ration out microchips, which are in shortage right now.
On top of payments, Samsung envisions that the card can also be used for identification. "The S3b512C is primarily designed for payment cards but can also be used in cards that require highly secured authentications such as student or employee identification, membership or building access," describes Kenny Han, Vice President of System LSI Marketing at Samsung.
Samsung says S3B512C supports the biometric card transition of Mastercard, which is phasing out the dated magnetic strip.
The introduction of fingerprint recognition is significant. It not only saves you time from entering a PIN but also reduces the chance of your card being misused should it get stolen.

Granted, it's still possible to fake fingerprints, but Samsung assures that S3B512C can distinguish an artificial print from a real one, thanks to an anti-spoofing technology.

No details about when the first of these cards would be ready yet.
Receive interesting stories like this one in your inbox
Also check out these recent news