Don't miss the latest stories
Share this
Pixar Restores Same-Sex Kiss In Upcoming 'Toy Story' Prequel Film, 'Lightyear'
By Mikelle Leow, 27 Apr 2022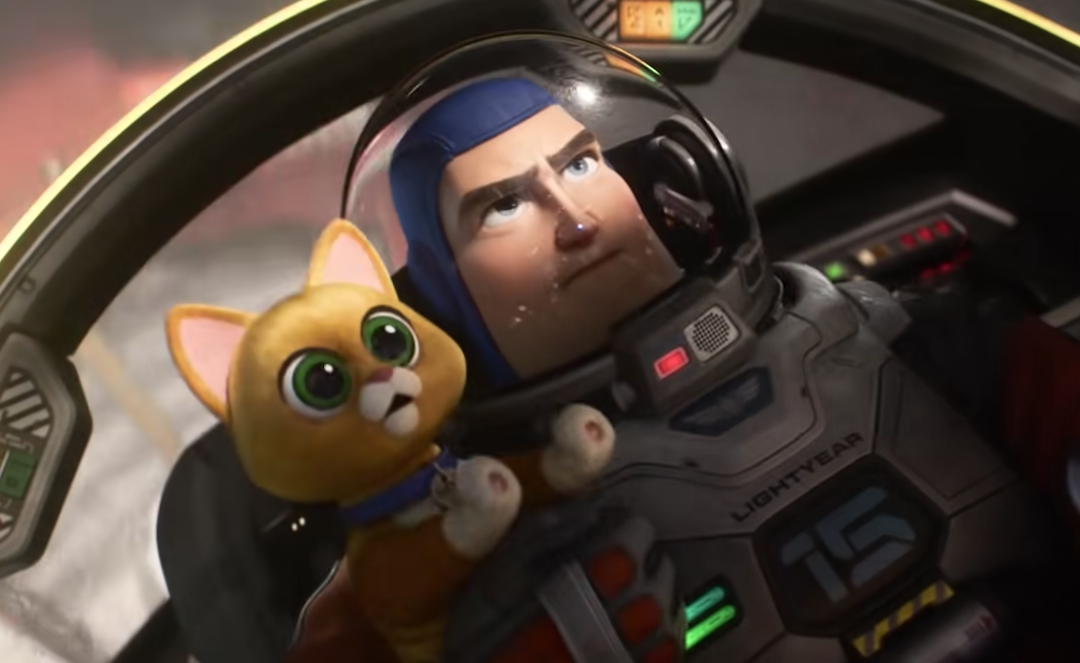 Video screenshot via Pixar
Pixar is walking a few light-years ahead from archaic storytelling, bringing back a scene of a same-sex couple sharing a kiss in the upcoming Lightyear film.
In the nearly-deleted cut, Buzz Lightyear's intergalactic crew mate Alicia Hawthorne, voiced by Uzo Aduba of Orange is the New Black fame, gives a kiss to her female partner.
The moment is implied to be one of the inclusive scenes that Disney executives demanded to erase during pitches. In March, dejected Pixar employees penned a letter lamenting the times they've had meaningful LGBTQIA+ film moments scrapped.
"We at Pixar have personally witnessed beautiful stories, full of diverse characters, come back from Disney corporate reviews shaved down to crumbs of what they once were," workers wrote then. "Even if creating LGBTQIA+ content was the answer to fixing the discriminatory legislation in the world, we are being barred from creating it."

Disney later promised to do better and said it would help to repeal Florida's notorious 'Don't Say Gay' bill.
As reported by /Film, Lightyear producer Galyn Susman confirmed the return of the kiss at a press screening. The moment "was important to us," said Susman, as it let Buzz have a glimpse of the sweet life he was not living. "He doesn't have what [Alicia] has," Susman added.

The Buzz Lightyear origin story, starring Chris Evans as the voice of the eponymous character, will hit theaters on June 17, almost three decades after the debut of the Toy Story franchise.
Receive interesting stories like this one in your inbox
Also check out these recent news