Don't miss the latest stories
Share this
Twitter Transforms T&Cs Into Simple 8-Bit Game So You Can Bust Privacy Invaders
By Mikelle Leow, 16 May 2022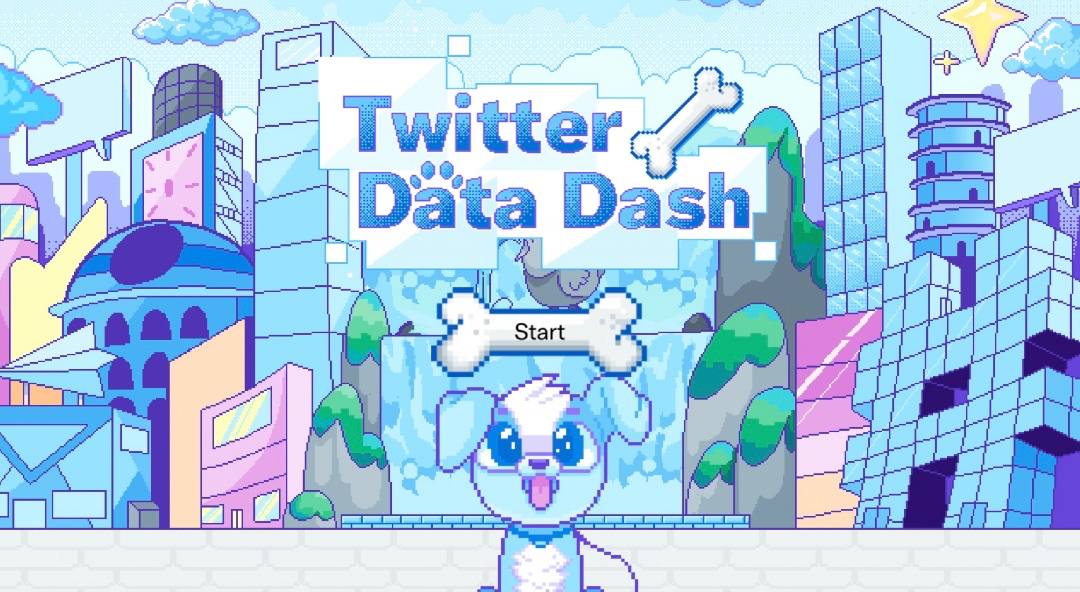 Screenshot via Twitter Data Dash
It's often drilled into people's heads that reading the fine print is important, but it's incredibly cumbersome to get through. Making users read pages of "legalese" clearly isn't the best way to convey a website's policy; Big Tech has known this but has done little to establish a mutual understanding between the brand and the consumer.

In an ideal world for Twitter, its privacy policy could be squeezed into 280 characters. However, seeing that this is impossible, the social network has packed its updated terms and conditions into the next best format: a video game called Data Dash.

In Twitter Data Dash, you help an adorable dog named Data navigate 'PrivaCity' by dodging cat advertisements, wading through a sea of spammy direct messages, and fighting ugly Twitter trolls.
Also, your privacy isn't a game.

But we DID make one to help you understand the more complex parts of our privacy policy and how you can take control of your experience on Twitter.

Play & learn: https://t.co/HRpDoZuxg4 pic.twitter.com/ku02aZV7qL

May 11, 2022

There are bones you can collect to level up, and as you pass each stage, you'll learn something new about Twitter's privacy policy.

The aim of the game, designed by pixel artist and game developer Momo Pixel, is to knock down barriers with jargon so users can more easily understand how Twitter handles their data and how they can manage the way information is shared.
The platform emphasizes that people's privacy "isn't a game." However, "we DID make one to help you understand the more complex parts of our privacy policy and how you can take control of your experience on Twitter."
Twitter Data Dash isn't a one-off stunt. It accompanies Twitter's redesigned privacy policy site where users can conveniently leaf through its updated terms into three streamlined categories—data collection, data use, and data sharing—in nine languages.

[via TechCrunch and CNET, video and cover image via Twitter Data Dash]
Receive interesting stories like this one in your inbox
Also check out these recent news