Don't miss the latest stories
Share this
Meta Reveals It May Not Be Running The Metaverse After All—Wait, What?
By Alexa Heah, 26 May 2022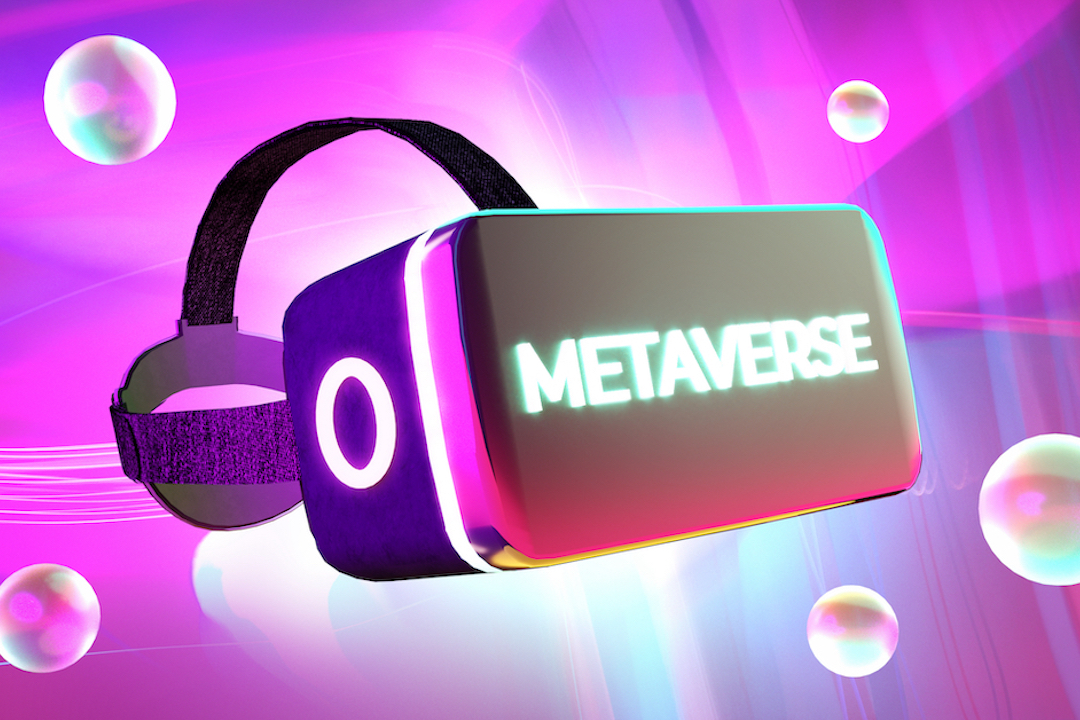 Over the past months, it's been nearly impossible to avoid the mention of the metaverse—more simply explained as a virtual world in which we'll be able to live, work, and interact via avatars.

At the forefront of this innovation has been Facebook's parent company, Meta, which, by the name change, was evidently planning on leading the charge towards the burgeoning technology, with recent creations including a mixed-reality headset and "laptop for the face" emerging from its studios.

However, in a rather bizarre twist, as per a report by Futurism, it now seems that Meta may not be building its very own metaverse after all.

In a sprawling 8,000-word-long post, Nick Clegg, President of Global Affairs at Meta, revealed that there "won't be a Meta-run metaverse," comparing it to how there isn't a "Microsoft internet" or "Google internet" today.

"It isn't a single piece of cloth, but a patchwork quilt," he remarked, saying that when the metaverse eventually arrives, it'll belong to everyone, despite Meta having already set up its own Horizon Worlds app at the end of 2021.

Clegg pointed out that the digital world is now split into two camps—due to the two main operating systems—and he hopes for the metaverse to avoid a similar path.

As such, instead of having the technology built by a technology giant like itself, a mix of public and private entities should come together to orchestrate its rise, with regulators chiming in to determine how these spaces should be governed.

"Of course, like the internet, the metaverse will be an interconnected system that transcends national borders, so there will need to be a web of public and private standards, norms, and rules to allow for it to operate across jurisdictions," explained Clegg, although he did not elaborate on what those regulations should be.

If there's one thing that's clear, it's that Meta feels that time is on its side, with Clegg saying many of the proposed products will only be "fully realized" in 10 to 15 years. Instead of policymakers playing catch-up with technology, this time, rules can be set in place long before the metaverse or any of its adjacent features debut.

"The metaverse is coming, one way or another," Clegg quipped towards the end of the essay.

"Our hope is that the lessons of previous technological advances can be learned, and that the rules, standards, and norms that will govern the metaverse can be developed in tandem with the development of the technologies themselves," he concluded.
[via Futurism and Interesting Engineering, cover image via Adrian Vidal | Dreamstime.com]
Receive interesting stories like this one in your inbox
Also check out these recent news