Don't miss the latest stories
Share this
Winnie-The-Pooh Officially Stars In Horror Movie As Disney Loses Its Copyright
By Mikelle Leow, 26 May 2022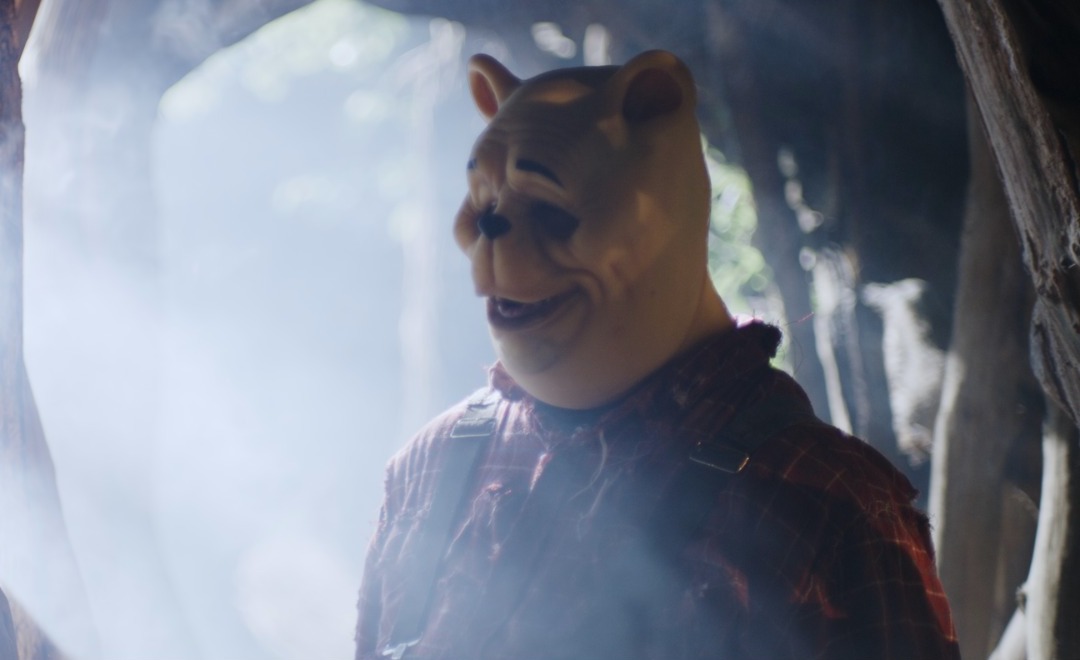 Image via Jagged Edge Productions / IMDb
Last week, Disney+ released the sardonic Chip 'n Dale: Rescue Rangers, a live-action film that unabashedly pokes fun at Disney's own offerings. A contrast to the picture-perfect personas projected in the classics, beloved characters here appear to be hiding beneath sweet façades while working in the underworld.
This upcoming Winnie-the-Pooh movie, however, isn't by the unusually self-deprecating Disney. It's the creation of Rhys Frake-Waterfield and UK movie production studio Jagged Edge, who will soon premiere a horror film featuring none other than Pooh Bear. They aren't coy about identifying the muse, either, as the flick will be entitled Winnie the Pooh: Blood and Honey.

In case you haven't heard, Disney lost exclusive rights to author A.A. Milne's first iterations of Winnie-the-Pooh on the first day of this year, when a bevy of classic works entered the public domain. This permits anyone to reinterpret the 95-year-old edition however they deem.

As Disney can't honey-coat Winnie-the-Pooh on its own now, this version of the bear is far more sinister. Teaser visuals newly shared by the producers seem to depict him as a human killer wearing an animal mask. Oh, bother.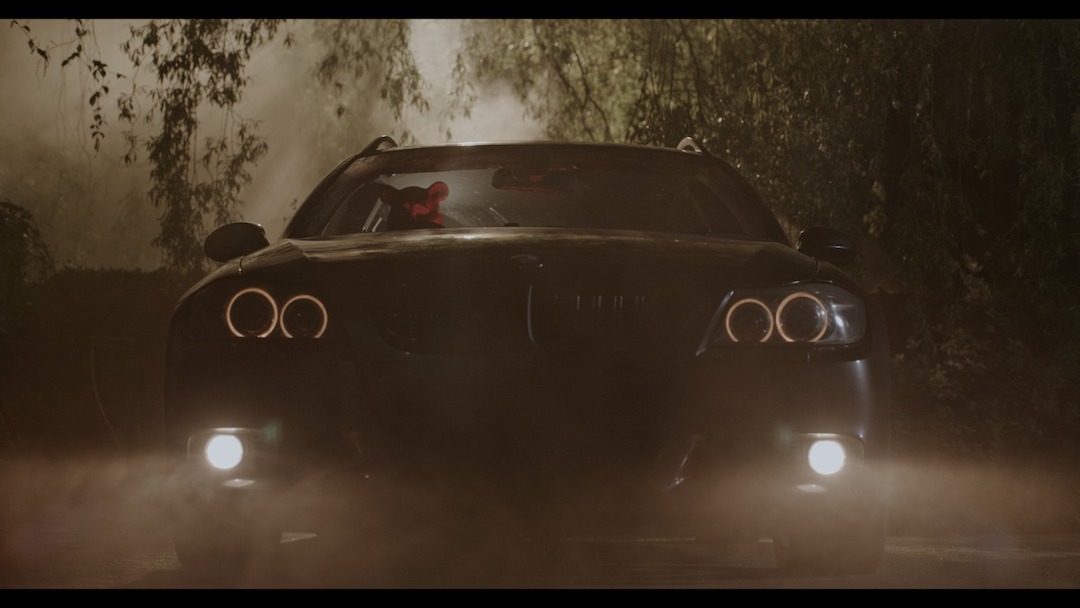 Image via Jagged Edge Productions / IMDb
Not only that, but Piglet appears to return as Pooh's sidekick—or, should we say, partner in crime.
The only other details disclosed so far are the names of the main cast, which include Amber Doig-Thorne, Maria Taylor, and Danielle Scott, as detailed on Winnie the Pooh: Blood and Honey's IMDb page. The release date has yet to be announced.
We know for a fact that Tigger won't be in this movie since he only appeared in Milne's books from 1928, so he's still under the shackles of Disney. Christopher Robin and Eeyore are free to go, though, so might they escape into a world of darkness too?

If Disney isn't careful, Mickey Mouse could be the next to go under the chainsaw. The Steamboat Willie version of its star character is slated to enter the public domain in 2024.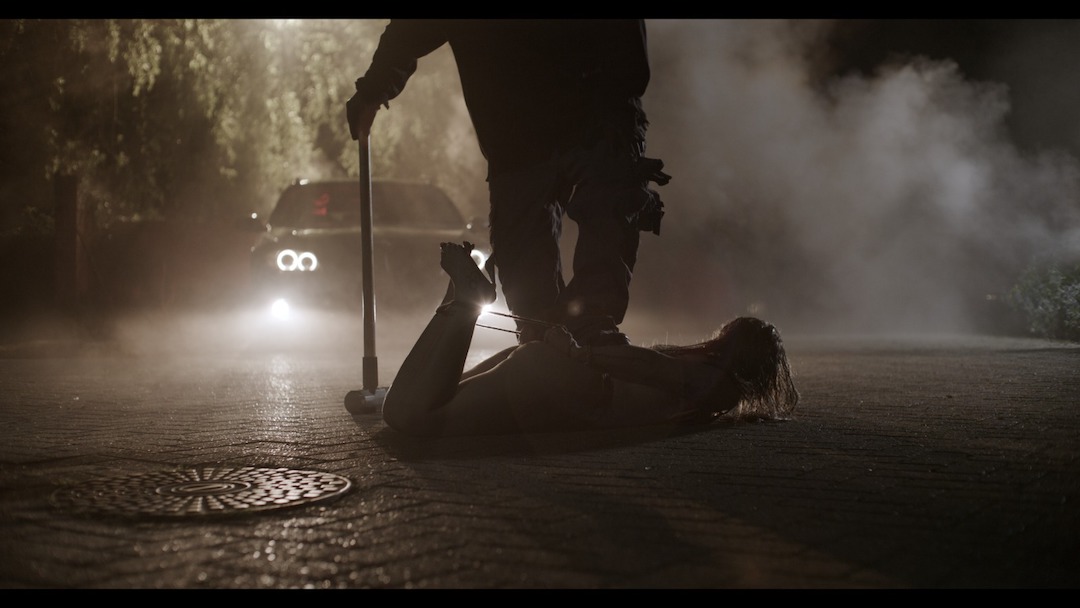 Image via Jagged Edge Productions / IMDb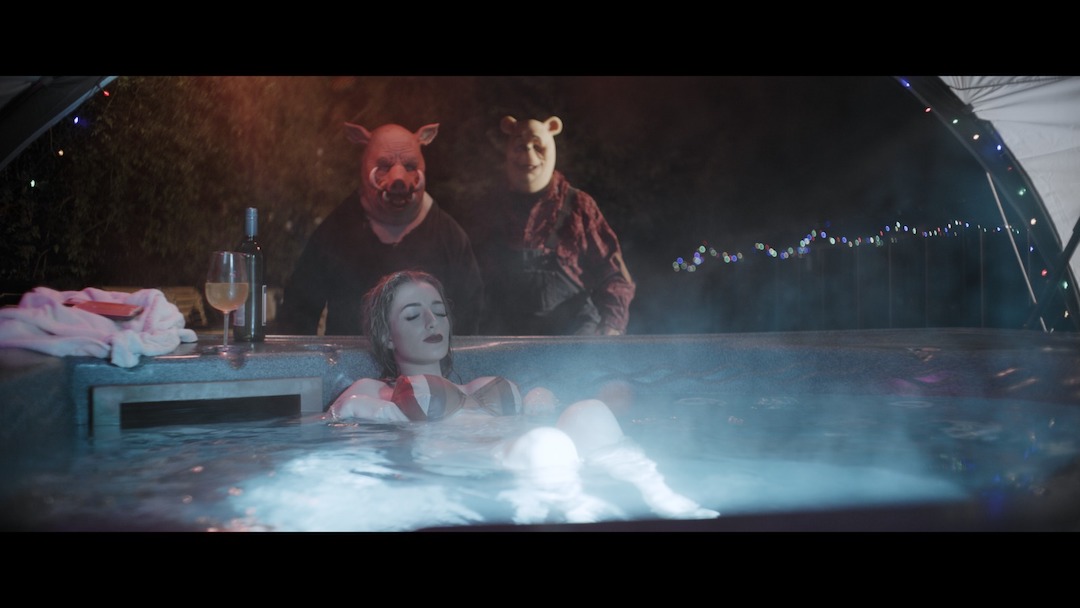 Image via Jagged Edge Productions / IMDb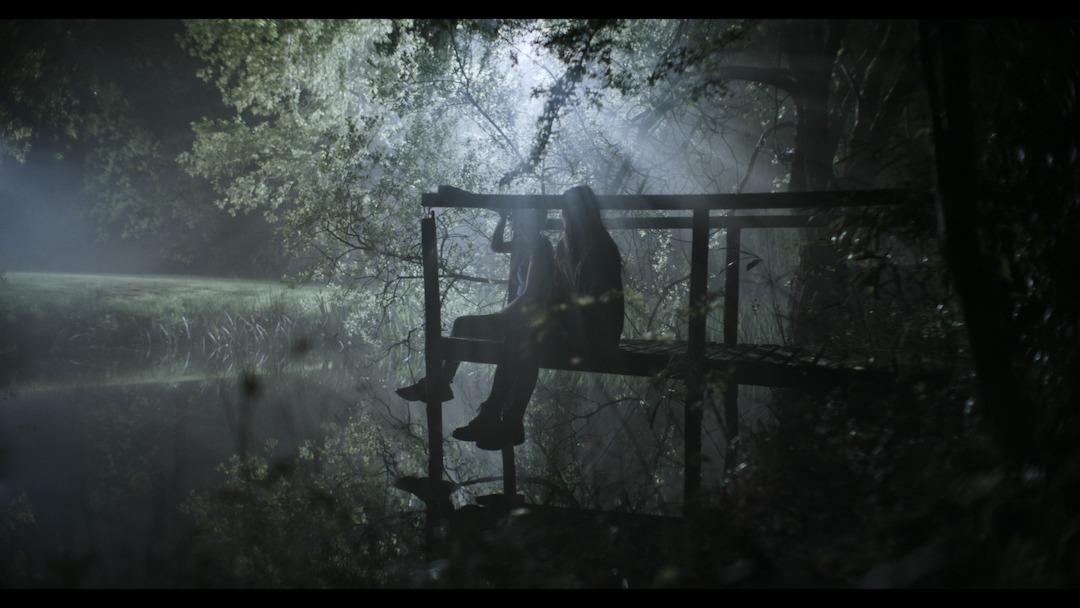 Image via Jagged Edge Productions / IMDb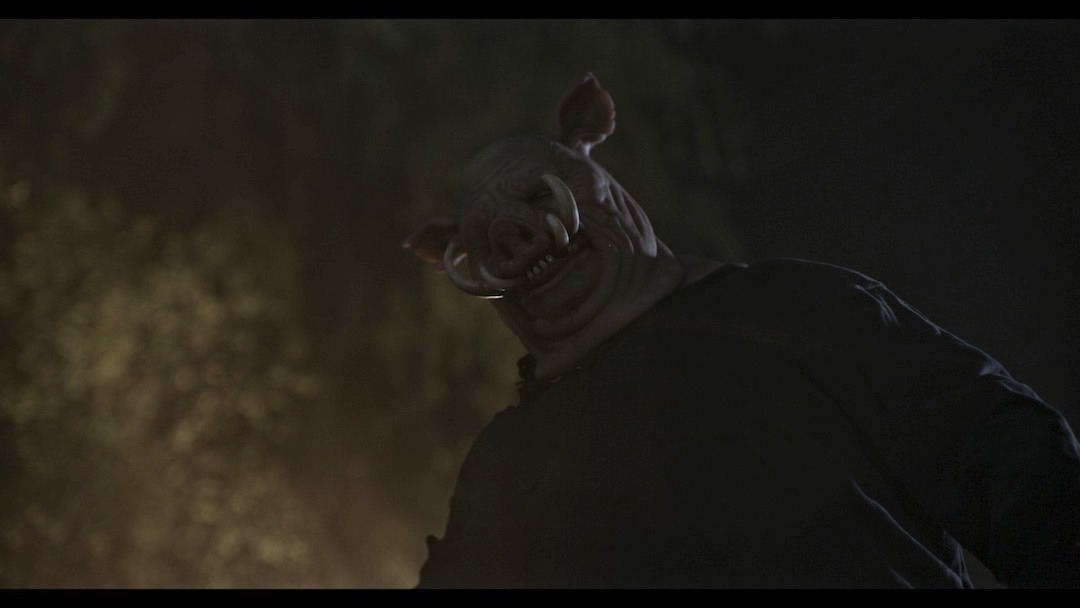 Image via Jagged Edge Productions / IMDb
[via Comicbook and LADbible, images via Jagged Edge Productions / IMDb]
Receive interesting stories like this one in your inbox
Also check out these recent news