Don't miss the latest stories
Share this
Smart Glasses For The Deaf Enable Them To 'See' Conversations In Real-Time
By Nicole Rodrigues, 01 Aug 2022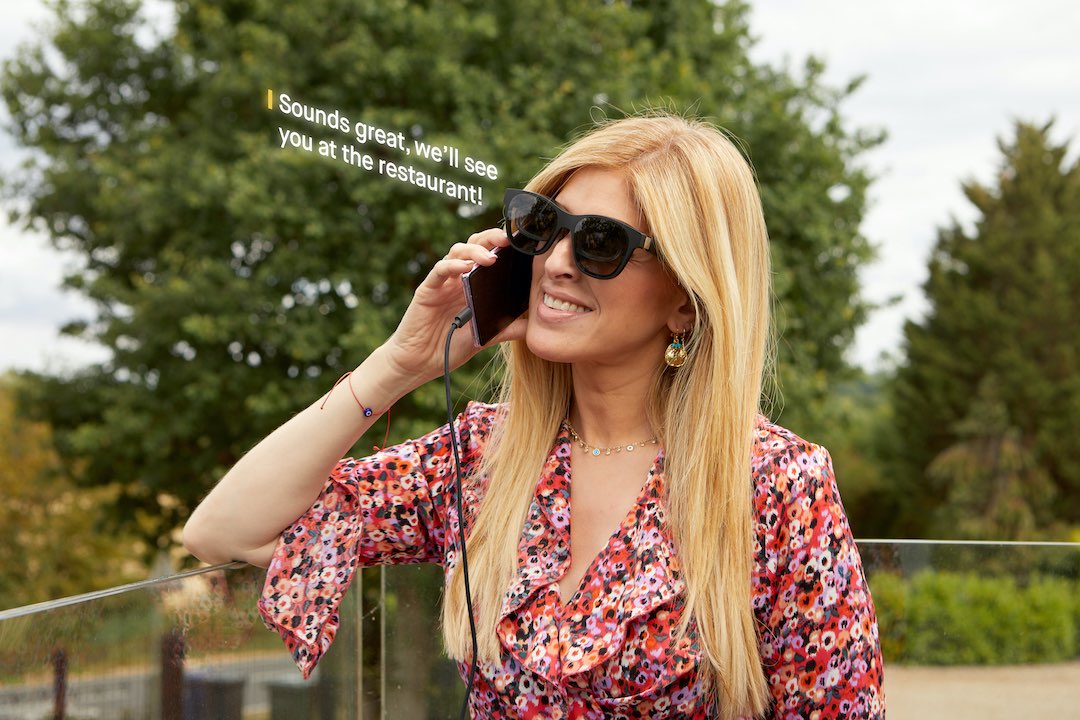 The hard-of-hearing can now catch conversations with their loved ones through sight, thanks to speech-to-text augmented-reality glasses that work in real time.
The idea for the eyewear came from Dan Scarfe, the CEO of British company XRAI Glass, who had witnessed his 91-year-old grandfather struggling to follow his family's conversation at Christmas due to a hearing impairment. It has resulted in a particularly clever way for society to be more inclusive of those hard of hearing.
In an interview with Euronews, Scarfe mentioned that he would see his grandfather watching shows with subtitles all the time, and thought, what if he could bring that to the real world?
The smart glasses connect to a phone which, in turn, uses speech-to-transcript technology to turn words into subtitles that are then displayed in real-time on the glasses.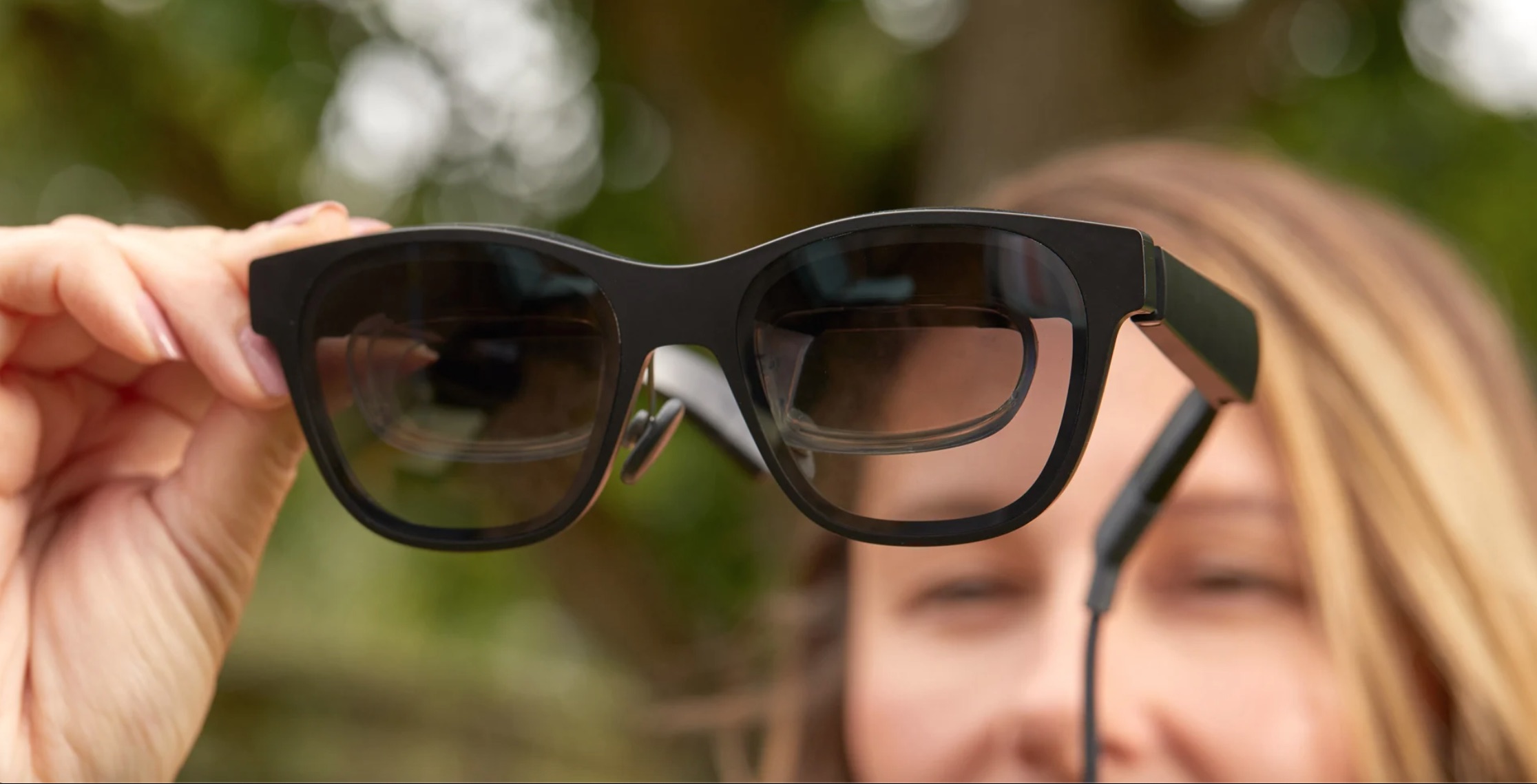 The software is able to pick up who is talking during the conversation and will soon be able to understand different languages, tones, and accents.
With that being said, there are a couple of challenges with using these glasses. The wearer would need to be in a quiet environment for the gadget to register sounds more precisely. Further, only one person can speak at a time.
The glasses were created with the aid of the AR glasses manufacturer Nreal, which brought Scarfe's vision to life.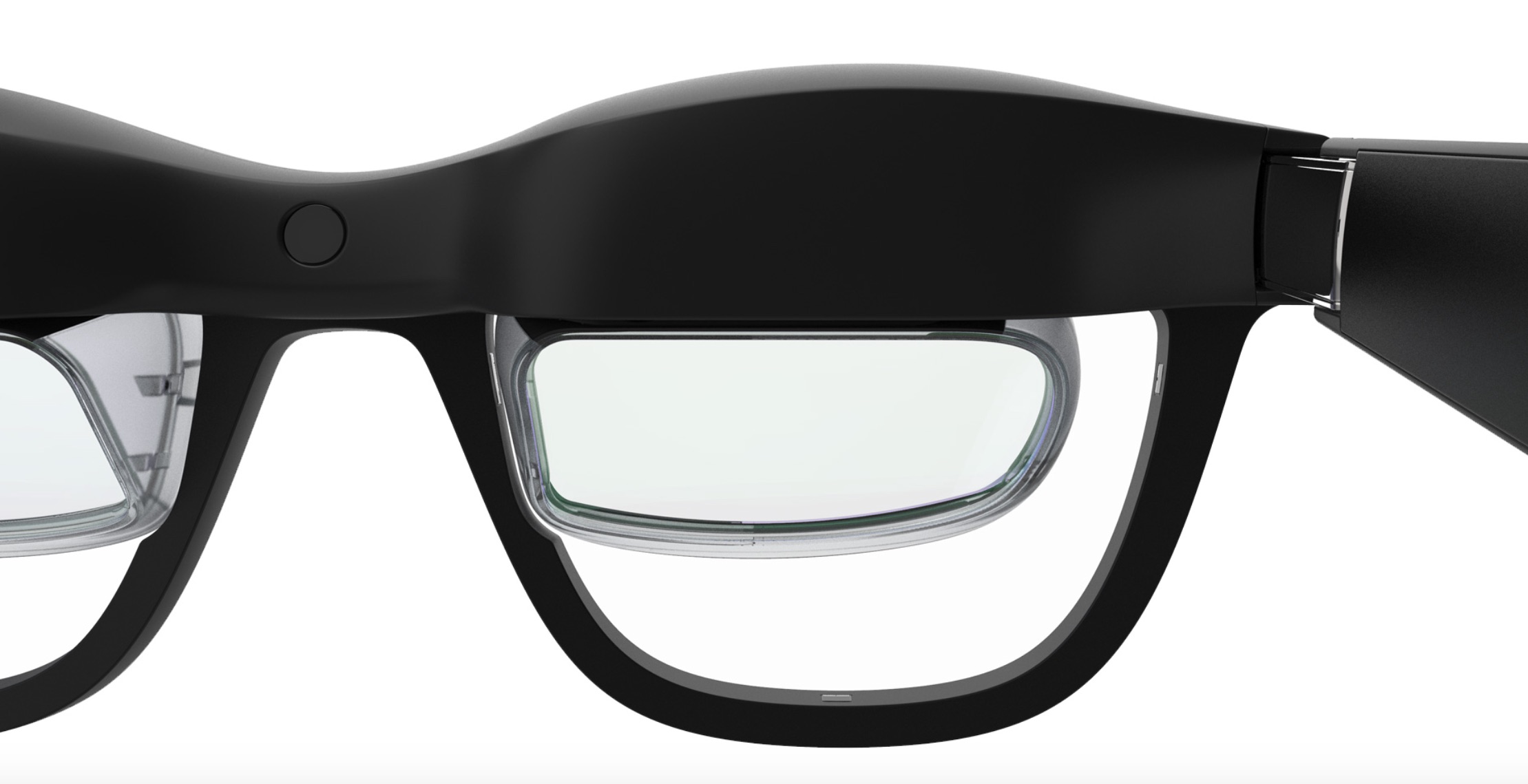 The AR eyewear has also been touted by the Royal National Institute for Deaf People (RNID) and DeafKidz as a revolution in the hearing disability community, via a press release.
Pilot testing has begun with the dedicated app, which is already available on the Google Play Store. The trial is set to last two months, during which time the company will be taking user feedback into account and further refining the glasses before the proper launch.
As XRAI looks to the future, it hopes to expand AI technology in the glasses and also move beyond the realm of audio and into a multimodal system.
The glasses are currently available on the company's website for £399.99 (US$483).
[via Euronews Next and PetaPixel, images via various sources]
Receive interesting stories like this one in your inbox
Also check out these recent news