Don't miss the latest stories
Share this
Heinz Asked AI To Draw Ketchup, And It Knew Only One Way To Do It
By Mikelle Leow, 01 Aug 2022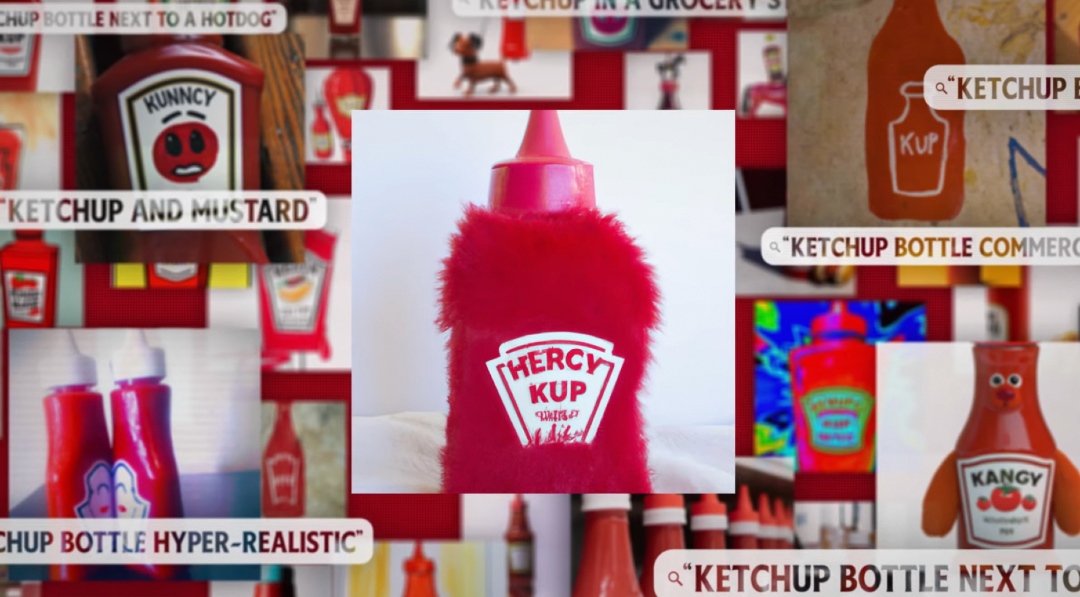 Off the top of your head, name one ketchup brand. Kraft Heinz already knows who people are going to pick—in a social experiment last year, the company got consumers to simply "draw ketchup," and all they drew were Heinz bottles.

This time around, the company replicated the test on DALL-E, that popular new AI kid that can generate all kinds of art from simple text prompts within seconds. DALL-E is trained on a massive dataset to get in touch with its creative side.

Heinz, which teamed up with creative agency Rethink Canada for the project, made things really simple for the bot at first with a single-worded cue: "ketchup." To the brand's surprise, or not, artificial intelligence only spit out variations of Heinz bottles.
Then, the company grilled DALL-E's imaginative skills further by getting it to create imagery of ketchup in Renaissance, street art, and hyperrealistic styles, among several others. Each time, all the AI did was dress up Heinz bottles in various aesthetics.
View this post on Instagram

"Even AI knows ketchup is Heinz, no matter how we asked it," concludes the brand.

This experiment, plus the previous drawing challenge for humans, validates one thing: that ketchup is synonymous with Heinz, and vice versa.

"The results were clear," declares Rethink. "Just like humans, AI prefers Heinz."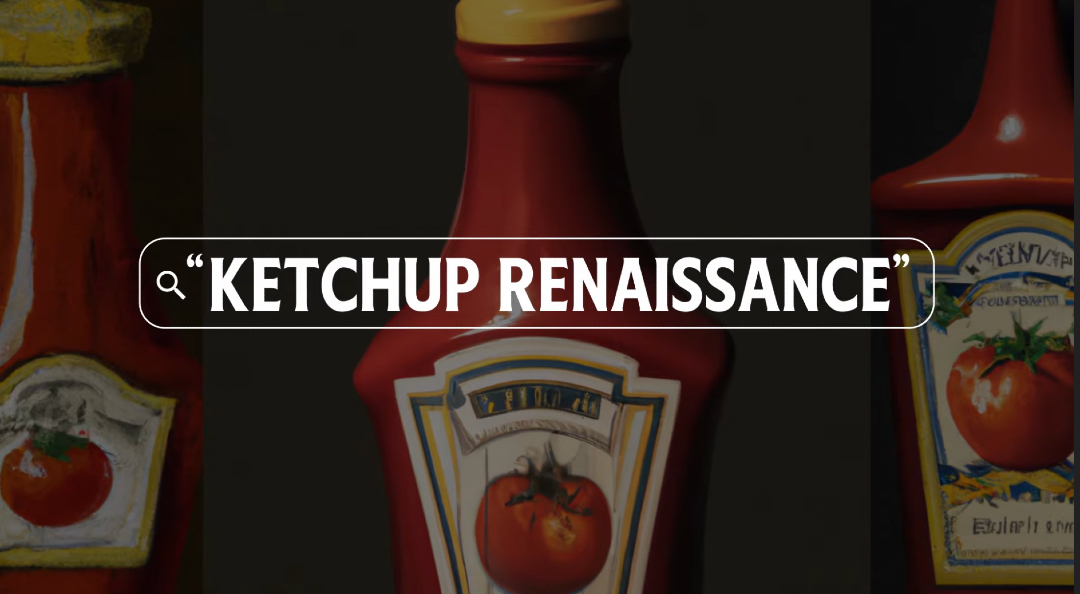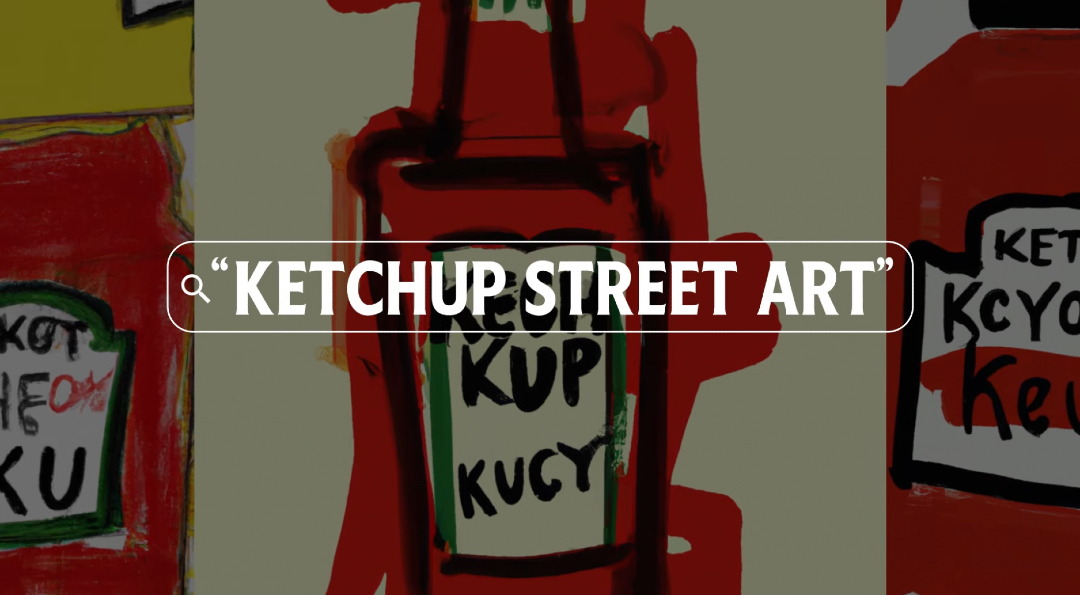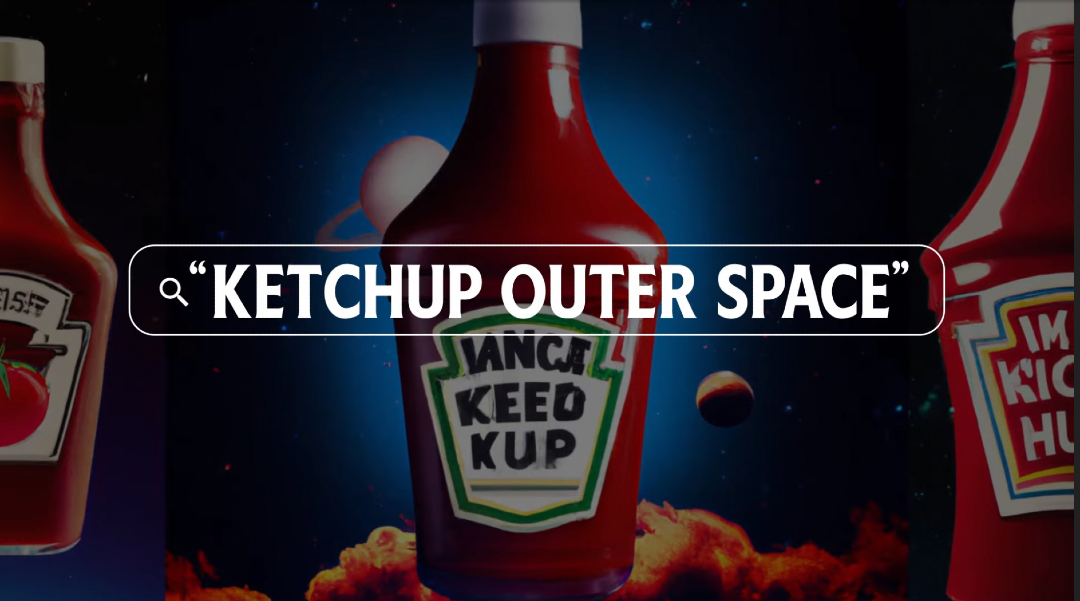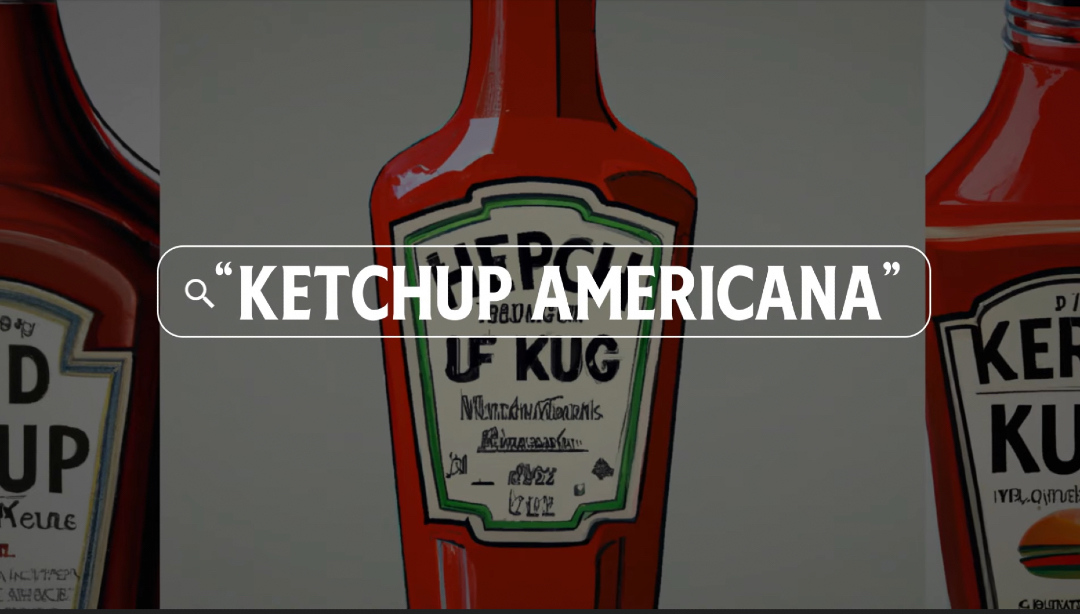 [via Afaqs and Muse by Clio, video and images via Heinz]
Receive interesting stories like this one in your inbox
Also check out these recent news