Don't miss the latest stories
Share this
Kia & Hyundai Cars Are Being Stolen Due To Viral TikTok Challenge
By Nicole Rodrigues, 03 Aug 2022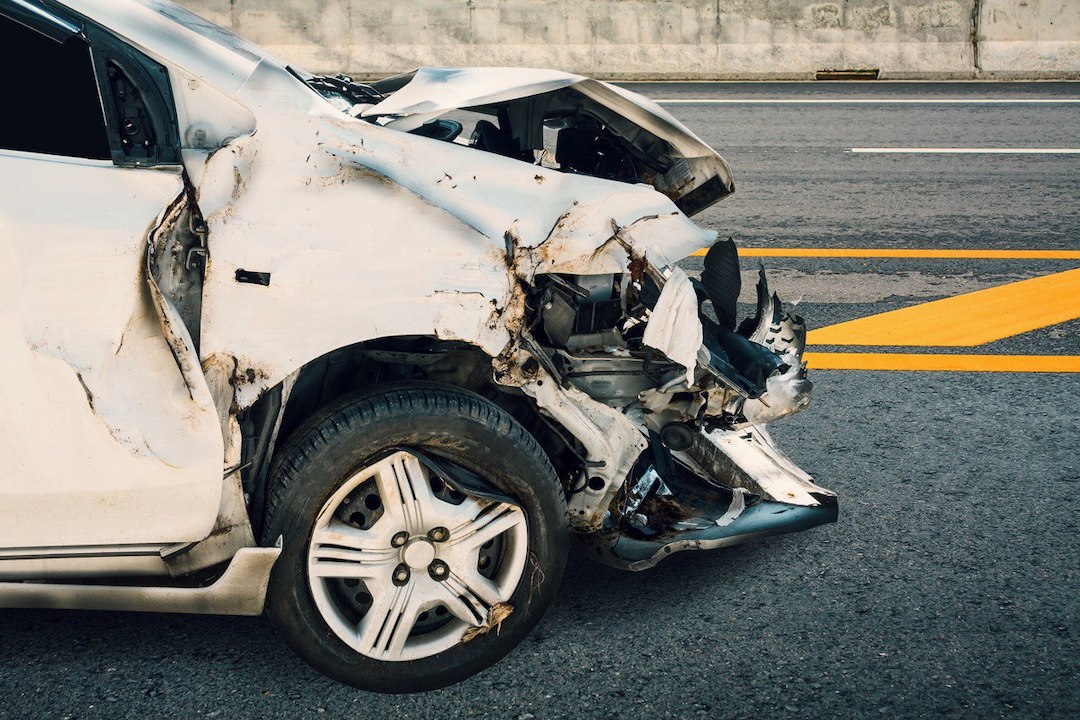 Social media is no stranger to wild fads like the 'Cinnamon Challenge', 'Mannequin Challenge', and 'Milk Crate Challenge'. However, a new TikTok craze is taking a more criminal approach.
The 'Kia Challenge' entails teaching and encouraging others to break into Kia and Hyundai cars, before stealing them with a USB port. Videos of thieves taking the illegally-acquired vehicles on joyrides are then posted online.
The trend seems to have originated in Milwaukee, Wisconsin, by a group called the Kia Boyz.
The group mainly targeted unlocked Kia cars, breaking off the under dash panels of steering wheels and using USB cords to turn on the ignition of the vehicles. It should be noted that this method of breaking in can only be done with automobiles that are started with keys.
The thefts are also mainly happening in Kia and Hyundai vehicles produced before 2021 owing to a "vulnerability" in the car, according to the St. Petersburg Police Department.
A report from CarBuzz showed that car thefts in Milwaukee have skyrocketed by 2,500% since last year.
View this post on Instagram
Unfortunately, the trend has spread to Florida, Texas, and Cincinnati. It would seem that the videos are doing a bang-up job of influencing young people to follow suit in committing these crimes.
In a sad twist, these thefts have gone on to not only damage cars but have also injured bystanders and, in some cases, even killed people.
USA Today reports that Kia and Hyundai are aware of the situation and have confirmed that their models go beyond the Federal Motor Vehicle Safety Standards.
Kia has also advised its customers to call its Consumer Assistance Center at 1-800-333-4542 if they have any inquiries about the cars.
[via Today and Insider, Photo 98352716 © Piman Khrutmuang | Dreamstime.com]
Receive interesting stories like this one in your inbox
Also check out these recent news