Don't miss the latest stories
Share this
Zip From NYC To London In Just 3.5 Hours With Eco Supersonic Jet
By Nicole Rodrigues, 12 Aug 2022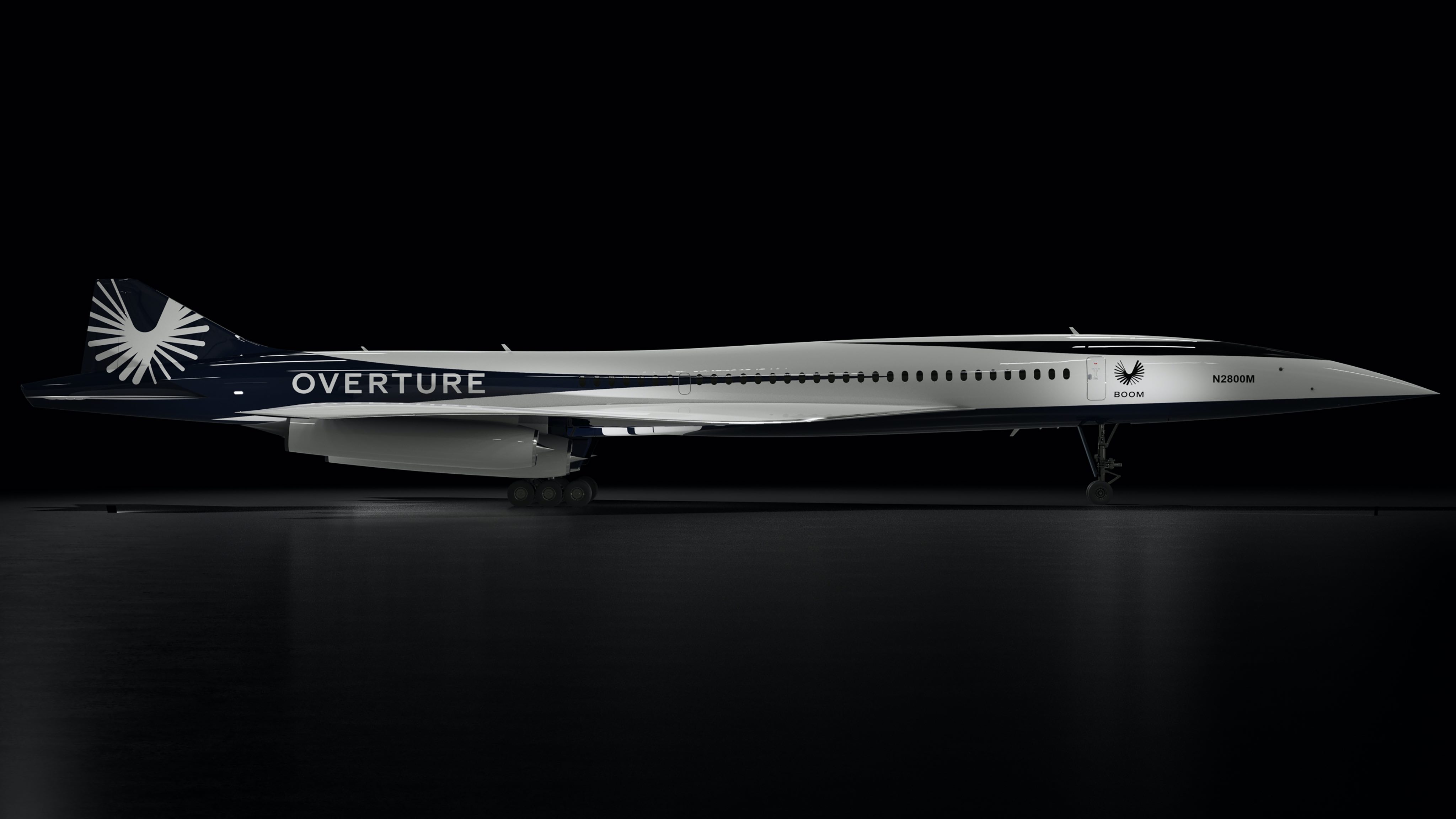 Boom Supersonic is fulfilling passengers' dreams of getting to new destinations at the drop of a hat.
Alright, it won't be that fast just yet, but it will still be pretty speedy nevertheless. The airline, which previously only released the prospects of its jetliner, the 'Overture', which could get you over the Atlantic in half the time a normal aircraft could, is now becoming a reality.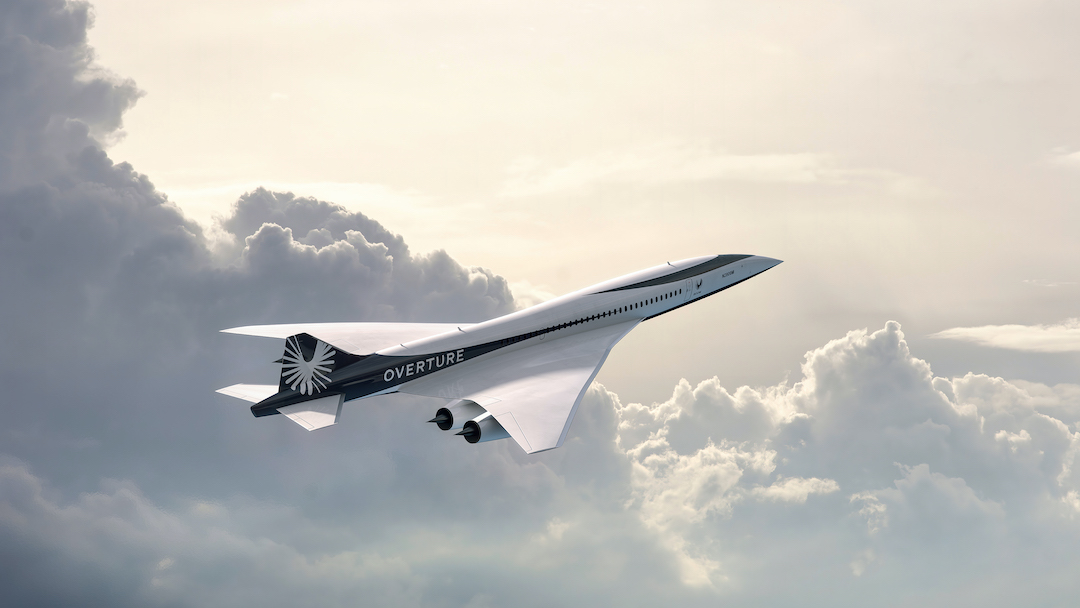 An update from the company has given an estimated date of the arrival of these superspeed planes by 2029 as it is confirmed that the air carriers are going into production in 2024.
The airplane is able to travel at Mach 1.7, which is two times the speed of today's fastest aircraft. It also has a nonstop range of 4,250 nautical miles and a cruising altitude of 60,000 feet.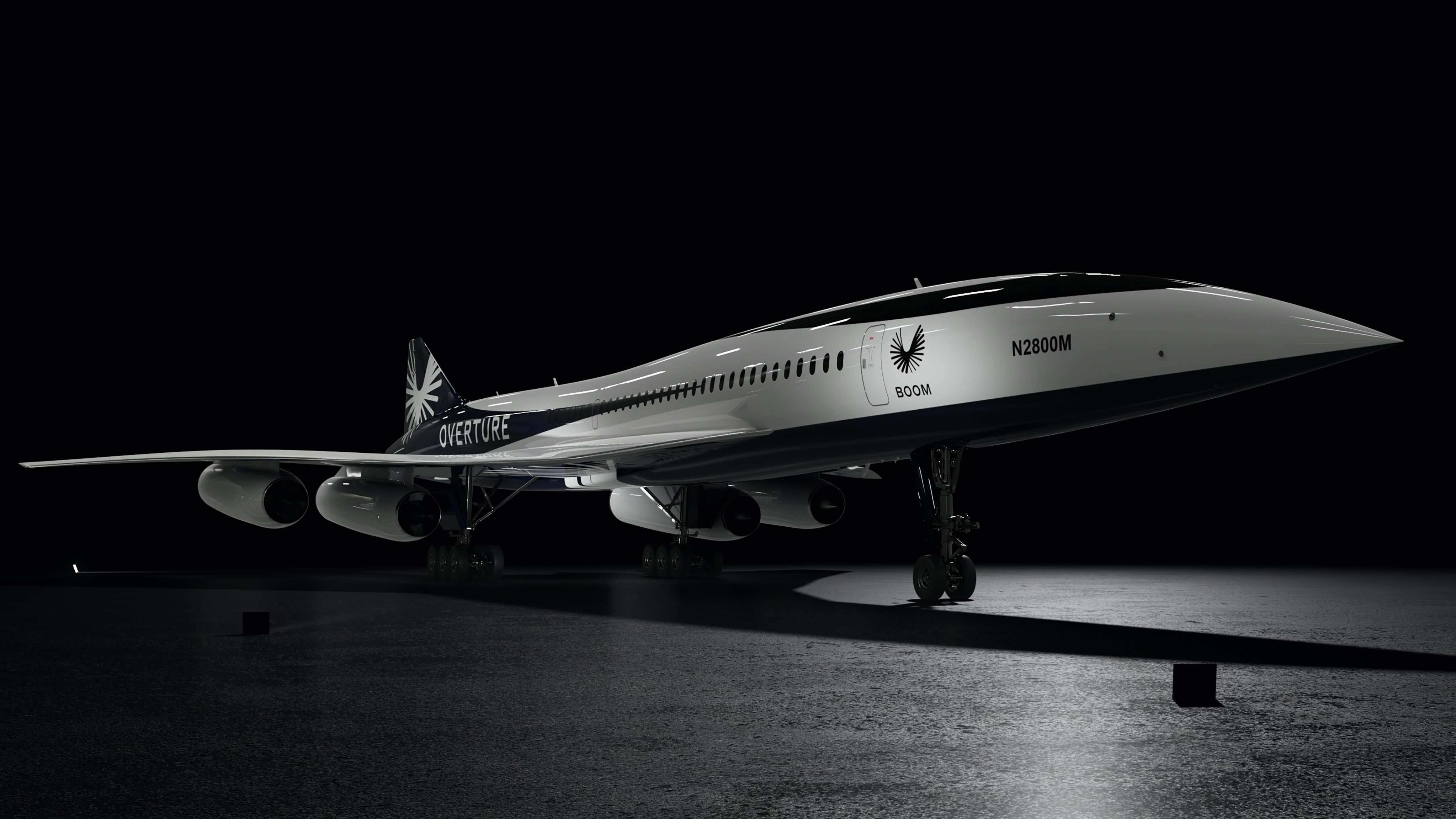 This allows it to zoom between New York City and London in 3.5 hours, in comparison to its current 5.5-hour flight. Alternatively, it could get between Seattle and Tokyo in 4.5 hours instead of eight-and-a-half hours.
This is all impressive, considering that the Overture only uses 100% sustainable aviation fuel (SAF). Its aerodynamic design of a tapered front that spans out towards its rear allows it to reduce drag and fuel consumption.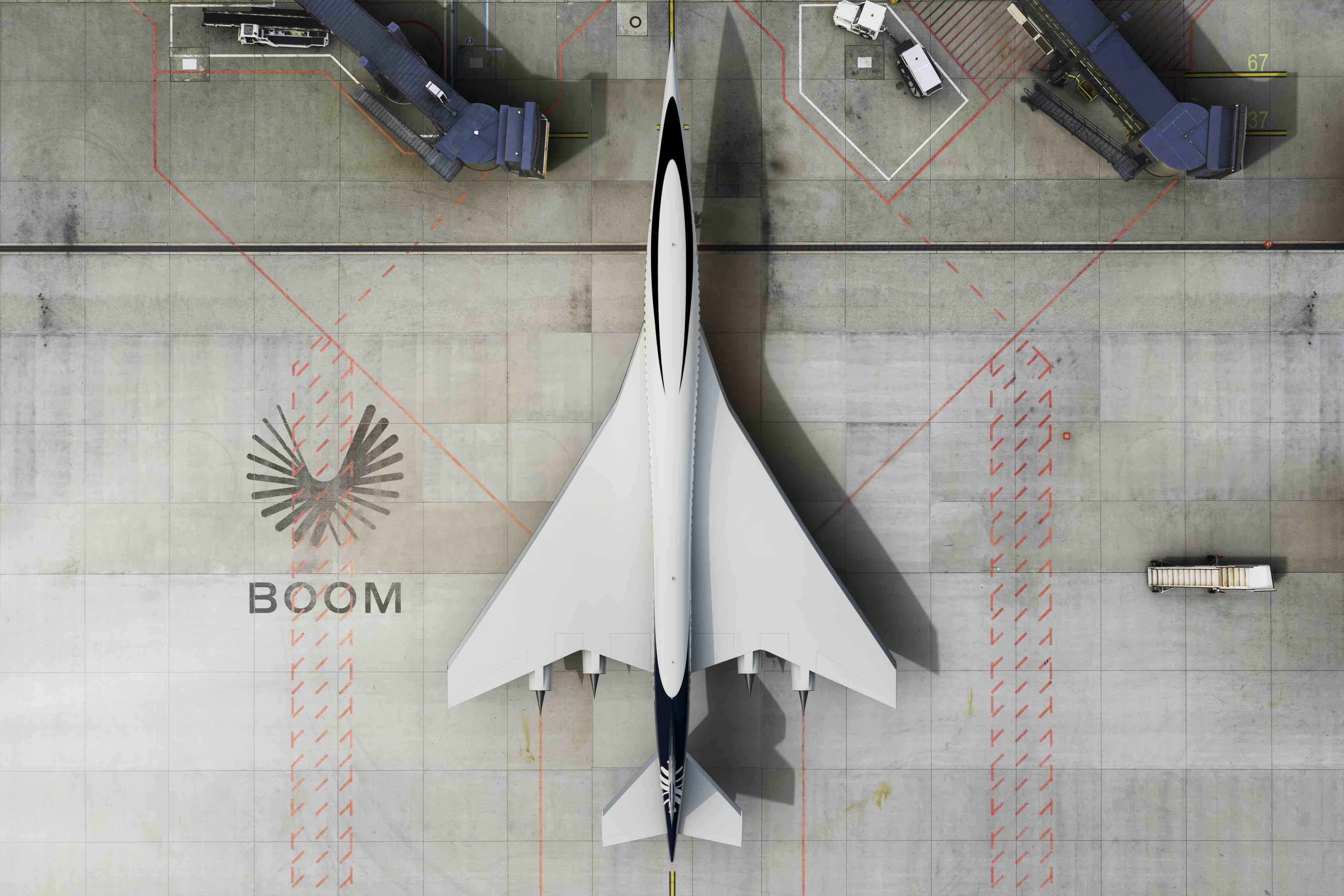 The plane is also being made from carbon-composite materials that are stronger, lighter, and provide more insulation in the cabin as compared to the typical metal used today.
The improved version of the Overture sees it incorporate four wing-mounted engines that will essentially drastically reduce noise for passengers onboard flights. It also helps reduce costs for future airline carriers.
Its gull wings provide the jet with stability at any speed it travels at.
Outside of United Airlines, which has already shown previous interest in investing in the aircraft, Japan Airlines has also now placed an order for the supersonic planes.
Test flights will begin in 2026.
[via Robb Report and Luxebook, cover image via Boom Supersonic]
Receive interesting stories like this one in your inbox
Also check out these recent news