Don't miss the latest stories
Share this
AI App That Instantly Erases Watermarks At No Cost Sparks Trepidation
By Mikelle Leow, 30 Jan 2023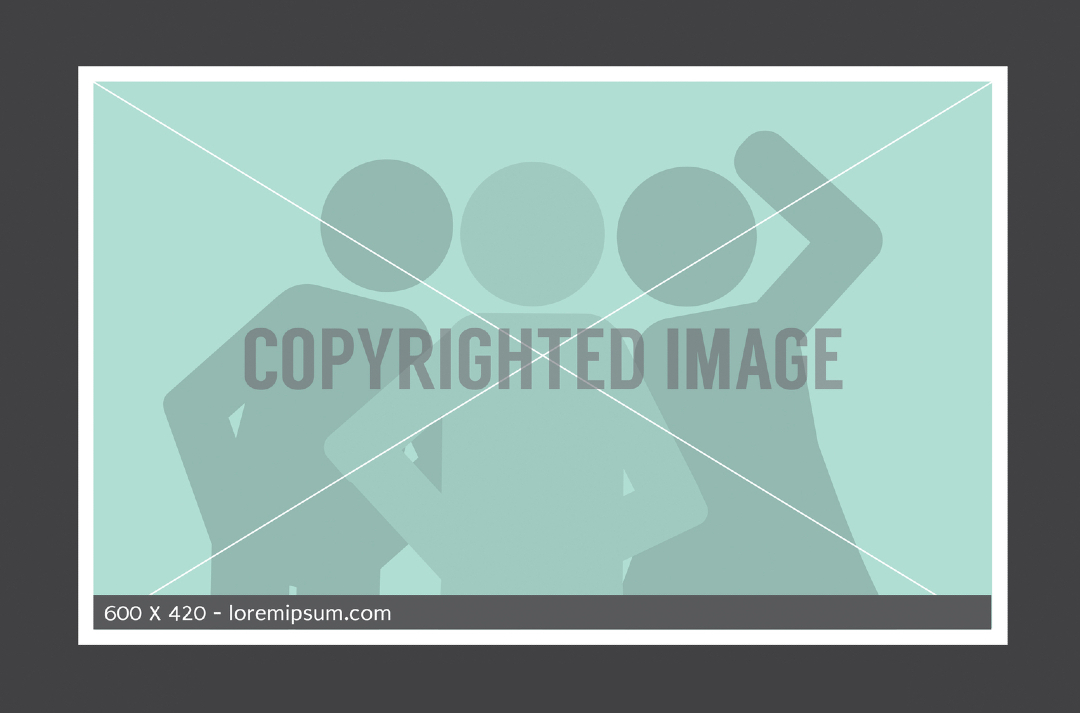 At the peak of artificial intelligence's disruption in the creative world, another tool is drawing attention for potentially defying creators' rights. WatermarkRemover.io, created by developer PixelBinIO, is raising alarm bells for its ability to wipe out watermarks from images—therefore making it trickier for artists and photographers to protect their work.
Watermark Remover is free to use, and it even has an app for Android users up on the Google Play Store. The program can instantly erase protective watermarks in one click, and it can handle multi-colored marks too. According to its creators, Watermark Remover "is the most accurate AI tool [of its kind] in the market."

Although the tool has been around since March 2022, the recent wave of AI generators trained on millions of real artworks—mostly without permission—likely brought it back into the line of sight of unsettled creatives.
Stockholm-based designer Tobias van Schneider says that the app functions similarly to Photoshop's Content-Aware tool, but it shaves off several more steps. He notes that new AI advancements have made it easier for the development of such apps.
I really don't understand anymore.

Where are we heading? pic.twitter.com/ALzHDFNZ4A

— Tobias van Schneider (@vanschneider) January 24, 2023
"AI can create art from scratch now, so it can fairly easily draw in between the lines," van Schneider elaborates.
One person comments on Watermark Remover's Product Hunt page: "I thought watermark[s] are meant to stay where they are for a reason, but probably I'm wrong."

A promotional video demonstrates just how effectively the program works.
The problem is that the software is nestled in a copyright gray area. As per Chapter 12 of the US Copyright Act, it's illegal to erase a watermark without the owner's consent. However, tools that enable watermark removals aren't necessarily unlawful.
The explosion of AI automation has sparked cries for moderation in artificial intelligence. To that end, the European Union is working out new laws for transparency when it comes to how these models are trained.
The site does stress on its website that users must "guarantee that [they] have all the necessary rights (such as copyright)" before erasing watermarks.
"Given the freedom to remove watermarks as they like, we suggest that users should not remove watermarks from the images for commercial use, or remove copyrighted images' watermarks," the developer justifies on Product Hunt. "However, using images without watermark for personal use is totally acceptable."
Watermark Remover further disclaims that the onus is on the user should they be caught removing signatures without a copyright holder's permission. "Users of this app are solely responsible for any claims, damages, cost, expenses, suits, etc. brought by any third party pertaining to the usage of the resulting images with the watermarks removed," it writes. "You need to get the original image owner's consent or approval before you use the watermark removed images for any commercial use."

On the other end of the spectrum, there are supposed upsides to the tool. One product designer shares that some clients can get nitpicky about watermarks, so he's used this software to present mockups containing high-res, watermark-free images ahead of purchasing the assets.
All told, we can't emphasize enough the importance of respecting creators' rights and using such tools with discretion. Intellectual property disagreements should be avoided altogether, and you most definitely do not want to invite a copyright troll to your doorstep.

[via PetaPixel and Australian Photography, images via various sources]
Receive interesting stories like this one in your inbox
Also check out these recent news