Don't miss the latest stories
Share this
Michelangelo's 'David' Image Rights Belong To Gallery, Italian Court Rules
By Alexa Heah, 01 Jun 2023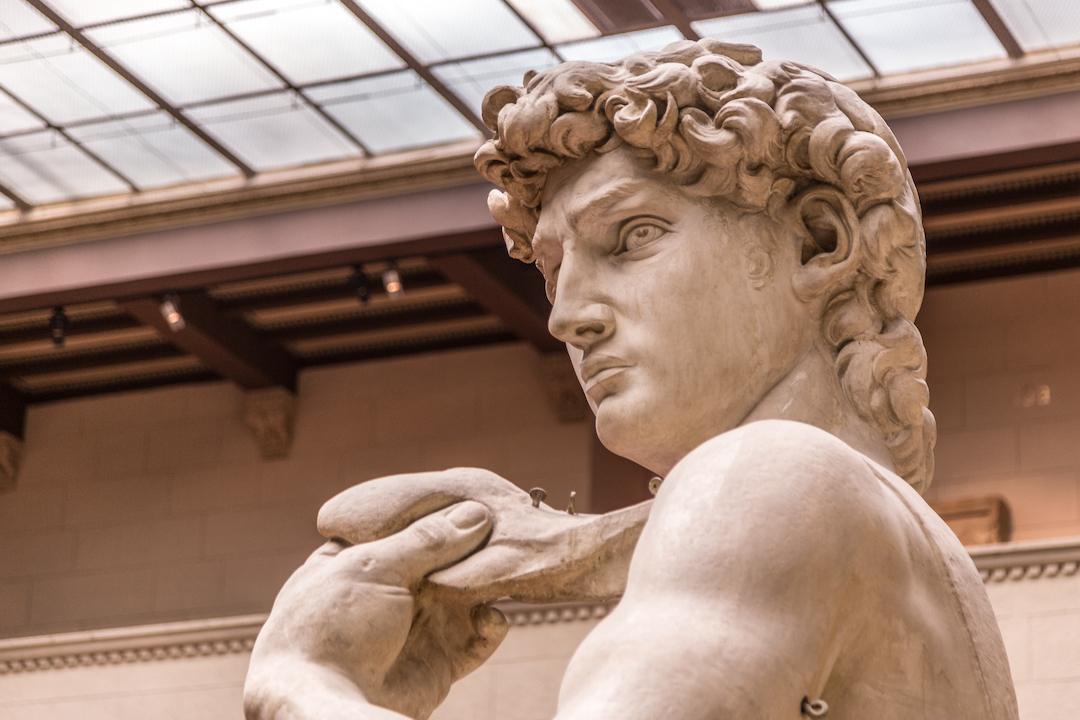 Despite being centuries-old, Michelangelo's David has frequently appeared in recent headlines, beginning when the sculpture sparked a parental rights debate in Florida over the nude image's inclusion in the sixth-grade syllabus.

Just weeks ago, the art piece's chiseled body proved too provocative once again when Scottish authorities banned an advertisement starring the masterpiece in a campaign by Italian restaurant Barolo from appearing in subways.

Now, in the midst of several disputes, a court in Florence, Italy, has ruled that the image rights of the famed artwork belong to the Galleria dell'Accademia, the gallery that attracts millions of visitors a year from all over the world to see the artwork.

This lawsuit was first filed when a renowned publishing house opted to use the statue's image by superimposing it on the cover of a magazine "in an openly advertising key." The publication had not sought permission to use the modified sculpture nor paid any fee.

As such, the court ruled that any reworkings of the 16th-century work have to be authorized, especially "if the use is for advertising purposes." The publishing house that infringed on the rights will be made to pay the gallery a total of €50,000 (US$53,400) for the costly error.

Intriguingly, a part of the fine was for the way in which David had been portrayed. According to Finestra sull'Arte, the judges found that the magazine "insidiously and maliciously juxtaposed" the image of a model.

Claiming the move was "debasing, obfuscating, mortifying, and humiliating the high symbolic and identity value of the work," the court ruled that the publication had been guilty of "enslaving" the sculpture for advertising and promotional gain.

This isn't the first instance of the Galleria dell'Accademia stepping up to protect its assets. Several months ago, the institution filed a lawsuit to ban German toymaker Ravensburger from producing puzzles featuring the iconic image of Leonardo da Vinci's Vitruvian Man.
[via ARTnews and Finestra sull'Arte, cover image via Ruslan Gilmanshin | Dreamstime.com]
Receive interesting stories like this one in your inbox
Also check out these recent news