Don't miss the latest stories
Share this
Fake AI Images Of Target Selling Satanic Apparel Deceive, Outrage Shoppers
By Mikelle Leow, 08 Jun 2023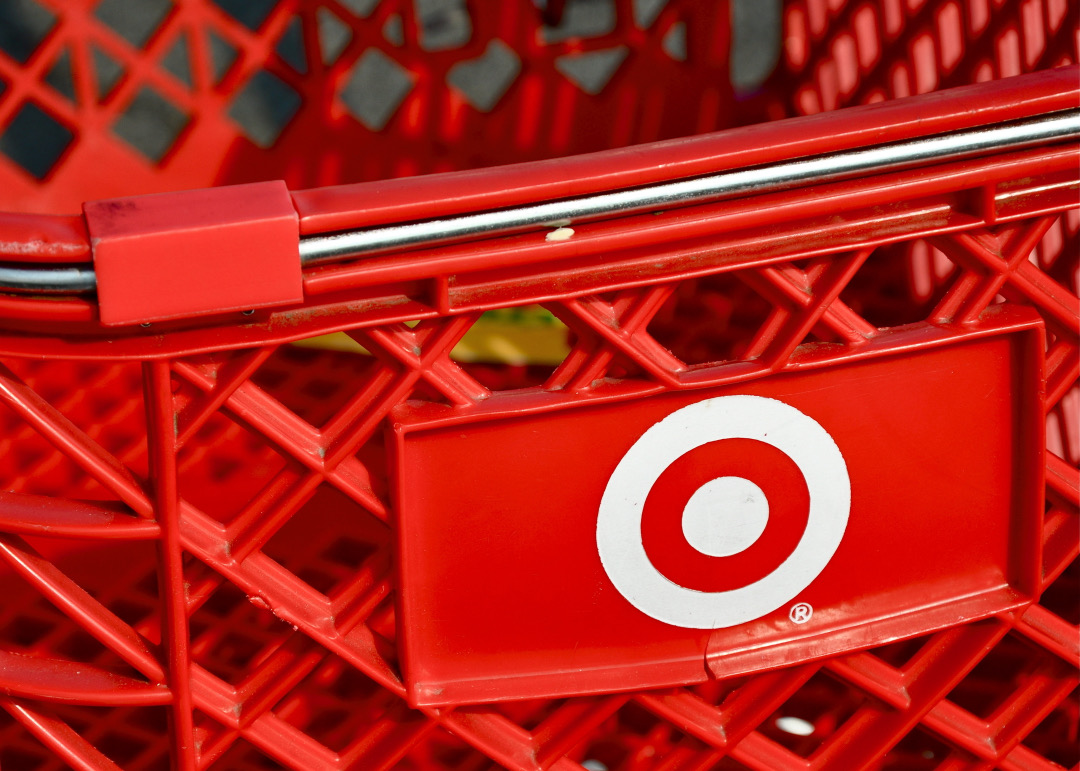 First, there was the Pope in a puffer jacket. Now, there's the arguable polar opposite: Satan in cotton.

After dividing shoppers for throwing support for the LGBTQ+ community and then taking it back, Target is once again being targeted, this time with digitally produced images of devil-themed clothing in a store.

The set of viral pictures, featuring a red, goat-headed mannequin in blood-red clothing, and two children in sweaters with a goat print and Target logo-like eyes, first drew scorn on a far-right Facebook group.

"Look at the faces on these children," the uploader remarked. "I feel in my spirit, they even knew there was something satanic with making them be photographed with these clothes on."
Conservatives are outraged over fake AI images of Target's Satanic offerings pic.twitter.com/2SK0edbSAl

— Gene Klosinski (@GeneKlosinski) June 4, 2023

Other images in the post see a child wearing a black tee with a pentagram, while another dons a shirt with a skull on it.

"Is this for real?" one commenter asked. "Unfortunately it is," replied the page's admin, as cited by Futurism.

The truth is these children couldn't possibly "know" there was "something satanic" about the apparel, because these kids don't exist at all. It was all AI-generated.

Dan Reese, a software developer from Pennsylvania, has claimed responsibility for the photorealistic artworks. He first posted them to a Facebook group called AI Art Universe, and things spiraled from there.

Reese told Reuters that he manufactured the images on AI art generator Midjourney.

Separately, a representative from Target also told members of the press that it "has never sold" the suspicious wear.

As the saying goes, the devil is in the details. Unfortunately, not everybody is perceptive to these details.

[via Futurism and Associated Press, images via various sources]
Receive interesting stories like this one in your inbox
Also check out these recent news