Don't miss the latest stories
Share this
Studio Ghibli Pairs Up With UNIQLO To Totoro-lly Upgrade Your Wardrobe
By Mikelle Leow, 25 Aug 2023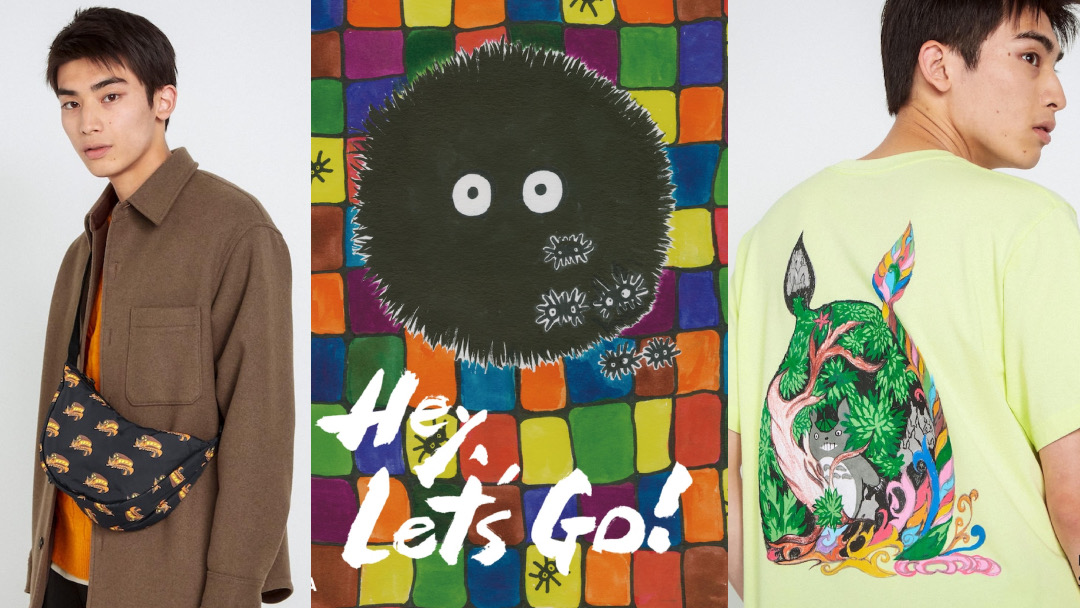 Images via UNIQLO
Studio Ghibli and UNIQLO are infusing enchantment into the fabric of everyday attire via an all-new UT collection. Sadly, you'll probably have to spirit yourself away to nab these beguiling essentials as they aren't on sale in most parts of the world.

The assortment proudly showcases the vibrant prowess of Thai illustrator Kanyada Phatan, known more popular as Kanyada. This multidisciplinary artist, recognized as a photographer and poet, is also a recurring contributor to Studio Ghibli's publication, Neppu.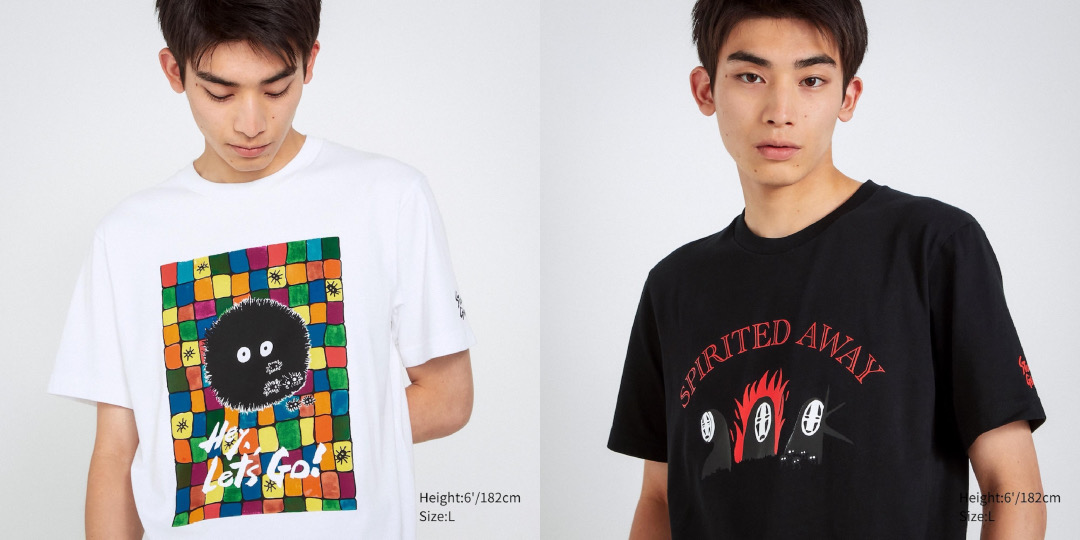 Images via UNIQLO
In this lineup, you'll find unisex T-shirts, button-up shirts, sweaters, bags, and socks that bear the emblematic imprints of beloved Studio Ghibli creations like Totoro, Spirited Away, Kiki's Delivery Service, and Laputa: Castle in the Sky.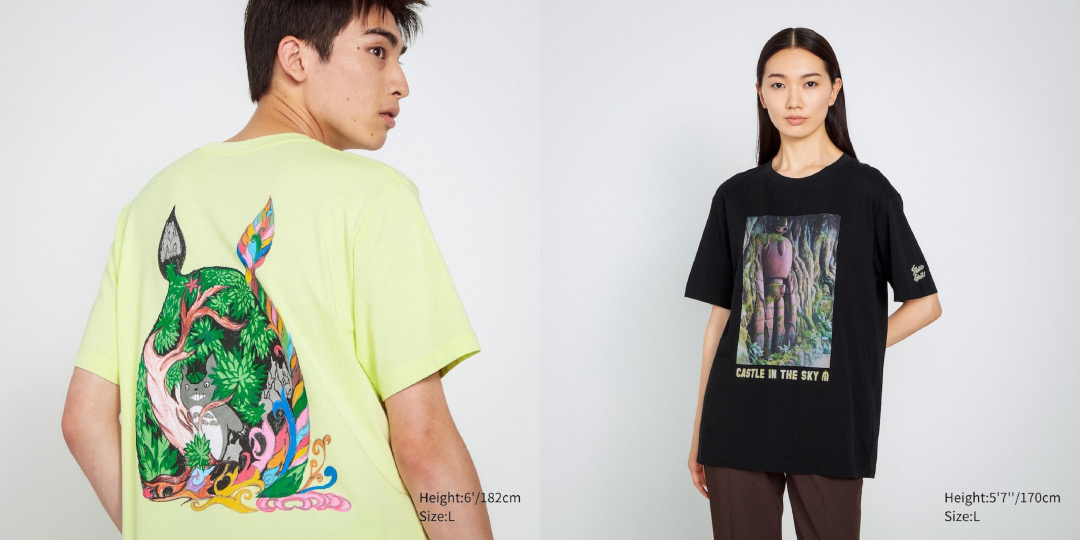 Images via UNIQLO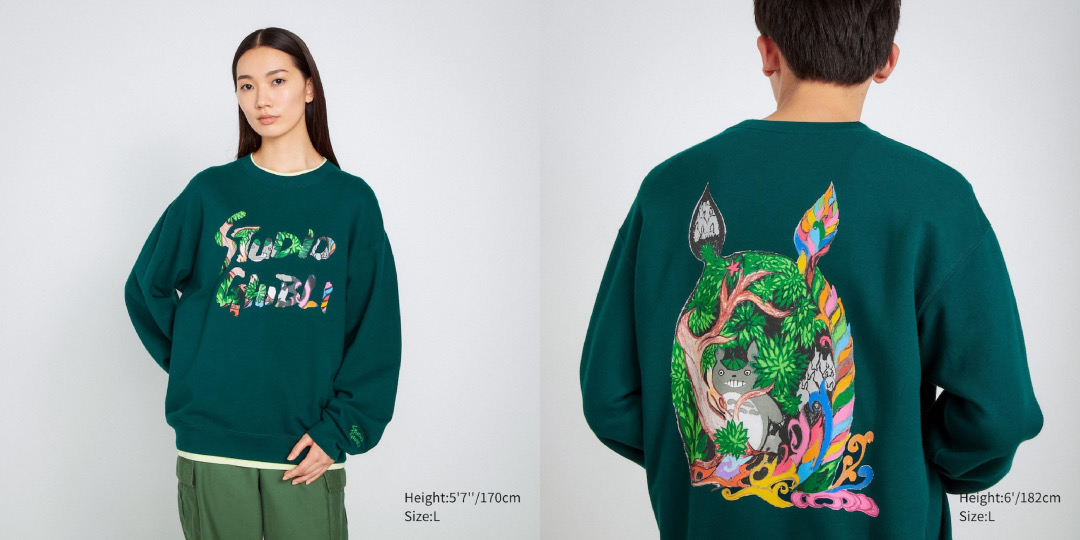 Images via UNIQLO

Iconic characters such as Totoro, Soot Sprites, Yubaba, the Catbus, and Princess Mononoke find their place in these artistic ensembles drawn from Hayao Miyazaki's fantastical world.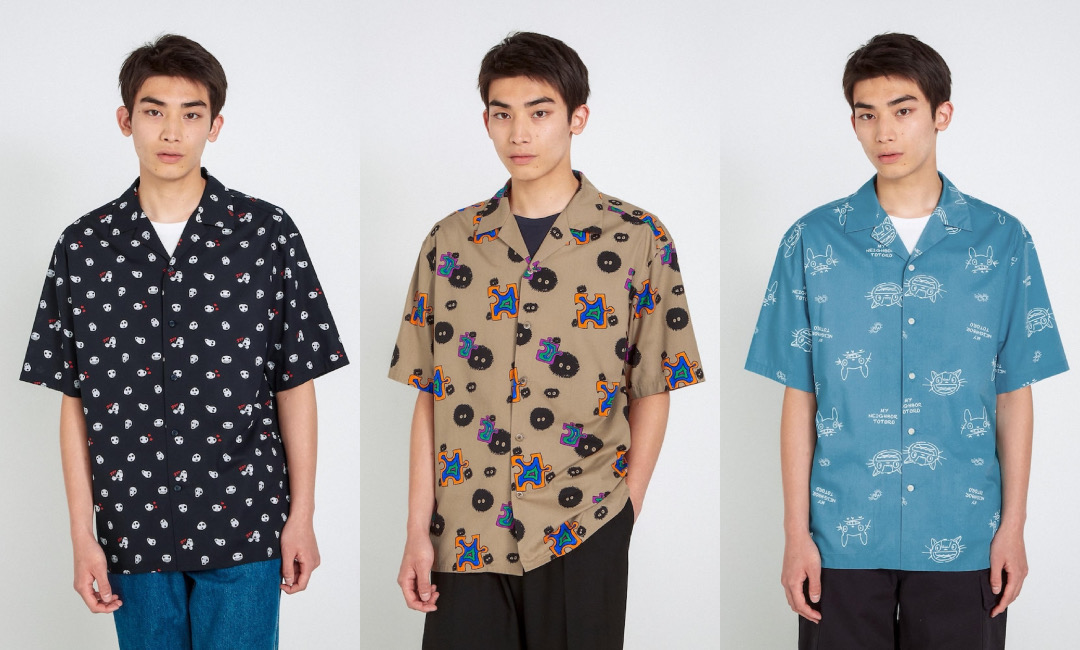 Images via UNIQLO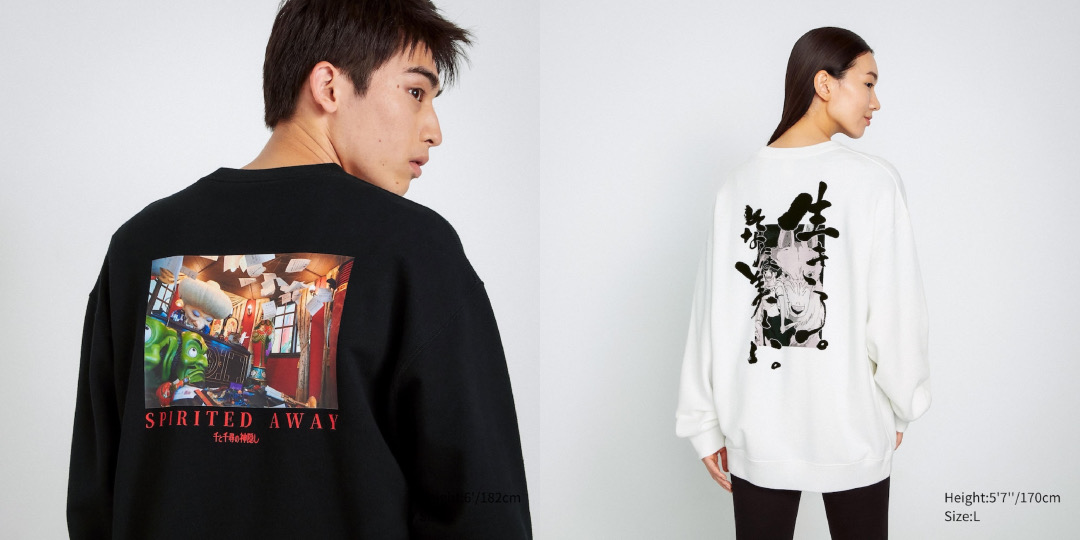 Images via UNIQLO
You'd be forgiven for thinking that this is the first time the three collaborators have worked together; it's actually their second tie-in. Studio Ghibli's first-ever UNIQLO line was, in fact, launched last year in Thailand to commemorate the 10th anniversary of the Japanese fashion giant's first store in the country. Kanyada was similarly enlisted to work on the drop.

Perhaps the most coveted items will be the Studio Ghibli treatments to the TikTok sensation that is the Round Shoulder Mini Bag, named the hottest fashion item at the start of this year by the respected Lyst Index.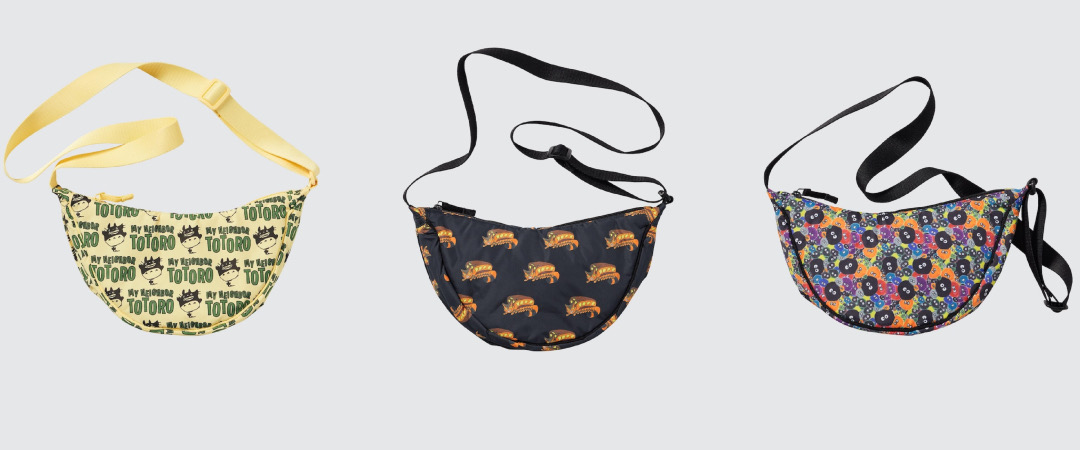 Images via UNIQLO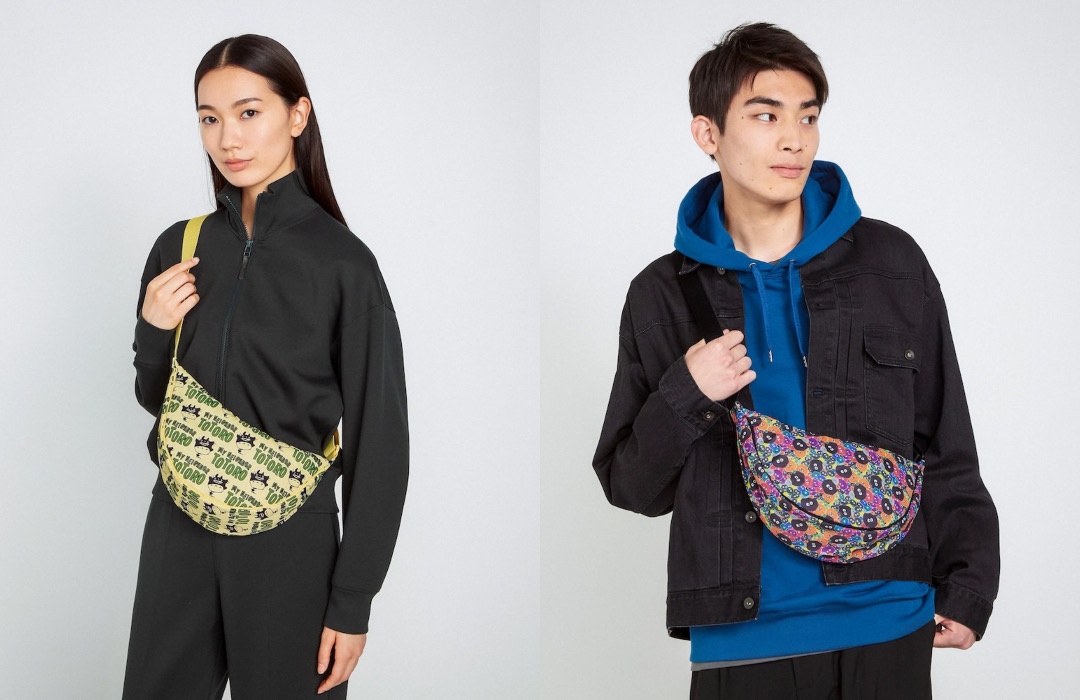 Images via UNIQLO

Unfortunately for most, the collection's availability is currently limited to Singapore, Malaysia, and Thailand. There's no broomstick or traveling castle you can hop on to take these pieces home.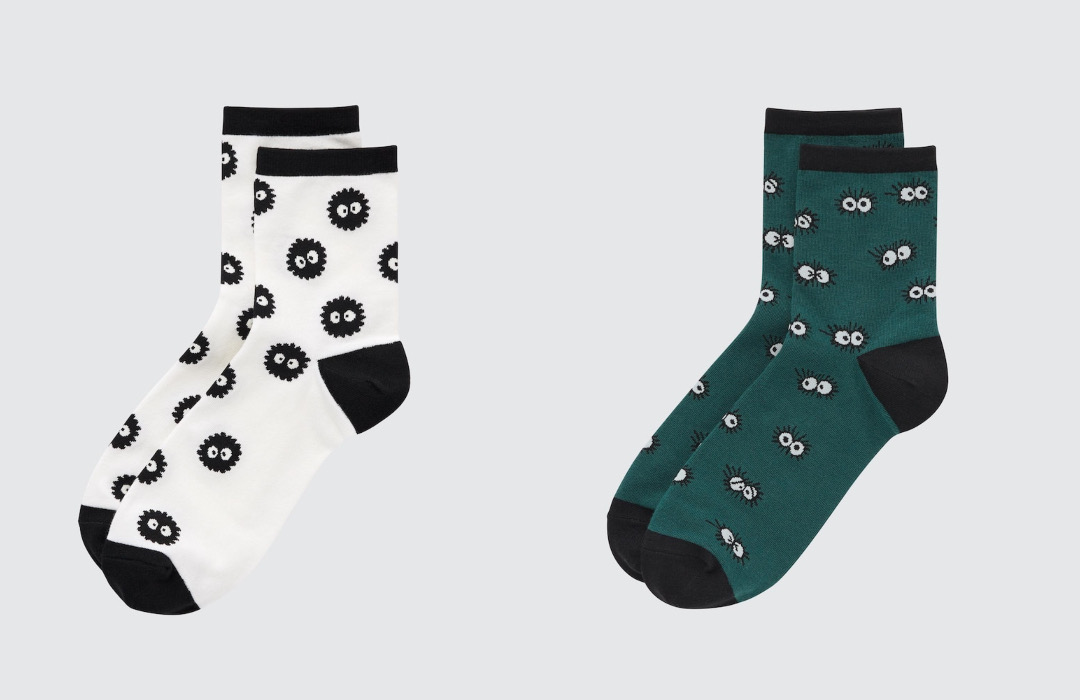 Images via UNIQLO
Those with a penchant for Ghibli's magic, who happen to be in Southeast Asia at this time, can acquire the T-shirts and bags at SG$19.90 (US$14.70), while sweatshirts are priced at SG$39.90 (US$29).

[via SoraNews24 and NextShark, images via UNIQLO]
This article was crafted with assistance from an AI engine, and has been manually reviewed & edited.
Receive interesting stories like this one in your inbox
Also check out these recent news