Don't miss the latest stories
Share this
Wes Anderson Says He Was Sought For Permission To Turn Movie Into A Musical
By Mikelle Leow, 08 Sep 2023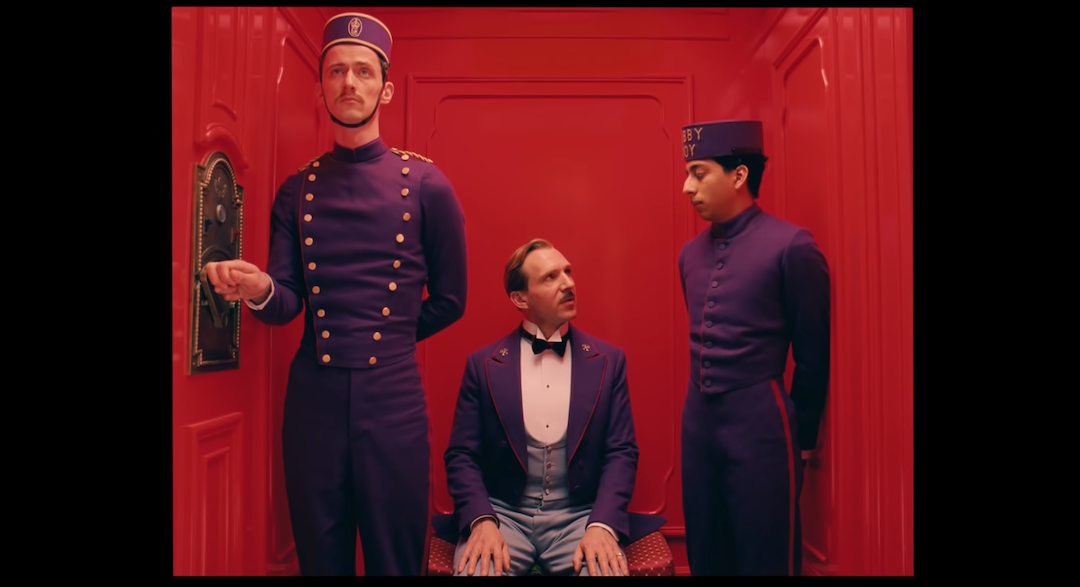 Video screenshot via Searchlight Pictures
The obsession with playing out Wes Anderson themes in the real world is well-noted, and it turns out it could have found a role on stage, as well.
At the Venice Film Festival, the filmmaker presented his latest work, an adaptation of Roald Dahl's The Wonderful Story of Henry Sugar—his first premiere at the event in 16 years. There, he spoke with Vogue (via Dexerto) about his relationship with Dahl's literature… and revealed that there could have been a Wes Anderson musical.

Anderson shared that he had previously been approached by "a few" to proposition reimagining his movies for the stage, with one of them being a request to adapt The Grand Budapest Hotel.

One of his most prominent films, The Grand Budapest Hotel whisks audiences away into a madcap adventure in the whimsical and fictional Zubrowka Republic. The story follows the misadventures of the hotel's legendary concierge, Monsieur Gustave H., who becomes embroiled in a hilarious caper involving a stolen Renaissance painting, a murder accusation, and a secret society of pastry chefs—all this while racing along at Anderson's trademark brisk pace.

Anderson said that somebody had pitched a Grand Budapest Hotel stage performance and already had some songs composed, and they even shared the demoed versions.

That was the last he heard from them, however, and he's unsure what transpired after. He reckoned that the crew had brought the idea to some investors, but it "must have fizzled out."
With that, Anderson said he doesn't recall giving the pitchers a definite yes to their request to reimagine the film. He remembered asking for a follow-up, and that he'd "tell [them] whether [he was] with [them] or not" from there.

The filmmaker added that he's not against the idea of working on a play himself sometime in the future, but noted that it would come with its unique set of challenges.
With a play, there's a determined date you have to work towards, said the prolific filmmaker. This is in contrast to a movie, where there is time "to keep polishing." Anderson said that the expectation to have everything perfect by a certain deadline was "a bit frightening."
While these discussions have not yet led to concrete projects, they highlight the enduring appeal of Anderson's distinctive cinematic style and storytelling across platforms.

[via Dexerto and Vogue, video screenshot via Searchlight Pictures]
This article was crafted with assistance from an AI engine, and has been manually reviewed & edited.
Receive interesting stories like this one in your inbox
Also check out these recent news