Don't miss the latest stories
Share this
Nespresso Rolls Out Paper-Based Coffee Capsules That Are Compostable At Home
By Mikelle Leow, 15 Sep 2023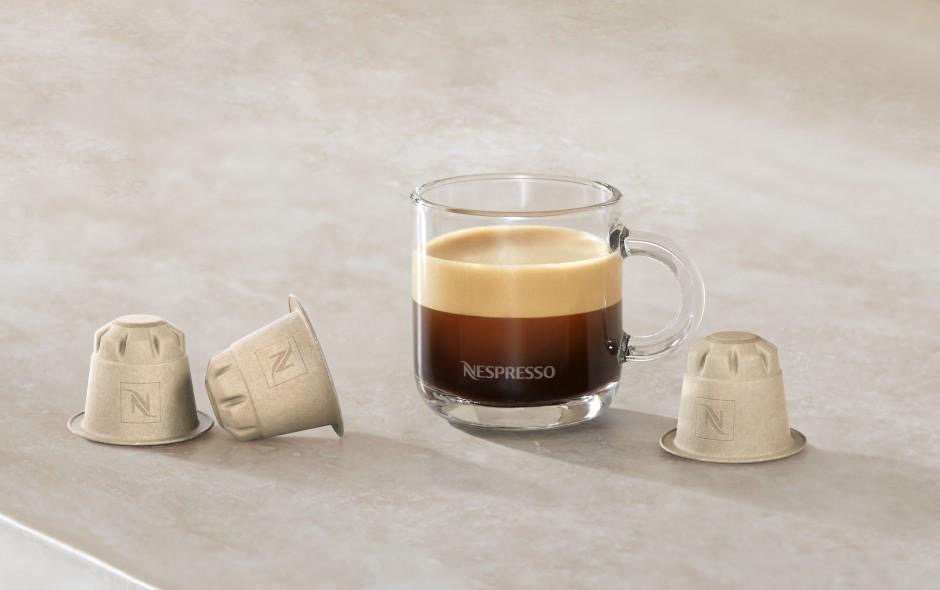 Image via Nespresso

Nespresso has a new pick-me-up for the environment, and it's a paper-based coffee pod that can break down in your own home.

The Paper Collection may look like your typical coffee capsules, but they're far from ordinary. 82% of their construction comes from wood fiber derived from European forests.
Designed by sustainable fiber packaging solutions provider Huhtamaki, the paper-based versions are available in France and Switzerland, where they're being piloted.

To ensure the same freshness you've come to expect from your morning ritual, the pods feature a biopolymer lining that shields the coffee from oxidation, guaranteeing that each cup retains its full and robust flavor. According to Nestlé System Technology Center head Julia Lauricella (via Packaging World), this layer is compostable and "thinner than a human hair," allowing this alternative solution to take on an identical form and size as the aluminum ones you insert into your Nespresso machine.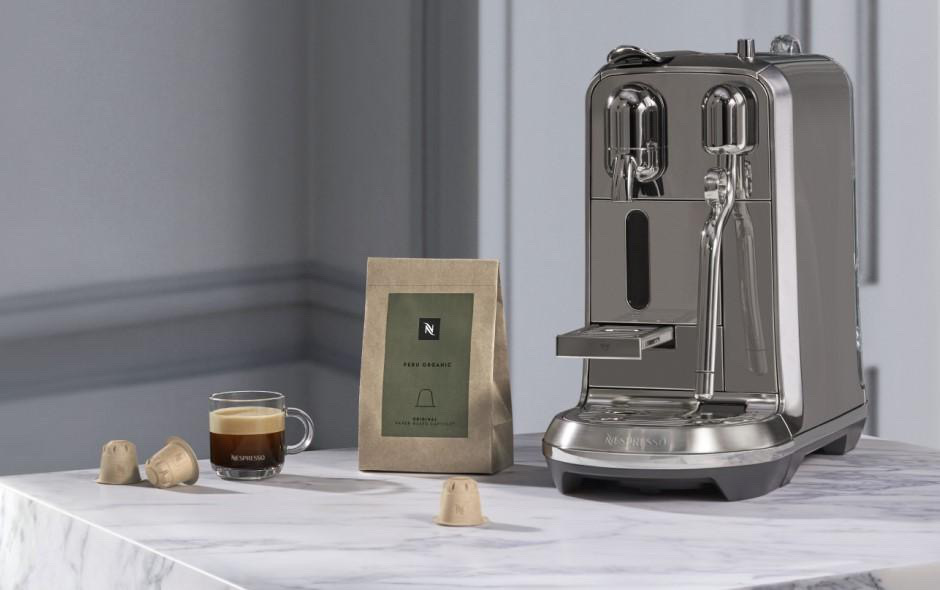 Image via Nespresso

The Paper Collection includes four new and distinct blends—Ispirazione Sicilia, Ispirazione Emilia, Ispirazione Aosta, and Peru Organic—the latter being organic and sourced through Nespresso's ethical AAA Sustainable Quality Program.

Apparently, it's George Clooney-approved too.
The brand encourages environmentally-conscious consumers to compost the used capsules at home, transforming them into nutrient-rich soil for gardening. The pods have been tested to break down within six months under controlled conditions at 28°C (82.4°F), though this window may take longer in colder climates.

However, even if home composting isn't an option, Nespresso says capsules tossed into general waste bins won't end up in landfills, at least in Switzerland. They'll be incinerated, harnessing the energy generated by the process.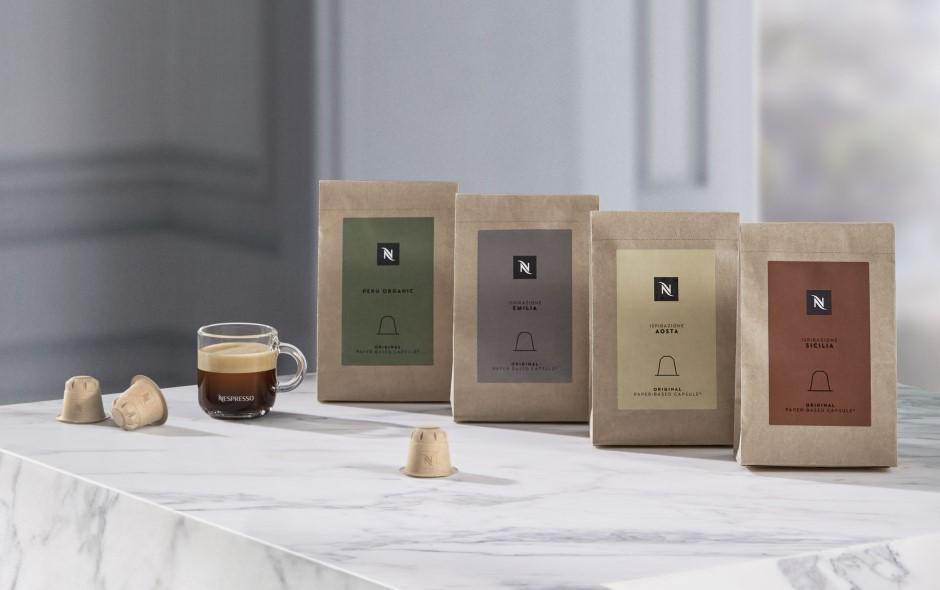 Image via Nespresso

At present, customers who don't have composting equipment have another easy option. During the pilot phase of the Paper Collection, Nespresso boutiques will accept old capsules in special bags to help complete their life cycle.

While the paper-based pods are currently available in France and Switzerland, an international expansion may be brewing as the company hopes to take this eco-friendly offering to coffee lovers in other countries over the coming years.
[via Forbes and Packaging World, images via Nespresso]
This article was crafted with assistance from an AI engine, and has been manually reviewed & edited.
Receive interesting stories like this one in your inbox
Also check out these recent news