Don't miss the latest stories
Share this
McDonald's Is Phasing Out The McFlurry Spoon To Minimize Plastic Waste
By Mikelle Leow, 31 Oct 2023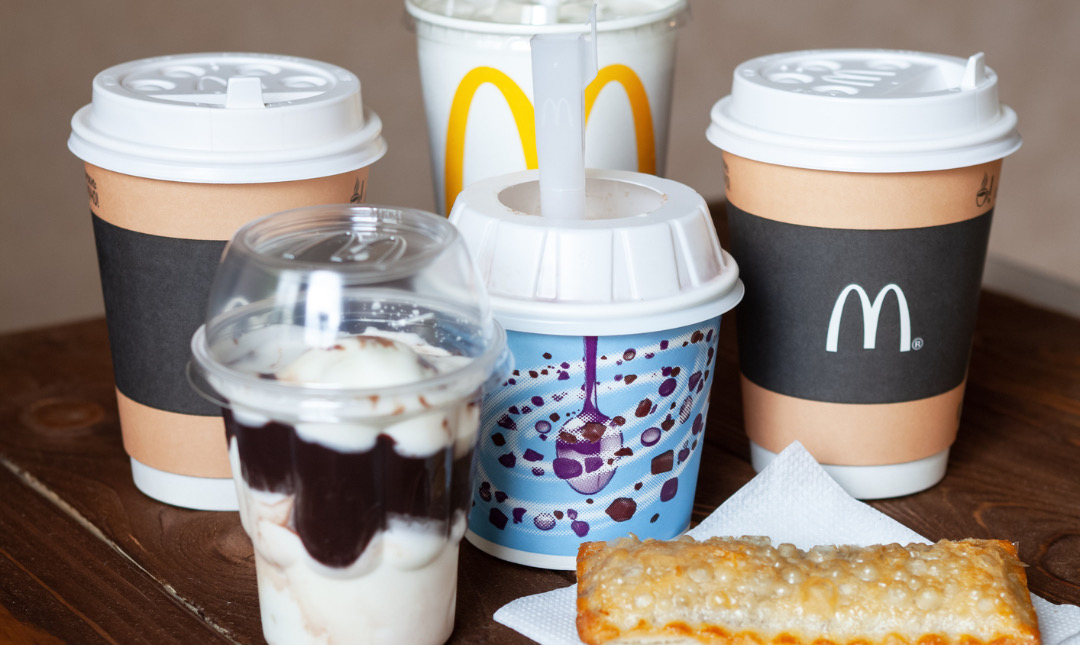 Photo 144326987 © Tatiana Magoyan | Dreamstime.com

McDonald's has moved to freeze the use of its iconic McFlurry spoons in an effort to cut down on plastic waste.

The utensil has long been mistaken for a straw, but it's actually a blending device. Employees would fix it onto the (oft-broken) ice cream machines, delivering an even mix of toppings and soft serve.
Future McFlurries will come with a more eco-friendly, smaller black spoon—the same one you find with McDonald's sundaes.
As a sigh of relief, while the original spoon's design might be going away, its spirit lives on.

As McDonald's explains in a press release, restaurants across the US are adopting a reusable spindle so that the same method isn't disrupted.

After whipping up each McFlurry, the spindle is cleaned, ready for the next dessert. Your treat is then handed over with the more sustainable black spoon.

This transition is McDonald's step towards a greener footprint. It aligns with the fast-food giant's 2018 vision to slash greenhouse gas emissions in restaurants and offices by 36% from 2015 to 2030.

Next time you feel a tinge of grief with your McFlurry and its regular-shaped spoon, just remember that a version of the old utensil—the spindle—is still at work behind the scenes while sweetly serving the planet.
[via Food & Wine and CNN, cover photo 144326987 © Tatiana Magoyan | Dreamstime.com]
This article was crafted with assistance from an AI engine, and has been manually reviewed & edited.
Receive interesting stories like this one in your inbox
Also check out these recent news