Don't miss the latest stories
Share this
'Human Generator' Births Photorealistic, Non-Existent Characters For Free Use
By Mikelle Leow, 16 Nov 2023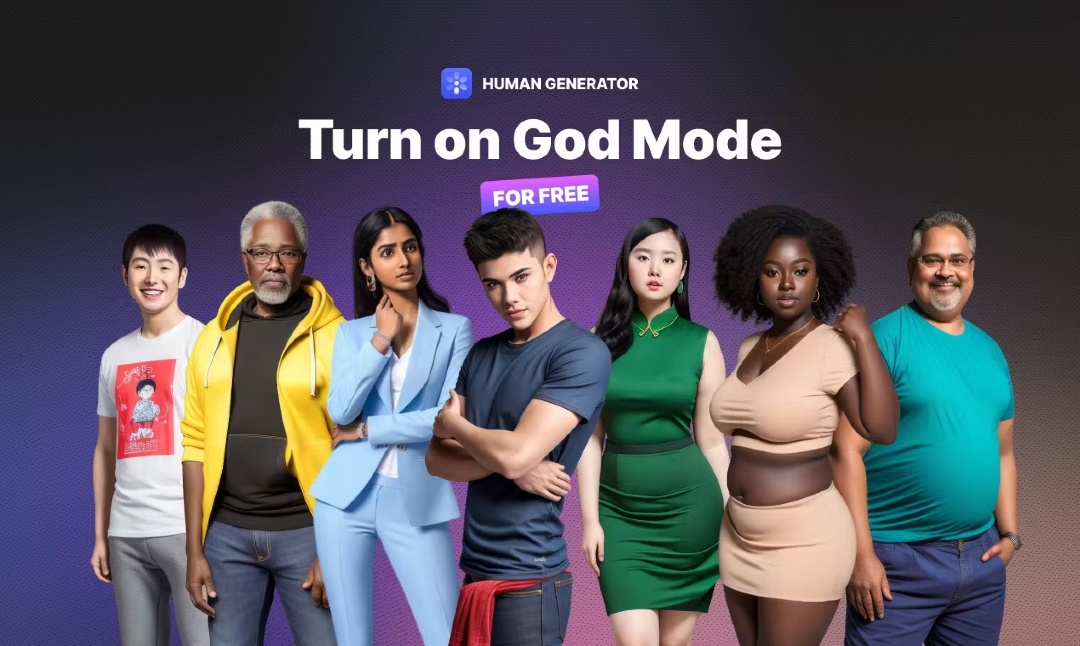 Image via Generated Photos
The synthetic human population is set to grow exponentially. Taking the art-generating artificial intelligence wave up a few notches is Generated Photos with the Human Generator.
After releasing 100,000 free AI-generated human images last October, the AI-driven firm is putting "god mode" into the hands of real humans. In just a few clicks, users can breathe life into hyperrealistic fictional humans.
Video via Generated Photos

This user-friendly tool offers a wide array of customization options. Users start with a randomly generated human figure and can modify numerous aspects like age, gender, ethnicity, body type, and pose, in addition to hair color, style, clothing, and accessories—kind of like The Sims.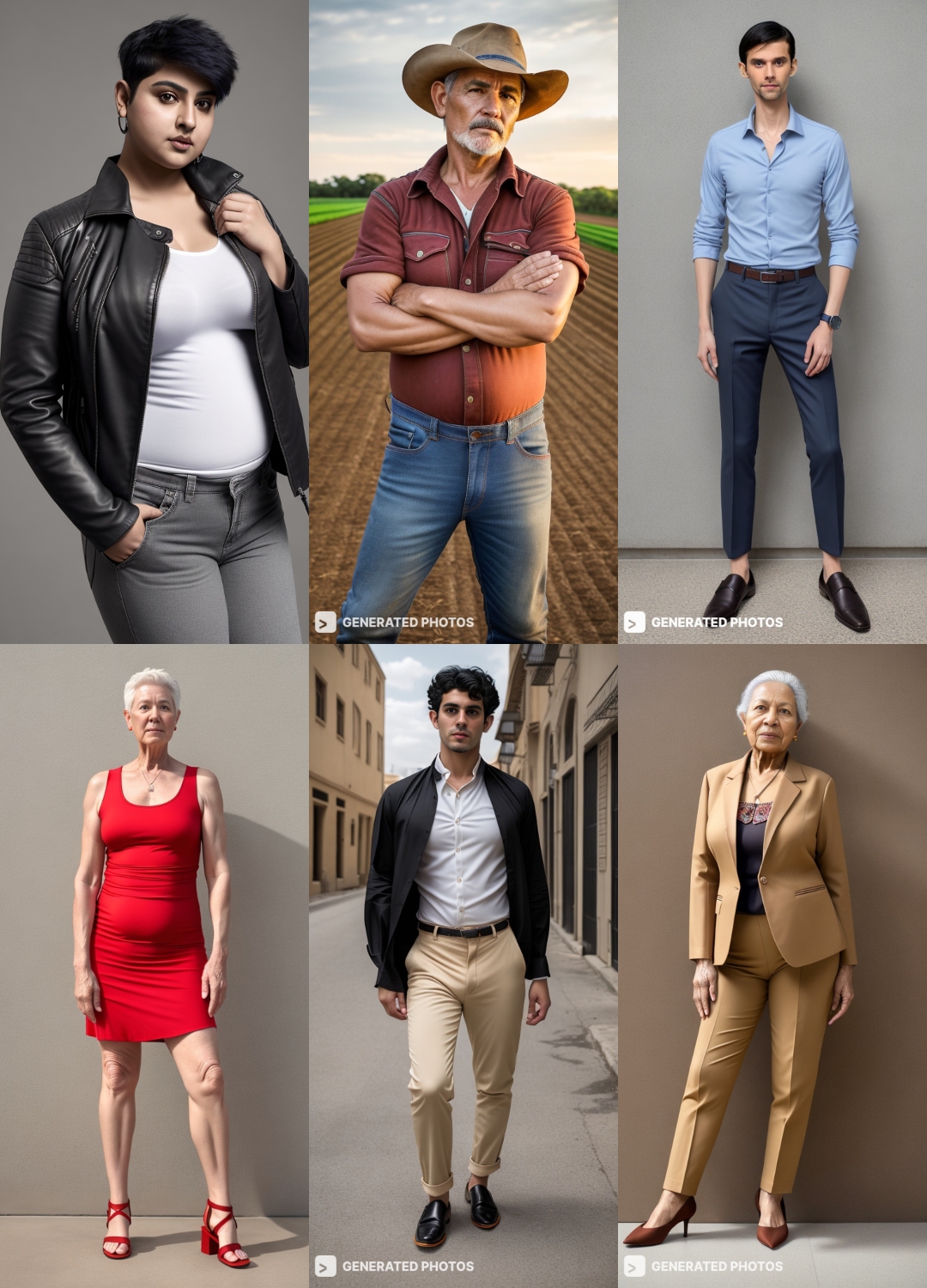 Images via Generated Photos
You can even clone yourself by uploading a personal photo, eliminating the need to take studio shots.
These yet-to-be-born artificial humans envision a world of diversity, encompassing a vast range of ages, ethnicities, poses, and skin tones.
Images via Generated Photos
According to the creators, images generated by this tool are based on millions of legally-sourced images processed by AI, ensuring that these non-existent humans can be used without a model release for lawful purposes. However, the use of celebrity names or photos of real people during generation requires consent from the respective individuals or their representatives.

While Human Generator offers a "worry-free" experience, it's important to note that the tool is intended for non-commercial use unless explicit consent is obtained.

[via Generated Photos]
This article was crafted with assistance from an AI engine, and has been manually reviewed & edited.
Receive interesting stories like this one in your inbox
Also check out these recent news