Don't miss the latest stories
Share this
Instagram Pauses Dedicated App For Kids After Scathing Criticism
By Mikelle Leow, 27 Sep 2021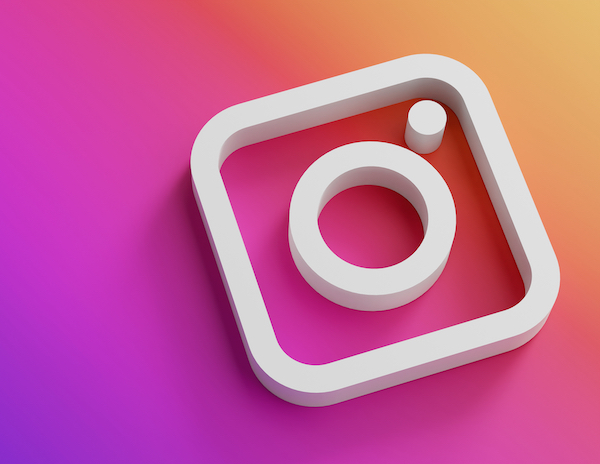 Photo 188227632 © Natanael Alfredo Nemanita Ginting | Dreamstime.com
Facebook has walked back
on plans to launch a
kid-friendly version
of Instagram for children under the platform's minimum age of 13. This comes shortly after
a damning report
from the
Wall Street Journal
disclosing internal notes about how Instagram might affect teens' mental health. "We make body image issues worse for one in three teen girls," read one of the presentation slides' headlines.
The social media platform
has since attempted to
refute
the criticism from the
WSJ
, arguing that it only tells one aspect of a larger story. Doubling down on its stance about being on the side of youths, it details in a
blog post
that it is now "pausing Instagram Kids."
"We started this project
to address an important problem seen across our industry: kids are getting phones younger and younger, misrepresenting their age, and downloading apps that are meant for those 13 or older," explains Adam Mosseri, Head of Instagram. However, the platform is putting the brakes on it because "the project leaked way before we knew what it would be. People feared the worst, and we had few answers at that stage."
The platform cites
that the
Journal
's report aggravated these fears, which made Instagram realize that "we need to take more time on this."
Mosseri stresses that
this is a pause, and not an indication that Instagram is scrapping the scheme. He highlights the company's position on developing a dedicated app, detailing that underaged users are going to get phones and end up "misrepresenting their age and downloading 13+ apps anyway."
"YouTube and TikTok
saw this happening and made [under-13] products… we were doing the same," Mosseri continues in a chain of tweets.
Addressing parents'
skepticism about exposing children to the dangers of the virtual sphere, seeing as how even Mosseri recently likened social media to
car accidents
, he underscores that 'Instagram Kids' "was never going to be the same as Instagram today."
Instagram intends
for the app to be made for tweens of ages 10 to 12 and managed by parents, who "approve tween accounts and have oversight over who they follow, who follows them, who messages them, time spent etc."
In the meantime,
Instagram will start introducing opt-in parental supervision tools for accounts owned by teens on the original app. These will arrive "in the coming months," says Mosseri.
Us pausing doesn't change the status quo. U13s are getting phones, misrepresenting their age, and downloading 13+ apps. YouTube and TikTok saw this happening and made u13 products, we were doing the same.

— Adam Mosseri 😷 (@mosseri) September 27, 2021
While we stand by the need to develop this experience, we've decided to pause to give us time to work with parents, experts, policymakers and regulators, to listen to their concerns, and to demonstrate the value and importance of this project for younger teens online today.

— Adam Mosseri 😷 (@mosseri) September 27, 2021
But the project leaked way before we knew what it would be. People feared the worst, and we had few answers at that stage. Recent WSJ reporting caused even greater concern. It's clear we need to take more time on this.

— Adam Mosseri 😷 (@mosseri) September 27, 2021
We'll continue all the work we do to keep teens safe. We've spent a lot of time on bullying, social comparison, and age-appropriate features like default private accounts for u18s. But we're doing more, like building new features like "Nudges" and "Take a Break". More to come.

— Adam Mosseri 😷 (@mosseri) September 27, 2021
[via
TechCrunch
, cover photo 188227632 ©
Natanael Alfredo Nemanita Ginting | Dreamstime.com
]
Receive interesting stories like this one in your inbox
Also check out these recent news