Don't miss the latest stories
Share this
Microsoft Makes Its Emojis Open-Source For All To Use & Adapt For Free
By Mikelle Leow, 10 Aug 2022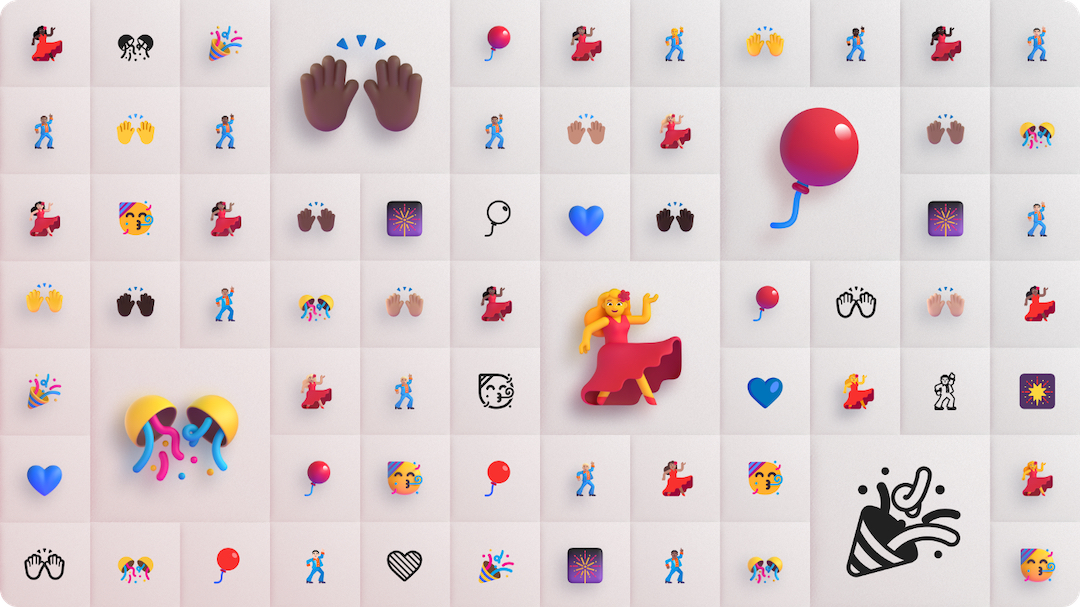 There's a reason we get new emojis every year—there can never be enough of them. These expressive icons punctuate modern speak and offer context when face-to-face connection isn't possible.
Emojis are so essential in everyday communication, Microsoft reworked its entire emoji ecosystem last year to make this language much more colorful. Now, most of those designs are being shared with the masses to "build with—and build on," as announced by Jon Friedman, Head of Microsoft Office Design, in a new blog post.
Microsoft's emoji library is now accessible on Figma and Github, the latter of which was acquired by the company in 2018.
The rollout makes 1,538 emojis available to all, enabling any creator to reuse and tweak them to better serve their community's needs. Inclusivity runs in the veins of this project, and a great benefit of this service is that anyone can now work beyond the six classic skin tones (inspired by the Fitzpatrick scale of 1975) for accurate representation.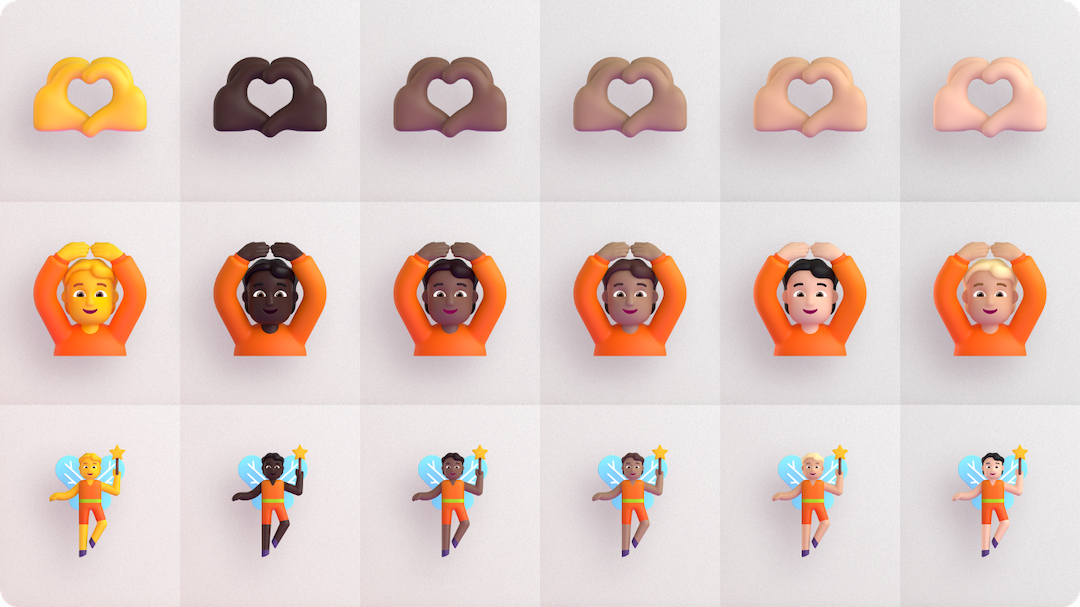 That also means that minorities who haven't been historically included can finally get their own emojis and even style them in traditional wear.
"Isn't it better to build tools and support experiences that let people design their own spectrum?" Friedman questions.

"Culture, religion, sexual orientation, politics, food—nobody knows your contexts and realities better than you, and given how important emoji are in the realm of digital expression, we wanted to make them widely available for use," he adds.
Emojis, after all, are for the people. So to empower users to create more understanding for their communities and causes, the assets should be easy to use. As such, Microsoft has made each emoji usable as an SVG, PNG, and JPG, and in vector, flat, and monochrome formats.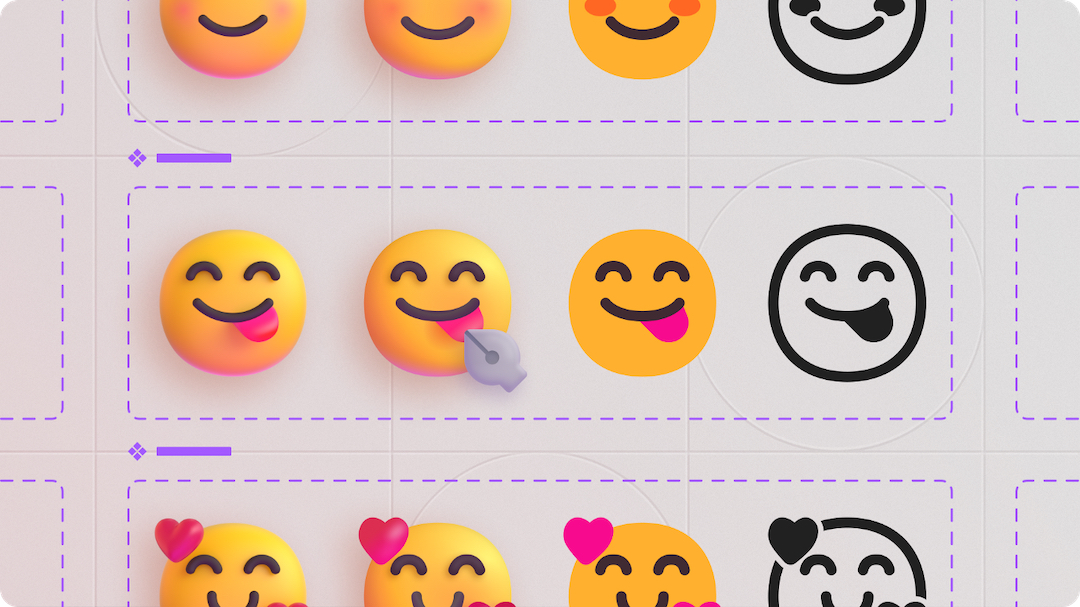 This versatility, however, comes with a tiny hiccup: For legal reasons, trademarks in Microsoft's emoji library will be excluded from the open-source set. That means no Clippy. Country flags, as well as video game and technologist emojis won't be included too.

With that being said, that still leaves over 1,500 emojis for your perusal. You can learn more here.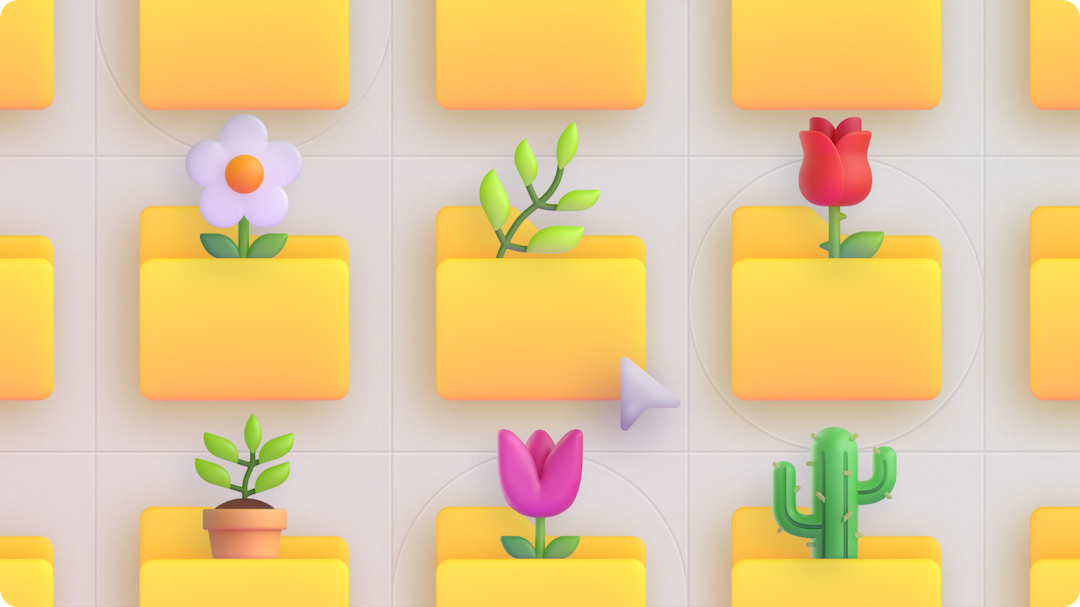 [via Microsoft]
Receive interesting stories like this one in your inbox
Also check out these recent news