Don't miss the latest stories
Share this
AI Modeling Agency Removes The Need For Humans In Front Of & Behind The Lens
By Nicole Rodrigues, 13 Mar 2023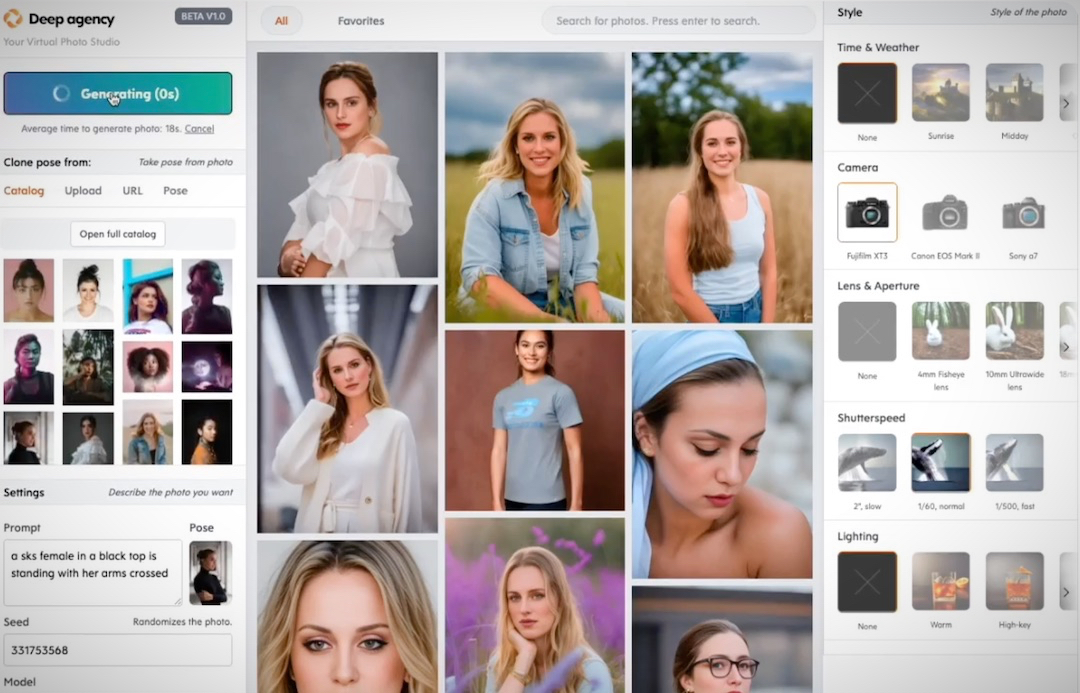 A modeling agency primarily needs two things to make it work: the photographer and the model. However, a Danish developer, Danny Postma, is looking at the industry in a different light and proposing to do away with both.

Deep Agency is an artificially-intelligent modeling service that generates digital humans to star in campaigns. The tool allows people to search for something specific, for example, "an sks female in a black top is standing with her arms crossed." You can then drop a stick figure into the set to position the subject, choose the time of day, lighting, and even the type of camera used to shoot the image. In addition, the system can provide renders "taken" with a Fujifilm XT3, a Canon EOS Mark III, and a Sony a7.
After MONTHS of work, it's finally here!

🚀 Deep Agency: AI photo studio & modelling agency

Full explanation in the next few tweets ↓ pic.twitter.com/aMOS76FFiL

— Danny Postma (@dannypostmaa) March 6, 2023

But of course, you won't find any shots with teeth or hands, as AI still hasn't fully learned how to develop them without sending its viewer on a trip down the uncanny valley. So if you want to advertise watches or braces, stick with the real thing.

The vision behind this stands as a cheaper alternative for small up-and-coming brands to find models without breaking the bank. In that regard, it might seem like a good alternative, but some have questioned its integrity.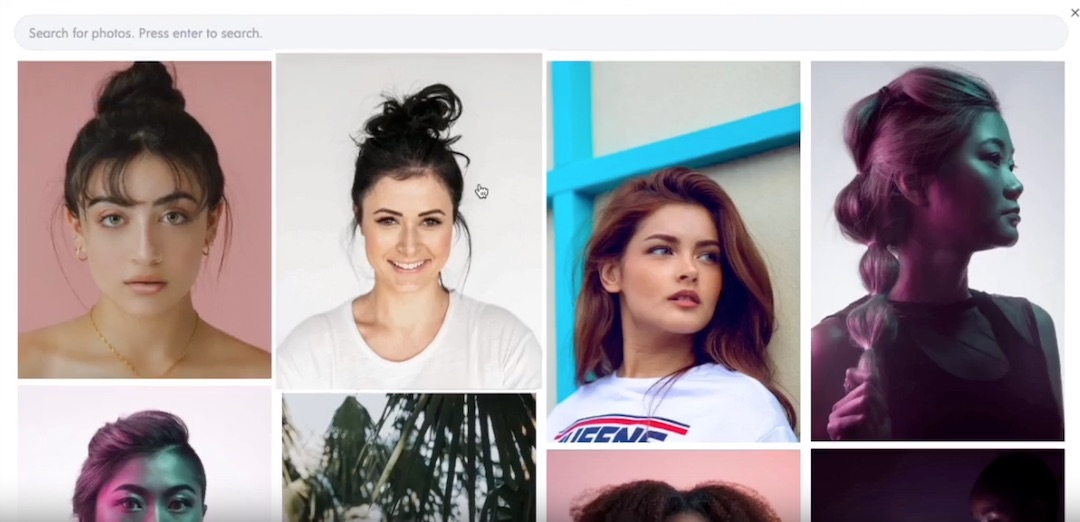 Per Creative Bloq, artist and designer Tom Cartos has asked where the platform is getting its source material from. So far, the website doesn't explicitly state the database on which the machine has been taught.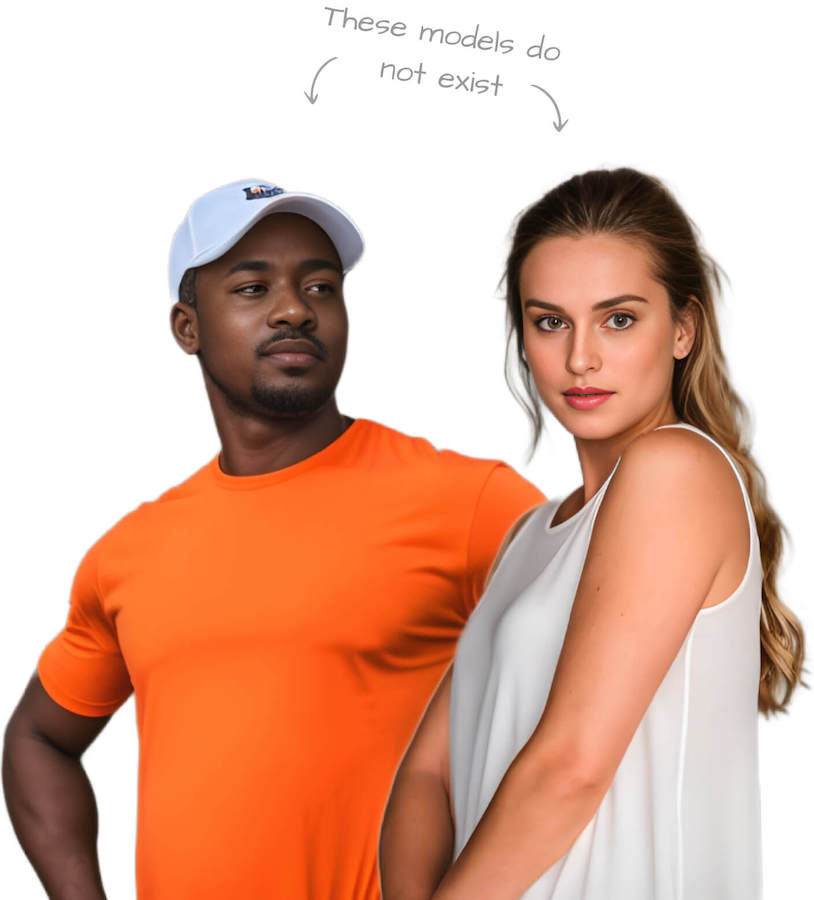 AI has had a history of taking jobs from creators, and the rate at which its progressing has some people fearing that a potential dominance in the industry could render human effort worthless. That's not to say these generative systems don't have merits; they do. But there has to be a balance between innovation and making sure people are not strapped for jobs if AI is going to have a part in society.



[via DIY Photography and Creative Bloq, images via Deep Agency]
Receive interesting stories like this one in your inbox
Also check out these recent news