Don't miss the latest stories
Share this
The Nothing Phone Is The First Android To Power iMessage Support
By Mikelle Leow, 15 Nov 2023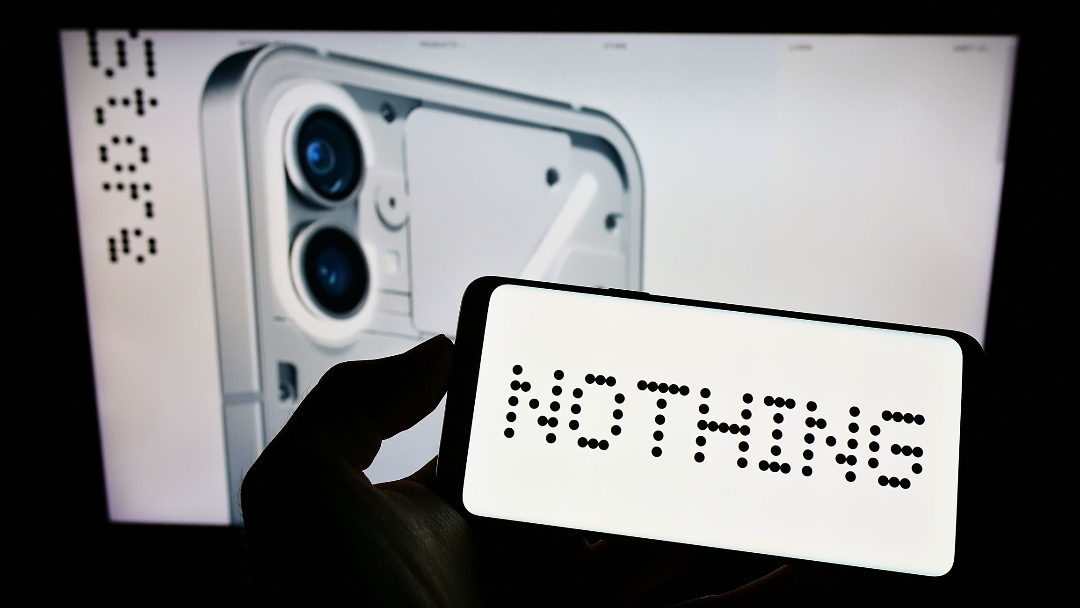 Photo 252104349 © Timon Schneider | Dreamstime.com
Nothing, the UK company that turned heads with its sleek, transparent electronics, is stepping aside from hardware to solve a long-standing rift between Android and iOS users. Within the messaging world lies a divide between blue and green chat bubbles, distinguishing iPhone owners who use iMessage from Android users on SMS respectively.
With the aim of bridging the two ecosystems, the tech innovator has introduced the Nothing Chats app, which aims to integrate Apple's proprietary iMessage service into the Android operating system—but more specifically, the Nothing Phone 2. With this announcement, Nothing holds the claim as the first mobile brand outside of Apple to ship phones with iMessage support.
Slated for a beta release on November 17, Nothing Chats is poised to blur the lines between the traditionally color-coded chat bubbles of Android and iPhone users. At launch, the app will be exclusive to the Phone 2.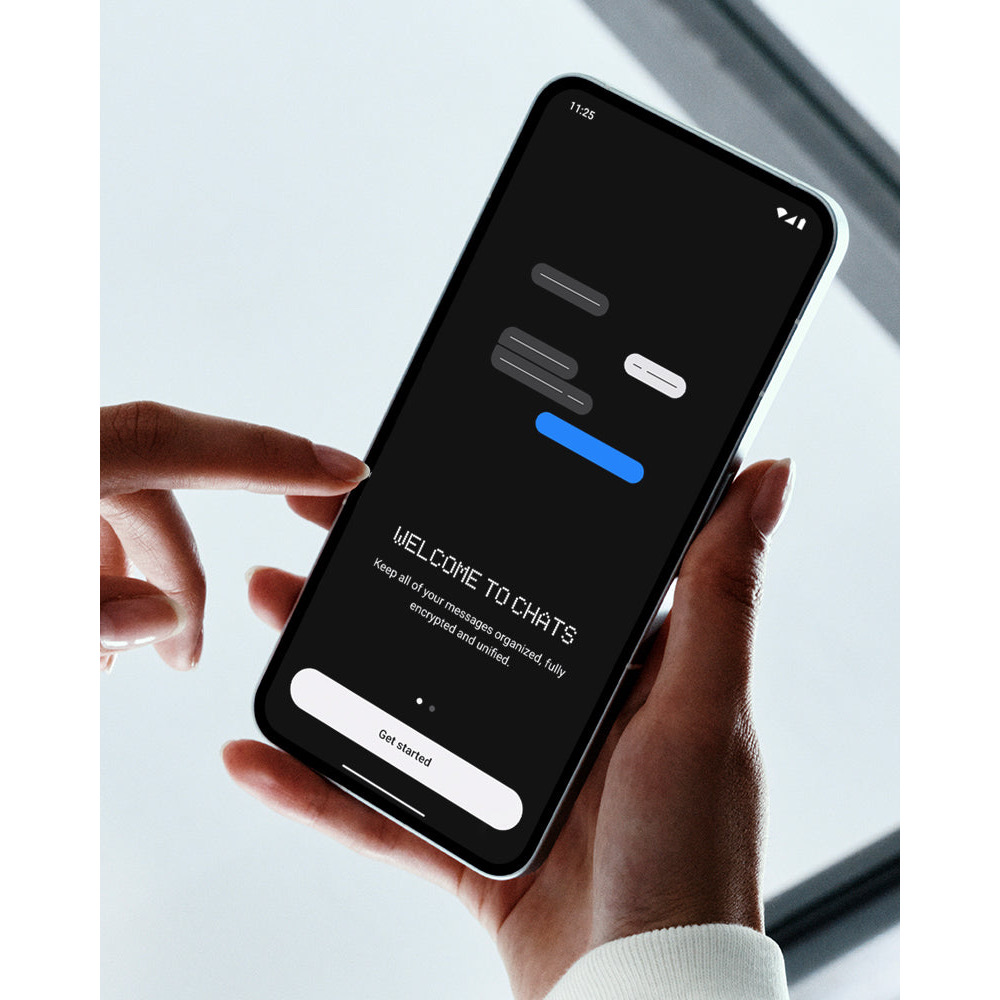 Image via Nothing

Nothing Chats leverages technology by Sunbird, a US texting service specializing in web and Android messaging, to send messages that appear as blue bubbles on iPhones.
As a Phone 2 owner, it means you can "camouflage yourself" among iPhone users, in the words of Nothing CEO Carl Pei in the launch video.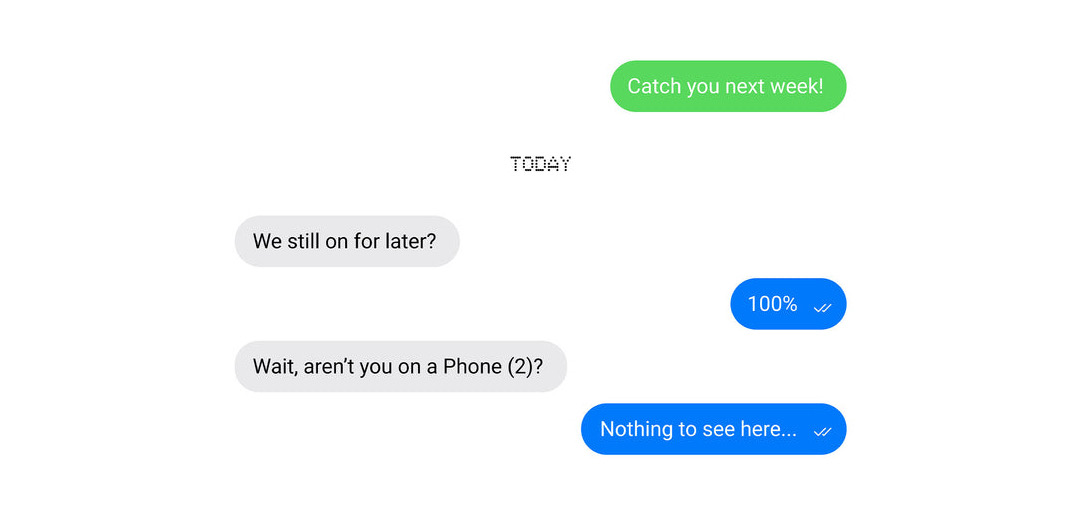 Image via Nothing

The app carries some features available in iMessage—like group chats, full-resolution media transfers, and the ability to see when someone's typing—but not all of them. Message reactions and read receipts, for example, are still in the works.
For those eager to dive into this new messaging experience, an Apple ID is essential. After signing up, make Nothing Chats your default messaging app to send and receive those blue texts.
Since an Apple device is always needed to run the end-to-end encrypted iMessage, Nothing Chats uses a relay system with Sunbird's Mac Mini computers to make the connection to the messaging app.
Interestingly, Nothing Chats was born out of a frustration about Apple users not coming on board with the brand's smartphone. Pei shared that Nothing's clientele is split into two; while most Nothing Ear users are iPhone owners, those who have switched to the Nothing Phone "overwhelmingly" come from Android.
The response proved that Apple users are into Nothing's design, since they're adopting its earbuds, "but they're not buying our phones," Pei reflected. "Maybe there's something else there."

Could it be the blue/green barrier? Nothing Chats is its response to this possible deterrent, attempting to entice Apple aficionados with the allure of design and connectivity.

Security and privacy advocates might raise an eyebrow, considering the app's requirement for Apple ID details. The company reassures users that privacy is a priority—neither Nothing nor Sunbird will retain messages or Apple ID credentials after the initial setup, where details are supposedly wiped clean by Sunbird's system.

The app is set to roll out in the Google Play Store, initially available to users in the US, Canada, the UK, and select European countries. While it currently utilizes the email associated with Apple IDs, an update allowing phone number compatibility is on the horizon. Moreover, a web-based desktop version is also in the works, promising a broader reach.

[via CNET and Pocket-lint, images via various sources]
This article was crafted with assistance from an AI engine, and has been manually reviewed & edited.
Receive interesting stories like this one in your inbox
Also check out these recent news