Don't miss the latest stories
Share this
Nearly 200 UNESCO Countries Adopt New Ethical Artificial Intelligence Guidelines
By Ell Ko, 06 Dec 2021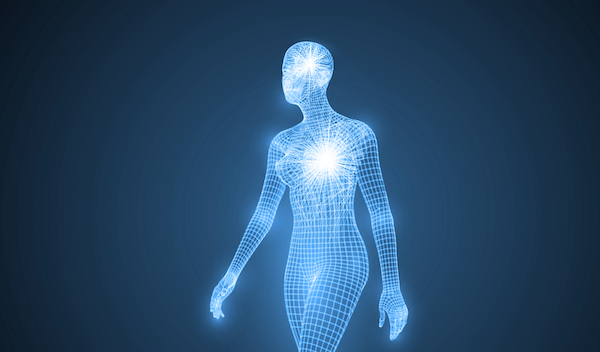 Image ID 120900980 © Kasezo | Dreamstime.com
Artificial intelligence is
becoming a firm friend in many of our lives. While assisting us with things like
cooking
, there have also been increasingly important and weighty
tasks
given to our new companions to handle.
There's no denying
it: Without this technology, life would be very different and a lot less convenient. And as the recent proposed
Bill of Rights
for AI suggests, its usage is only going up from here.
However, as developments
in the field continue, more challenges crop up.
Privacy and cybersecurity
are an area of concern, as well as the fact that, due to the information it's taught, AI can be prone to discriminatory bias in areas like
race and gender
.
So, the time has
come: AI now has ethical guidelines, courtesy of UNESCO.
This project had been
launched in 2018, and was just completed after three years of working alongside "hundreds" of experts globally. In late November, 193 UNESCO member countries adopted the first-ever set of guidelines written especially for the use and "healthy development" of AI.
"The world needs
rules for artificial intelligence to benefit humanity. The Recommendation on the ethics of AI is a major answer. It sets the first global normative framework while giving States the responsibility to apply it at their level," declares Audrey Azoulay, UNESCO Director-General, in a
statement
.
Four major areas
are detailed in the
text
, which include data protection, banning social scoring and mass surveillance, helping to monitor and evaluate, and protecting the environment.
However, because the
United States is not a UNESCO member country, it means that a pitfall of this new set of guidelines is that US-based giants such as
Google
,
Amazon
, Meta, and Apple are not obliged to follow these. They are also the companies that arguably make the most and widest use of AI.
But it's not to
say that other international organizations and institutions won't follow in UNESCO's footsteps to develop a similar set of laws when it comes to using AI in a way that's ultimately beneficial to us.
🔴BREAKING 🔴@UNESCO member states have adopted the 1st ever global agreement on the Ethics of #ArtificialIntelligence!

This historical text defines the common values & principles which will guide & ensure the healthy development of #AI.

➡️ https://t.co/EwSl4xfiuL #AIethics pic.twitter.com/z83leFOGRf

— UNESCO 🏛️ #Education #Sciences #Culture 🇺🇳😷 (@UNESCO) November 25, 2021
"The world needs rules for #ArtificialIntelligence to benefit humanity. The Recommendation on the ethics of #Ai is a major answer. UNESCO will support its 193 Member States in its implementation" - @AAzoulayhttps://t.co/EwSl4xfiuL #AiEthics pic.twitter.com/Gj7U50sjB5

— UNESCO 🏛️ #Education #Sciences #Culture 🇺🇳😷 (@UNESCO) November 26, 2021
[via
Euronews
, cover image ID 120900980 ©
Kasezo | Dreamstime.com
]
Receive interesting stories like this one in your inbox
Also check out these recent news