Don't miss the latest stories
Share this
McDonald's Looks To Open 'Virtual Restaurant' With Real Elements In Metaverse
By Mikelle Leow, 10 Feb 2022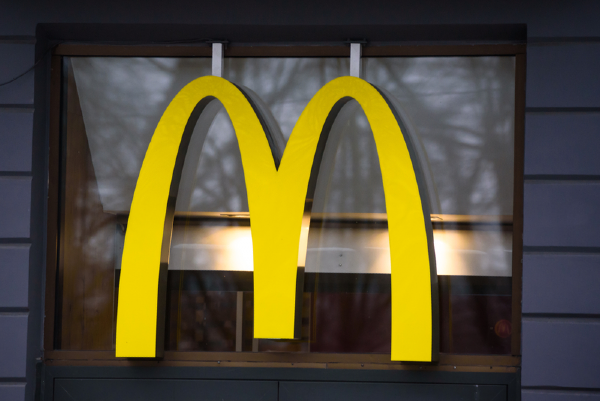 Photo 167299058 © Gints Ivuskans | Dreamstime.com
Whether you're lovin' it or not, McDonald's appears to be the latest of a string of brands to expand into the metaverse, a virtual, connected world that simulates the feel of face-to-face interactions. The fast-food giant has applied for 10 trademarks expressing an interest to bring both McDonald's and McCafé into this realm.
Trademark attempts by the company include filings for downloadable "virtual food and beverage products"—which, yes, may include non-fungible tokens, a "virtual restaurant," "online retail services," and "virtual concerts and other virtual events." This intriguing move was first noted by trademark lawyer Josh Gerben, whose law firm looks out for new trademark applications every day.
McDonald's is headed to the metaverse.

The company has filed 10 (TEN!) trademark applications indicating it plans to offer "a virtual restaurant featuring actual and virtual goods" and "operating a virtual restaurant featuring home delivery."#Mcdonalds #Metaverse pic.twitter.com/J9pK7EK9nl

— Josh Gerben (@JoshGerben) February 9, 2022
If you need a physical burger to be satisfied, worry not. McDonald's seems to also be exploring with tying some physical elements into the virtual restaurant and services, and it's submitted trademark applications for those too. The virtual eatery, for instance, could support home deliveries apart from serving fictional meals.
"Think about it this way… you are hanging out in the metaverse and get hungry. You don't have to put down your headset. You walk into a McDonald's and place an order. It arrives at your door a little while later," Gerben explained.
The lawyer told Forbes that the US Patent and Trademark Office would have little reason to reject these attempts. It is also estimated that approval should take eight to nine months.
It's possible that the chain is just protecting itself to ensure no third parties open fake franchises online, given that it has inspired some unaffiliated crypto projects (including a 'Grimacecoin' and McDonald's job application NFTs). After all, some brands have been a little too late in safeguarding their trademarks in the metaverse; Hermès, for one, is now going up against an artist over popular but unauthorized MetaBirkins.
However, Gerben gathers that this is a sign of the natural direction big brands are taking. He believes they'll have to catch up or risk losing relevance.
"I think you're going to see every brand that you can think of make these filings within the next 12 months," Gerben told Forbes. "I don't think anyone wants to be the next Blockbuster and just completely ignore a new technology that's coming."

If all goes well for the fast-food mammoth, the M depicted in the Golden Arches might stand for metaverse too.
[via Forbes and Insider, cover photo 167299058 © Gints Ivuskans | Dreamstime.com]
Receive interesting stories like this one in your inbox
Also check out these recent news