Don't miss the latest stories
Share this
King Charles' Personal Visual Identity Unveiled To Mark New Reign
By Mikelle Leow, 28 Sep 2022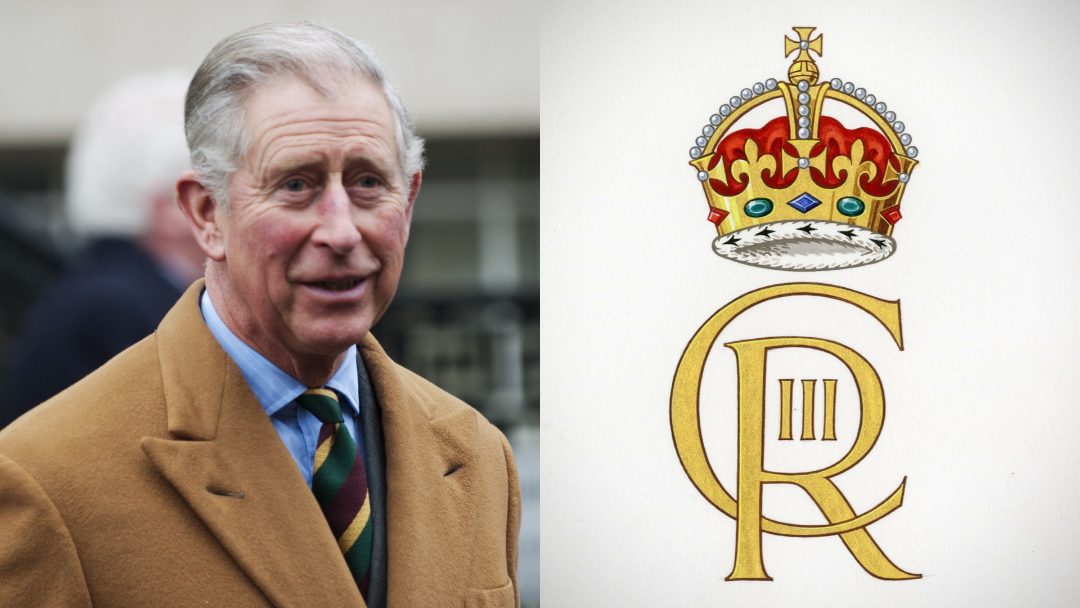 As mourning for the late Queen Elizabeth II has come to a close, King Charles III—the oldest person to take over the British throne—has chosen the monogram to represent his reign.

The new royal cipher features the initial 'C', for Charles, entwined with the letter 'R' for Rex, Latin for king. The Roman numeral III sits inside the latter, and the British Crown floats atop the visual identity.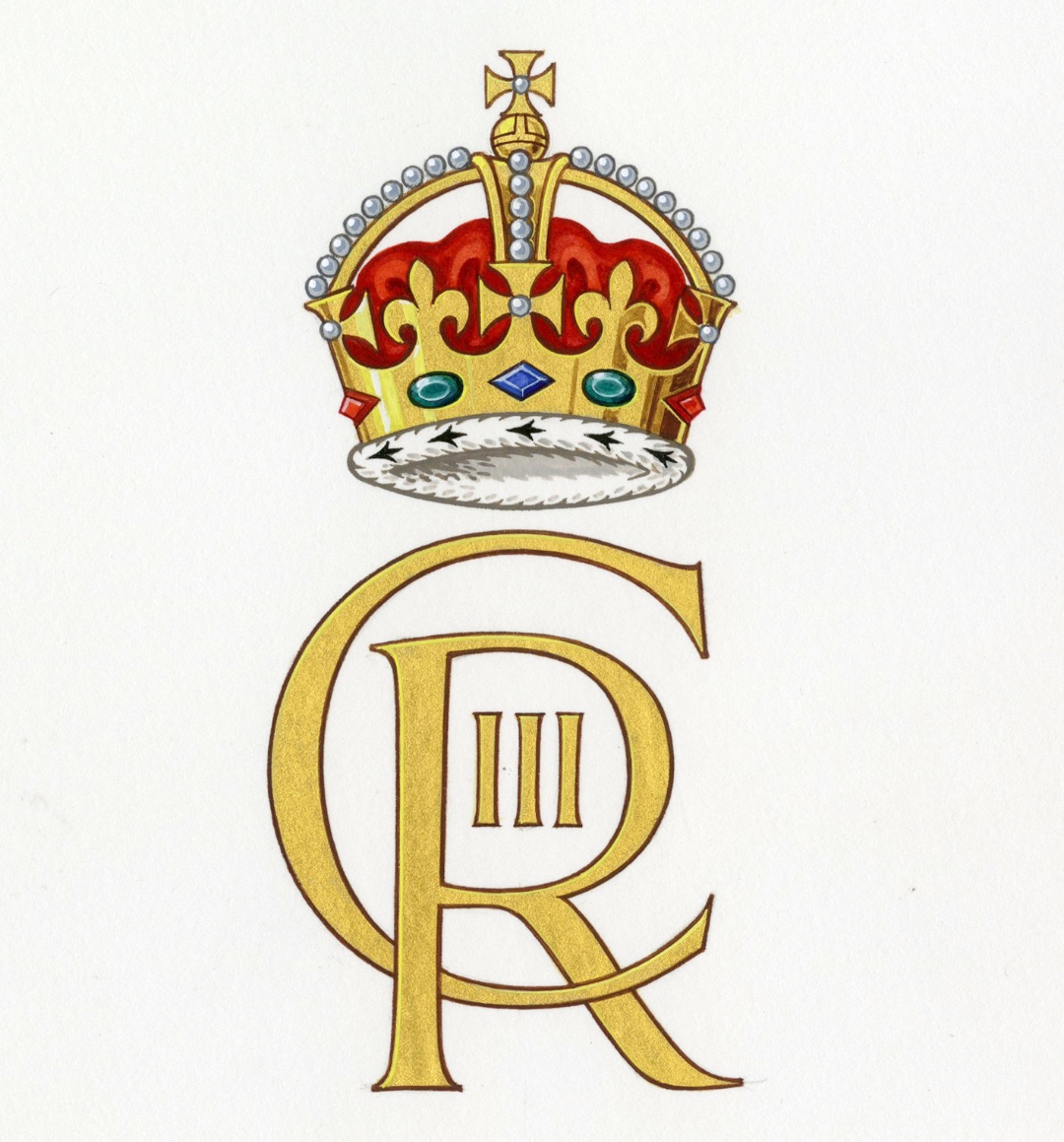 It was designed by the College of Arms, made up of members of the Royal Household, and takes the place of Queen Elizabeth II's longstanding 'E II R' symbol ('R' here denoting Regina, or queen). An alternative version in Scotland will replace the top with the Scottish Crown.
Charles himself has been the patron of numerous art and design efforts. Last year, as the Prince of Wales, he founded the Terra Carta design lab with former Apple design chief Jony Ive through London's Royal College of Art (RCA). King Charles was appointed the Royal Patron of the National Gallery in London back in 2016, and he presented nearly 80 of his watercolor landscape paintings for the first time earlier this year.

King Charles III's monogram first went into use in the Buckingham Palace post room on Tuesday, franking letters from the Royal Households for the first time. Following that, it will be decked across public buildings, uniforms, post boxes, and official stationery.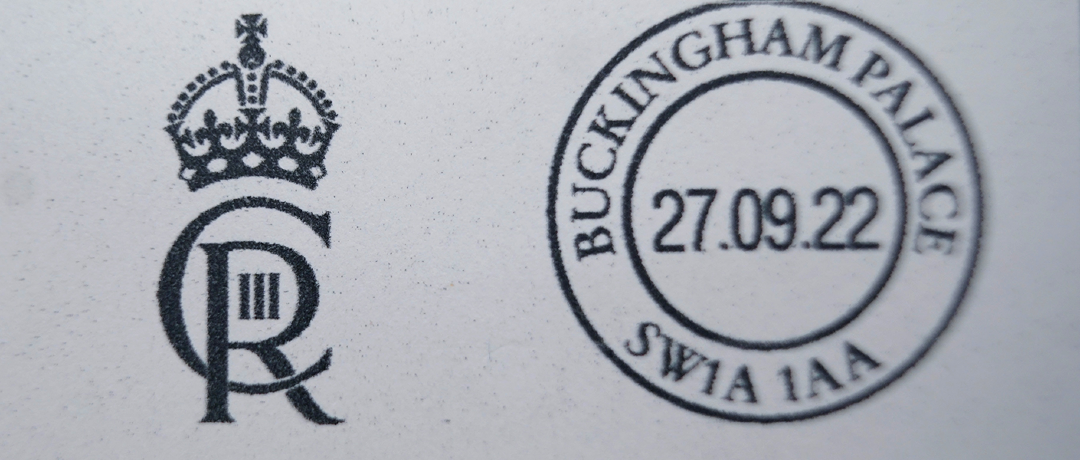 "The decision to replace [ciphers] will be at the discretion of individual [organizations], and the process will be gradual," elaborates Buckingham Palace in a statement.
A new monarch means banknotes, coins, and stamps will have to be redesigned too.

On that, the UK will unveil the portrait of King Charles III that will front banknotes by the end of this year, though the new design is only expected to begin circulation in mid-2024. Meanwhile, the Royal Mint intends to preview the new look for Charles-era coins "over the coming weeks," the BBC's royal correspondent Sean Coughlan quotes.

The old coins and banknotes of Queen Elizabeth II will still be valid, and they'll be used simultaneously with currency distinguished by the face of her son and successor.

As for King Charles stamps, the Royal Mail says those will only enter circulation when the current availability of Queen Elizabeth stamps is diminshed.
Receive interesting stories like this one in your inbox
Also check out these recent news