Don't miss the latest stories
Share this
US Officials Just About Capsize Elon Musk's Cybertruck Boating Dreams
By Nicole Rodrigues, 11 Oct 2022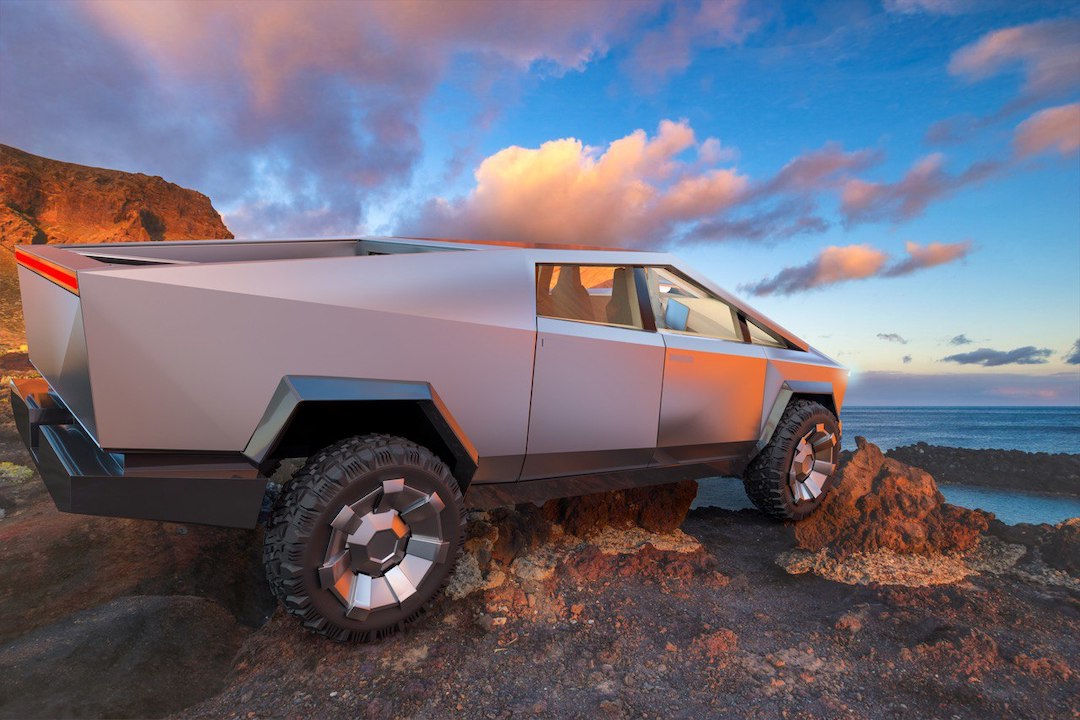 The ever-elusive Tesla Cybertruck has kept drivers on the edge of their seats with delay after delay. From mounting reports, though, the pickup is touted as an adaptable automobile built with ultra-strong materials and a futuristic utilitarian design. It could also "walk" like a crab, and might not have a doorknob.
Recently, CEO Elon Musk even divulged that the vehicle can also double as a… boat, albeit "briefly."

However, the Washington State Department of Natural Resources has now taken to Twitter to reiterate that a truck that "anything that 'serves briefly' as a boat should not be used as a boat."
Our derelict vessel crews are begging you to understand that anything that "serves briefly as a boat" should not be used as a boat https://t.co/lcrunbf1DJ pic.twitter.com/j2eL5tGcJZ

September 29, 2022

The statement came after Musk expressed that the Cybertruck would be waterproof and make the journey across lakes, rivers, and seas that aren't "too choppy."

When probed to explain further how impervious to water the vehicle would be or how it would float, Musk responded by saying that an electric motor could be attached to its tow hitch to help propel it.
You'd need an electric propeller mounted on the tow hitch to go faster than a few knots.

There might a creative wheel hub design that can generate meaningful thrust.

— Elon Musk (@elonmusk) October 7, 2022

Whether this feature will ever set sail is yet to be determined as Tesla currently faces an investigation into its very real Full Self-Driving feature. And in other news, Musk is also trying to get his Twitter deal afloat once again.



[via Technology Org and Driving, cover photo 171172288 © Mariusz Burcz | Dreamstime.com]
Receive interesting stories like this one in your inbox
Also check out these recent news